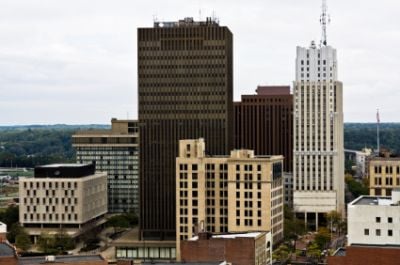 Disabled veterans and their families should have access to the services they have earned. If you have a veteran in your family or are one yourself, you know just how important it is for veterans to have access to programs.
If you would like to make these services possible, an easy way to do so is to donate your car to Vehicles For Veterans. The proceeds from your generous vehicle donation help fund programs like outreach and advocacy programs for veterans in the United States.
Your Donation Helps Veterans Lead Better Lives
Disabilities and issues with transportation can make it difficult for some veterans to make it to their appointments and lead normal lives. The proceeds from your donation help disabled veterans and other programs that make life better for our nation's veterans.
Change The Lives Of Veterans With Your Car Donation
Donating a car only takes a moment of your time, and it creates a lasting impact on the lives of men and women who have sacrificed so much to protect our country. To make a car donation to Vehicles For Veterans, simply follow these steps:
Give us a call at 1-855-811-4838 to make your donation and schedule your free vehicle pick-up.
Alternatively, fill out our easy online donation form. If you choose this method you will be contacted within 24 hours of the next business day to schedule your vehicle pick-up.
After making your donation, look for your tax deductible receipt to arrive in the mail. Save this for your taxes. Any donation we receive online before 11:59 p.m. on Dec. 31 will count for the year that you make your donation.
Akron Car Donation Is Easy
We help make your car donation as easy as possible so that your vehicle can quickly be on its way to helping veterans in need. On top of the great feeling you'll get from helping more veterans access the programs and benefits they need, you'll receive many direct benefits from your car donation.
You receive fast, free pick-up or towing of your vehicle, anywhere in Ohio, including Cleveland and Cincinnati.
We are able to accept nearly any type of vehicle, regardless of age, condition or model. We can even accept cars that no longer run!
Our donation representatives are available to help with any questions you may have during the donation process.
Your donation is completely tax deductible. Because we are a 501(c)(3) nonprofit organization, you receive the maximum possible tax-deduction for your donation.
Don't wait to make a difference for veterans. Car donation is an easy way to give back to the men and women who have already given us so much with their service.