Are you looking to support veterans charities from your Augusta, Georgia home with a vehicle donation today? You have come to the right place!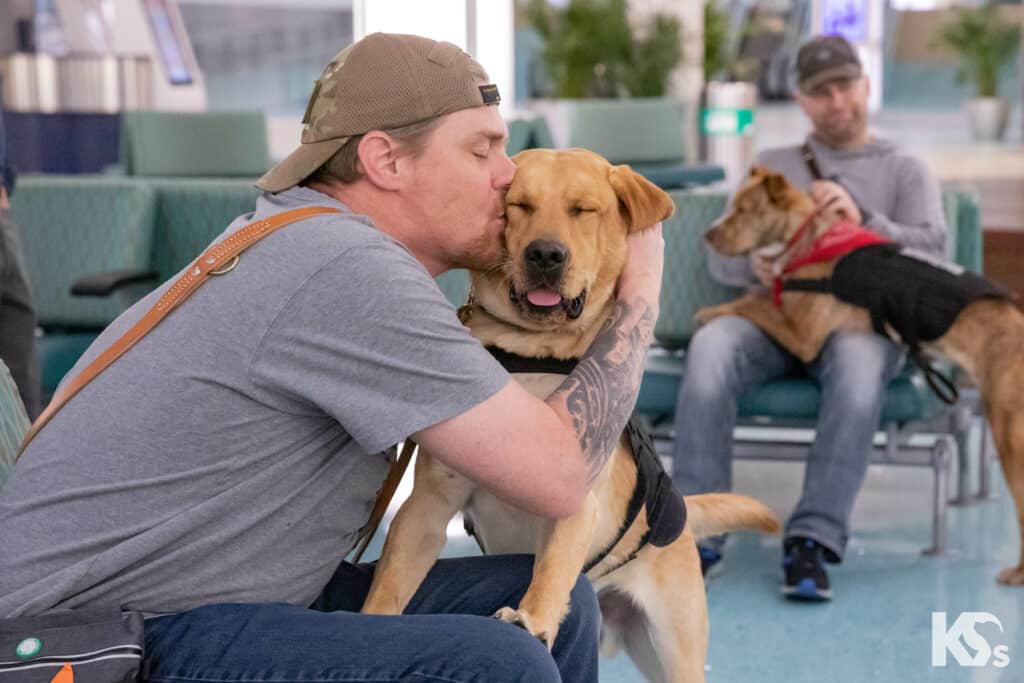 Vehicles For Veterans is a nonprofit organization benefiting some of the best veterans charities across the country! When you donate your vehicle, the proceeds benefit disabled veterans programs and other veterans charities.
You can benefit men and women who proudly served our country from your Augusta, GA home.
Our Vehicle Donation Program Supports Veterans And Their Families
When you support veterans programs and charities, your humanity helps to change lives for the better. All it takes is a car donation to make a huge impact on veterans.
Vehicles For Veterans works with the best veterans charities in the U.S. Our amazing charity recipients all have a specialty and focus that they are really good and efficient at.
This means your generous vehicle donations proceeds go toward helping veterans and their loved ones in a variety of impactful ways.
Here's how Georgia car donation with Vehicles For Veterans works:
You donate a car
We come to you with free vehicle pick up
We auction or recycle your vehicle
The proceeds fund the important work of veterans charities
We send you a tax-deductible receipt in the mail
Your Augusta Car Donation Benefits You Too!
Yes, car donations benefit veterans and their families. Did you know that you also get benefits from vehicle donation?
That's right! Our vehicle donation program makes sure our generous local families in Augusta, GA get great benefits for donating even a junk car!
This isn't even a full list of all the benefits of donating to Vehicles For Veterans! Here are a handful of the benefits you receive for your vehicle donations:
Free Towing For Augusta Car Donations
We are dedicated to making vehicle donations a great experience for you. One of the ways we benefit you is by sending our partner towing drivers to your Augusta home and picking up your used car for free!
That's right! Wherever you are in Georgia, we will come pick up your used car for free!
That's the kind of nonprofit organization we are! We want to reward your humanity in the little details.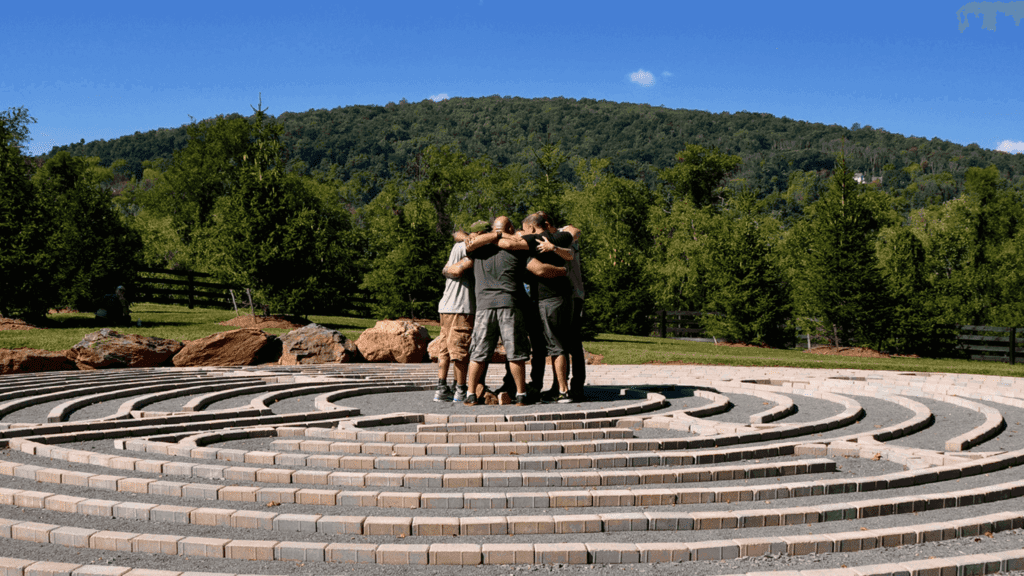 Your Car Donation Earns A Great Tax Deduction--It's A Win-Win!
A Vehicle donation program like us cares about our donors. You get a great tax deduction when you donate your vehicle to us!
That's right! Car donation pays!
After your vehicle is sold at auction, we mail your tax receipt to you. It will reflect the auction sale price.
Our team is experienced in getting the most value out of your generous car donation. That means more tax benefits for you and more net proceeds for veterans after your vehicle is sold.
If the vehicle sells for less than $500, you can claim the fair market value up to $500.
Please speak to a tax advisor for a closer tax estimate on your tax deductible receipt.
Donate Your Car In Augusta, GA For A Fast And Easy Vehicle Donation Process
Our team cares about making the car donation process convenient for you. We are here to help fill out paperwork and answer your questions.
We want to help you help veterans with your donated vehicle. You can change lives for those who served our country today!
No Hassle From Selling, Storing, Or Fixing Unwanted Vehicles
Our vehicle donation services in Augusta, GA can alleviate the hassle of selling, storing or fixing your vehicle.
Selling your car is hassle that includes posting ads, haggling for price, and scheduling test drives. Auto donation helps fund some of the best veterans charities across the country.
Your property, driveway, and garage will thank you for clearing the space taken up by that unwanted vehicle! Donate a car to make more space for cars, motorcycles, trucks, boats, construction equipment, and more!
Fixing your car, boat, truck or any other vehicle can be costly and it can take a lot of time and effort. Save yourself the frustration and earn a nice tax deduction with truck, boat, or any other vehicle donation.
Augusta, Georgia Car Donation Benefits Veterans
The greatest benefit of all is that your donation supports veterans, their children, and their loved ones. We are so lucky to be a part of all the good that has come from generous folks like you showing your humanity with a car donation.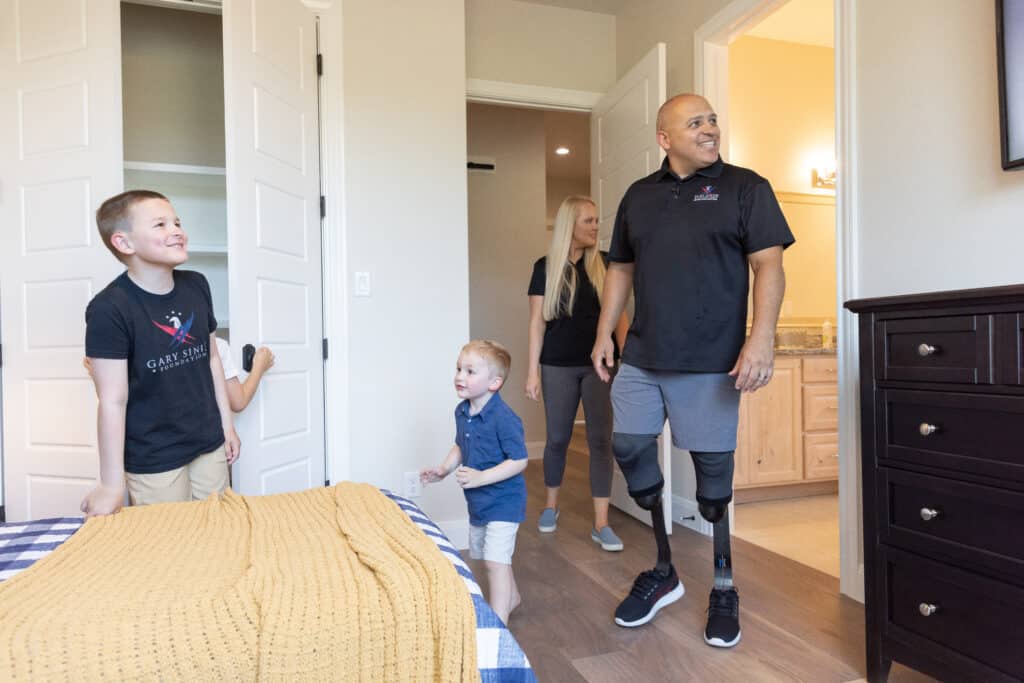 These veterans charities truly care about the people they serve, and you can be a part of that in a way that is very convenient for you.
Donate Your Car Anywhere In Georgia With Free Towing
Macon
Savannah
Athens
Sandy Springs
South Fulton
Roswell
Johns Creek
And anywhere else in Georgia!
We Accept Most Vehicle Donations, Running Or Not
We accept most types of vehicles, in most conditions, including:
Cars
Motorcycles
Boats
ATVs
SUVs
Trucks
Jet Skis
Watercraft
Motorhomes
RVs (Recreational vehicles)
Trailers
And more!
We accept almost all cars and other vehicles! Give us a call to see if we will accept your vehicle donation!
Donate A Vehicle In Augusta, GA In Three Easy Steps
Car Donation is an easy way to help veterans and their families! It's an amazing thing that generous local families from Augusta can help veterans and their families all over the U.S. with an unwanted vehicle!
You can donate your car and raise funds to support veterans charities in three easy steps:
Call us at 1-877-646-1976 or fill out our easy online donation form. A car donation program authorized agent is here to help with paperwork and title transfer questions!
We will contact you within 24 hours of the next business day to schedule your free towing. We will come to you anywhere in Augusta to pick up your car donation free of charge!
After we accept your car donation, we will send your tax receipt in the mail. Use it on your 1098-c form during tax time to claim your great tax deduction! Donating really pays! Donating puts money in your pocket from a tax-deductible receipt!
Car donation helps veterans. Plus, your donated cars or donated vehicles can be picked up from anywhere that is tow truck accessible. Our licensed tow company partners accept donations from virtually anywhere in Georgia.
When you donate a vehicle through our initial call or our online form, we make sure to give you all the resources our charity organization can provide. Since we are a registered non-profit within IRS guidelines, the gross revenue of your cars, trucks, motorcycles, or other motorized vehicles go to provide affordable homes, financial support, scholarships, medical care and more for veterans across the U.S.
Donate a vehicle today to receive free pick up of most vehicles, running or not. Donating a car or cars gives you full access to our knowledgeable donation representatives services.
After your free pick up, you'll receive an acknowledgement letter. If you are missing your tax deductible receipt after one calendar month, please give us a call during regular hours on business days. Our car donation services are the best around, so we'll help you through any car donation issues.
Please speak with a tax professional about tax advice for your charitable contribution. Our auto donation services take cars, trucks, boats, motorcycles, jet skis, trailers, sometimes heavy equipment and farm equipment.