Vehicles For Veterans helps provide veterans from all over the country with a better life through donations to disabled and other veteran programs throughout the U.S. Many American veterans bring home a wide range of needs. Vehicles For Veterans is dedicated to giving back by helping to fulfill the needs of those veterans.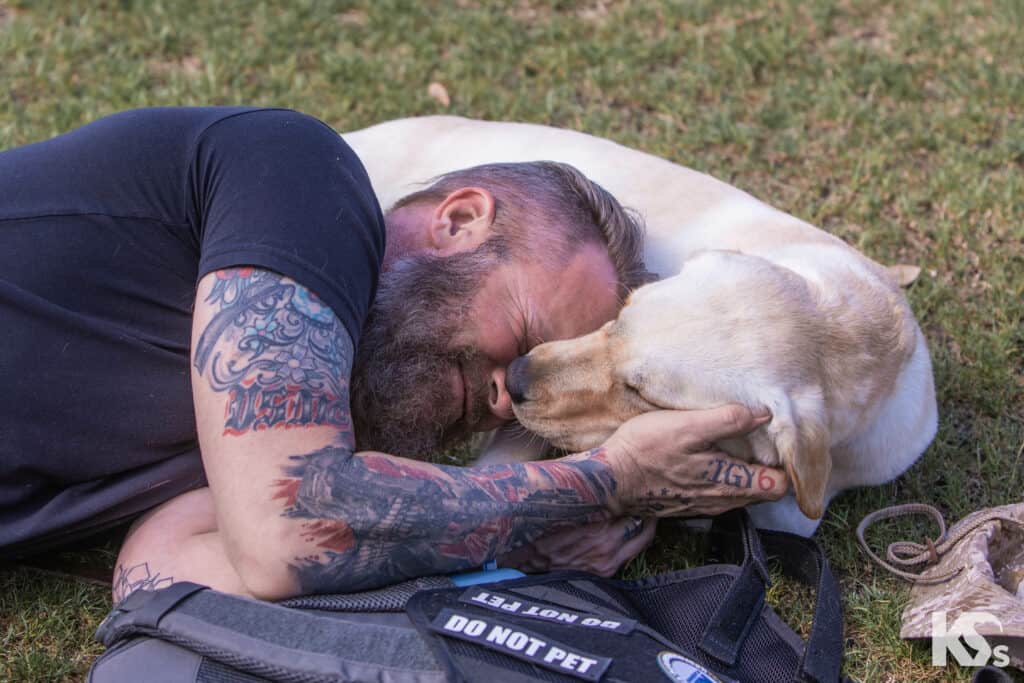 Vehicles For Veterans works hard with your generous vehicle donation to help support services that veterans can benefit from. All of this is done to help veterans who are facing challenges here at home. You can help Vehicles For Veterans achieve this mission by donating your unwanted motorcycle, car, RV, boat or trailer.
Whether you're in Seattle, Tacoma or anywhere else in Washington State, we'll come to you with fast & free towing.
Donating Your Car In Washington Makes A Positive Difference For Veterans
When you donate a car, truck, boat, RV or motorcycle to Vehicles For Veterans, the proceeds from your donation help give back to the selfless American veterans. As a nonprofit 501(c)(3) car donation organization, Vehicles For Veterans depends on your donations to help improve the lives of American veterans.
Our Vehicle Donation Program Is Easy And Beneficial
When you donate a car to Vehicles For Veterans, you'll feel great knowing that it helps provide veterans in your community with a higher quality of life. On top of that, you will receive other great benefits in return for your generous donation:
Professional service that makes the donation process easy and hassle-free.
Fast, free pick-up or towing of your vehicle, regardless of whether it runs or not. We are able to accept most cars, trucks, boats, RVs, and motorcycles.
The maximum possible tax deduction. Since we are a 501(c)(3) nonprofit organization under the IRS Code, your donation to Vehicles For Veterans allows you to claim a great tax deduction for your donation.
An easy way to contribute to the green movement. Your vehicle will be auctioned to a new owner or recycled into new materials.
Free Towing For Bellevue Vehicle Donations
We are dedicated to making vehicle donations a great experience for you. One of the ways we benefit you is by sending our partner towing drivers to your Bellevue home and picking up your used car for free!
That's right! Wherever you are in Washington, we will come pick up your used car for free!
That's the kind of nonprofit organization we are! We want to reward your humanity in the little details.
Provide accessible housing for recovering post-service veterans with just one car donation.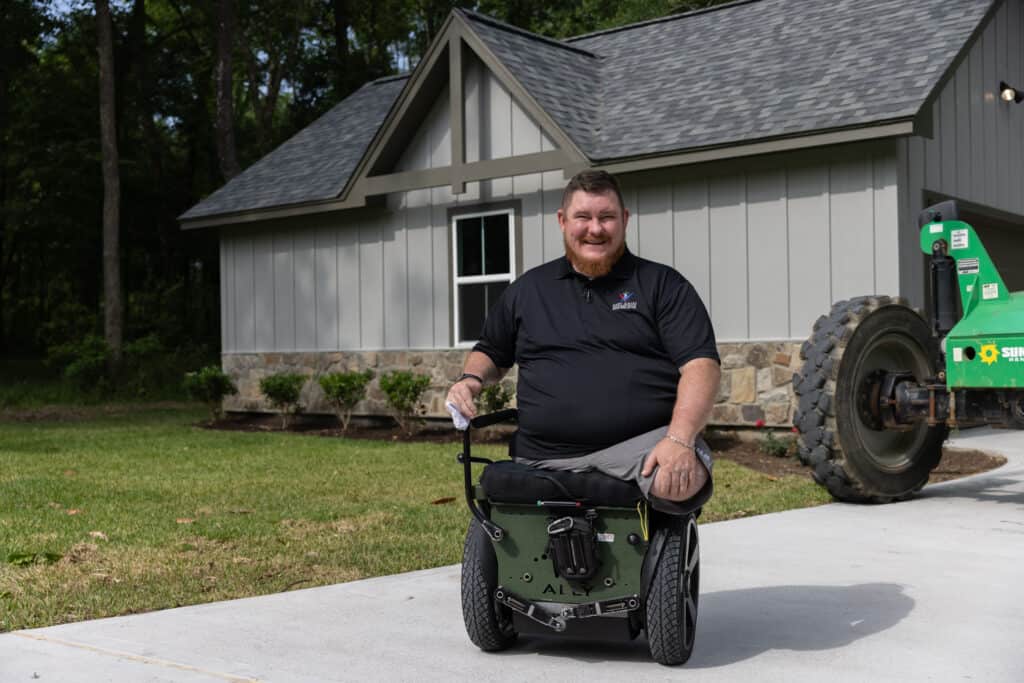 Your Car Donation Earns A Great Tax Deduction
A car donation program like us cares about our donors. You get a tax deduction when you donate your vehicle to us!
That's right! Car donation pays!
After your vehicle is sold at auction, we mail your tax receipt to you. It will reflect the auction sale price.
Our team is experienced in getting the most value out of your generous car donation. That means more tax benefits for you and more net proceeds for veterans after your vehicle is sold.
If the selling price is less than $500, you can claim the fair market value up to $500. If the sales price is above $500, you can claim the full amount.
Please speak to a tax advisor for a closer tax estimate on your tax deductible receipt.
Donate A Car In Bellevue, Washington For A Fast And Easy Vehicle Donation Process
Our team cares about making the car donation process convenient for you. We are here to help fill out paperwork and answer your questions.
We want to help you help veterans with your donated vehicle. You can change lives for those who served our country today!
No Hassle From Selling, Storing, Or Fixing Unwanted Vehicles
Bellevue car donations can alleviate the hassle of selling, storing or fixing your vehicle.
Selling your car is hassle that includes posting ads, haggling for price, and scheduling test drives. Auto donation helps fund some of the best veterans charities across the country.
Your property, driveway, and garage will thank you for clearing the space taken up by that unwanted vehicle! Donate a car in the Bellevue area to make more space for cars, motorcycles, trucks, boats, construction equipment, and more!
Fixing your car, boat, truck or any other vehicle can be costly and it can take a lot of time and effort. Save yourself the frustration and earn a nice tax write off with truck, boat, or any other vehicle donation.
Donate A Car In Bellevue, Washington To Benefits Veterans
The greatest benefit of all is that your donation supports veterans, their children, and their loved ones. We are so lucky to be a part of all the good that has come from generous folks like you showing your humanity with a car donation.
Your donation helps provide great resources for wounded & disabled veterans.
These veterans charities truly care about the people they serve, and you can be a part of that in a way that is very convenient for you.
Donate A Car In Washington State With Free Towing
We Accept Most Vehicle Donations, Running Or Not
We accept most types of vehicles, in most conditions, including:
Cars
Motorcycles
Boats
ATVs
SUVs
Trucks
Jet Skis
Watercraft
Motorhomes
RVs (Recreational vehicles)
Trailers
And more!
We accept almost all cars and other vehicles! Give us a call to see if we will accept your vehicle donation!
Give Back To Veterans Today With Your Washington State Car Donation
If you're ready to donate your car in Washington, you can get started right now with these easy steps:
Start by giving us a call at 1-855-811-4838. Our donation representatives are available any time to answer any questions you may have and schedule your free vehicle pick-up.
Alternatively, you may choose to fill out an online car donation form to make your donation. With this method, you will be contacted within 24 hours of the next business day to schedule your vehicle pick-up. The tow driver may reach out to you specifically after the initial call.
Look for your tax deductible receipt to arrive in the mail. Save this for next year's taxes.
When you donate a car to Vehicles For Veterans, you help veterans, which in turn helps to build strong communities. If you would like to be a part of that mission, consider making a vehicle donation today.
Our vehicle donation program offers vehicle donation services that others cannot. Since our organization is a 501(c)(3) non-profit, your donated car is tax deductible.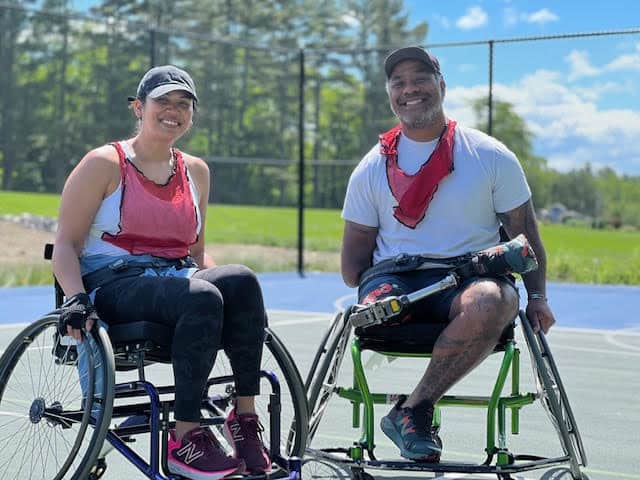 According to IRS guidelines, if your vehicle sells for under $500, you will be able to claim fair market value up to $500. If your vehicle sells for over $500, you'll be able to claim the sale price for your donated cars. Make sure you have your tax identification number for your tax forms. Your donation record will help you get your tax write off. Individual tax situations vary. Please speak to your tax professional with specific tax related questions.
Your funding will help provide charitable adult rides, financial support, housing, K9 companions, mental health services and more. Donate your vehicle to get your tax deduction determined. The donor's tax benefit relies on the initial donation receipt.
We accept cars, off road vehicles, and most other motorized vehicles, sometimes even farm equipment!
We come to you with free towing from nearly anywhere that is tow truck accessible. Donated vehicles will be received through our licensed tow company pick up service. Donate your car online to help raise funds for veterans!
Your motor vehicles are sold at local auctions. The gross proceeds received provide the maximum funds for veterans across the nation.