Donate your car to help wounded veterans across the U.S.! When you donate your vehicle to Vehicles For Veterans, you provide funding for veteran programs that give essential resources to veterans and their families.
Vehicle donation is easier than it may seem and our vehicle donation program helps give veterans and you the best benefits.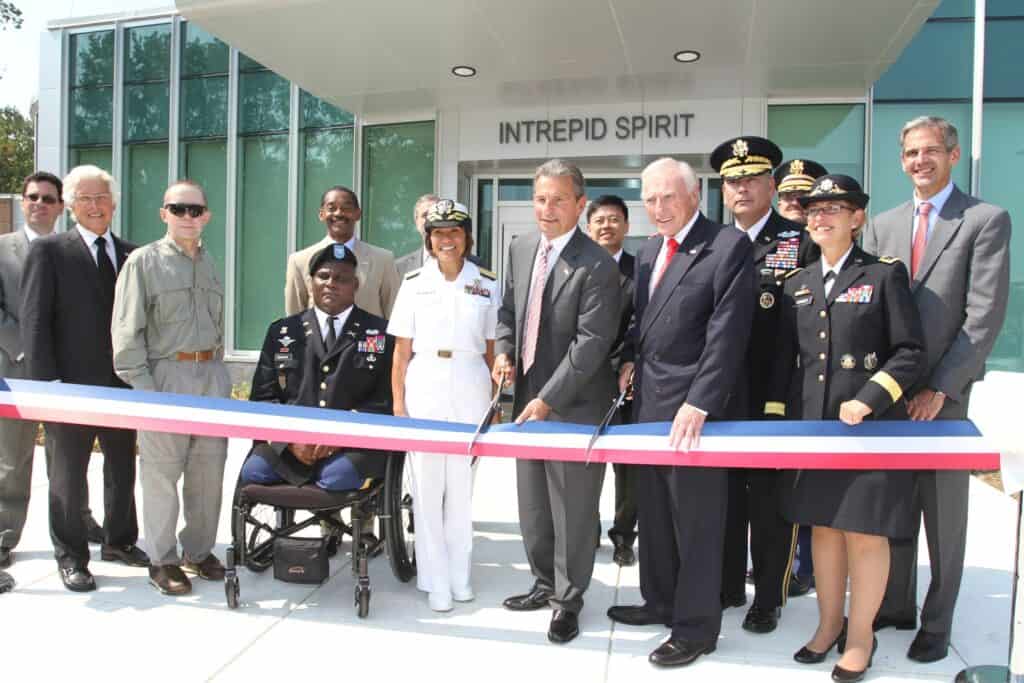 Our charity is a 501(c)(3) vehicle donation program that benefits disabled veterans and their families. Our car donation program offers a simple alternative to selling or trading in your unwanted vehicle. In return for your donation, you'll receive the best possible tax deduction.
Your car donations helps veteran charities provide assistance to disabled veterans and their families. Knowing that your car donation helps to provide transition services, help for homeless veterans, advocacy, employment assistance and more is something you can be proud of.
Benefits Of Car Donations
You have NO costs.
Free pick-up or your vehicle donation running or not.
We take care of all the additional paperwork for your vehicle donation
We issue you with an IRS tax receipt for your records that gets you a tax deduction
We'll pick up your vehicle donation when it's most convenient
We take almost any kind of vehicle donations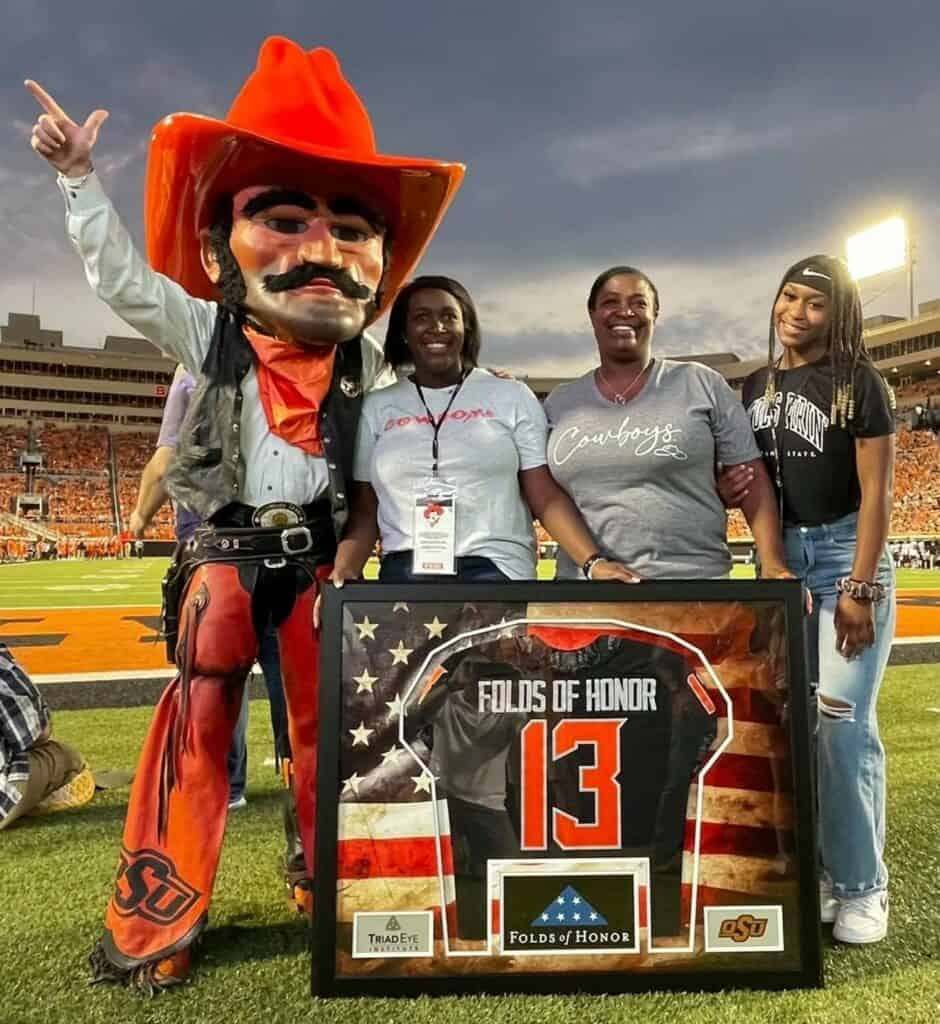 We Take Vehicle Donations Of Almost Any Kind
Cars
SUV's
Motorcycles
Trucks
Jet Skis
Watercraft
Boats
Motorhomes
RV's
And more!
Vehicle Donation Makes Life Easier For Veterans
Your car donation helps benefit disabled veterans throughout the United States. The proceeds from your car donation help to fund programs that provide services offered to veterans in need of assistance and support. Since 2010, Car Donation Foundation's vehicle donation programs have made contributions of more than $135 million to worthy charities that now include charities serving our disabled veterans. Your donation to CDF's Vehicles For Veterans campaign will allow CDF to continue to provide contributions to those important charities.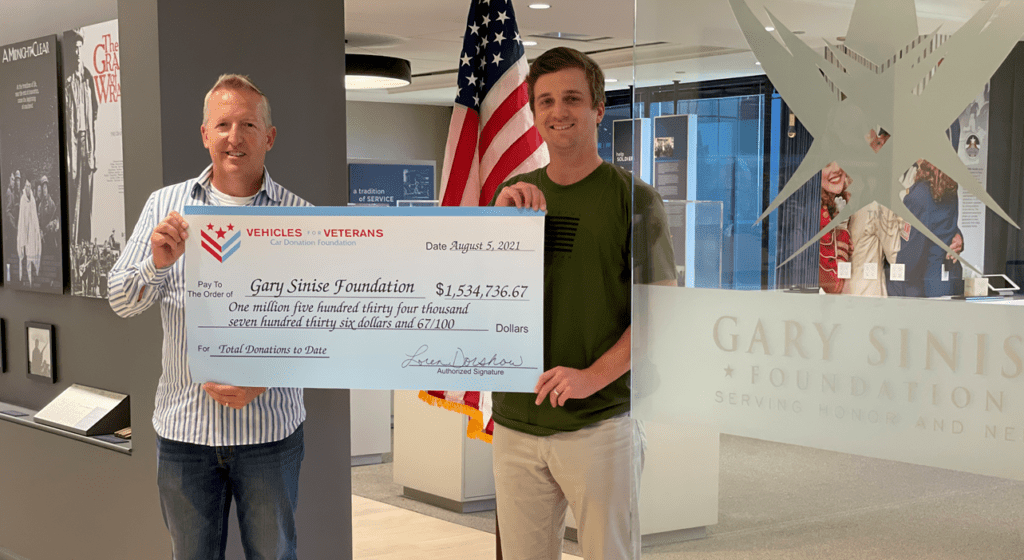 Here's How You Can Help A Veteran With A Car Donation
Your vehicle donations save the lives of our brave servicemembers of this great country. Our friendly donation staff is ready to accept your donation and help with any questions you have about donating a vehicle to charity. Here is the donation process for donating your car:
Call 1-877-646-1976 to speak with a representative, or make your donation online using our car donation form. Both methods are quick and easy. If you donate over the phone, we'll schedule your vehicle pick-up time right away. When donating online, we'll contact you within 24 hours of the next business day to schedule your vehicle towing time.
Your car will be picked up at a time that's convenient for you. All you need to do is let us know when and where it can be picked up. We take care of everything else!
Your vehicle sells at auction or recycled into new materials. Either way, the proceeds from its sale benefit the veterans' charities that are recipients of Vehicles For Veterans.
We'll mail you a tax-deductible receipt. Save this and use it on next year's taxes to claim your tax deduction.
Don't wait, help disabled veterans and their families today with a car donation today!
Your Tax Deduction For Vehicle Donations
Your generous vehicle donation to our charity car donation gives back to veterans and you! When you donate car to veterans you get a tax deduction while you're at it.
Our vehicle donation program helps you get the best tax deduction.
Here's how the donation process works:
If the donated vehicle sells for less than $500, you can claim the fair market value of your vehicle up to $500 or the amount it is sold for if less than fair market value.
If the donated vehicle sells for more than $500, you can claim the exact amount for which the vehicle is sold.
Donate car to veterans to see what you're tax deductible receipt will get you.