Veterans make a lot of sacrifices while fighting for our country. The transition back to life at home is not always easy, especially if a veteran is also living with a service-related disability or is facing other challenges. Many veterans' programs and services are instrumental in helping veterans find and access the resources they need, making that transition easier.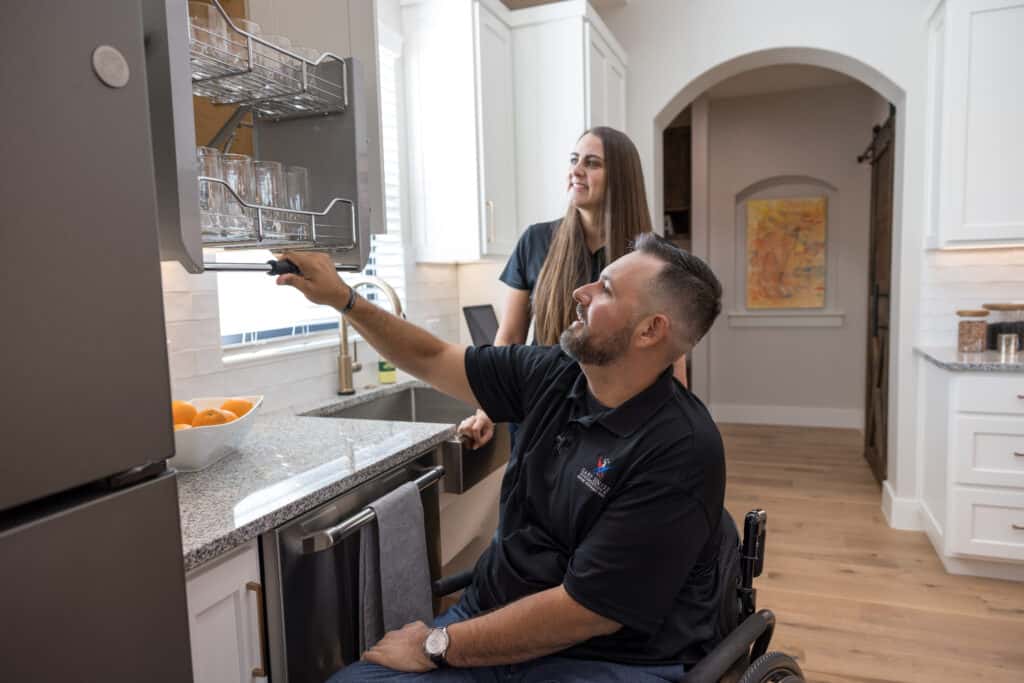 If you would like to help make these disabled and other veteran programs possible, consider a car donation to Vehicles For Veterans in Hawaii. Your donated vehicle will be auctioned or recycled, and the proceeds from its sale help fund programs that build better lives for our nation's veterans and their families.
Have A Car You No Longer Need? Donate It To A Great Cause
You can turn your unwanted car, truck, boat, RV or motorcycle into so much more than a vehicle when you donate it to Vehicles For Veterans. With all of the traffic in Honolulu, you may decide that public transportation, walking or biking is a better way to get around. Rather than holding onto an unneeded vehicle, why not donate it to help veterans in need?
Car donation is a simple and stress-free process. We make it easy for you to donate a car and turn it into funding for veterans. If you've made the generous decision to donate your car, you can get started right now with these steps:
Give us a call at 1-855-811-4838 for immediate scheduling of your vehicle pick-up. You will have a chance to talk with one of our experienced donation representatives, who will help you with any questions you may have about your car donation.
Alternatively, you may choose to fill out an online car donation form. If you choose this method, you will be contacted within 24 hours of the next business day to schedule your vehicle pick-up.
Next, look for your tax-deductible receipt to arrive in the mail. Save this for your taxes and enjoy your charitable tax deduction!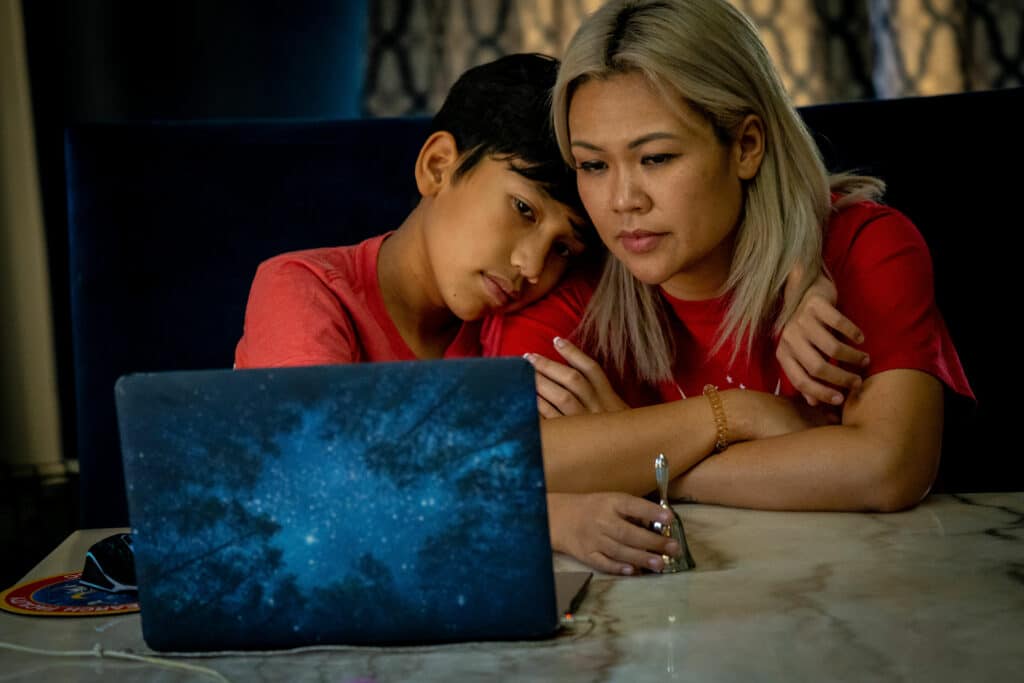 Honolulu Car Donation Has Many Benefits For You
The best result of your car donation is that you can help veterans throughout the U.S. who have served our country. In addition to that, our car donation program offers professional service that makes the donation process stress-free. We also give you free pick-up or towing of your vehicle, regardless of whether it runs or not. Since Vehicles For Veterans is a 501(c)(3) nonprofit organization, you will receive the maximum possible tax deduction for your charitable contribution.
If you have a car to donate in Honolulu, don't wait to let it make a positive difference in the lives of veterans everywhere!