Vehicles For Veterans is a Jackson, Mississippi car donation program which benefits veterans across the U.S. We take cars, trucks, motorcycles, SUVs, RVs, ATVs and even boats to help veterans throughout Mississippi. Car donation is a great alternative to selling or trading in your vehicle. You can avoid all of the hassles of haggling over the value of your vehicle or placing ads in the paper – we take care of all of the hard work for you, so you can sit back and relax. Donating a vehicle makes selling your unwanted car a hassle of the past.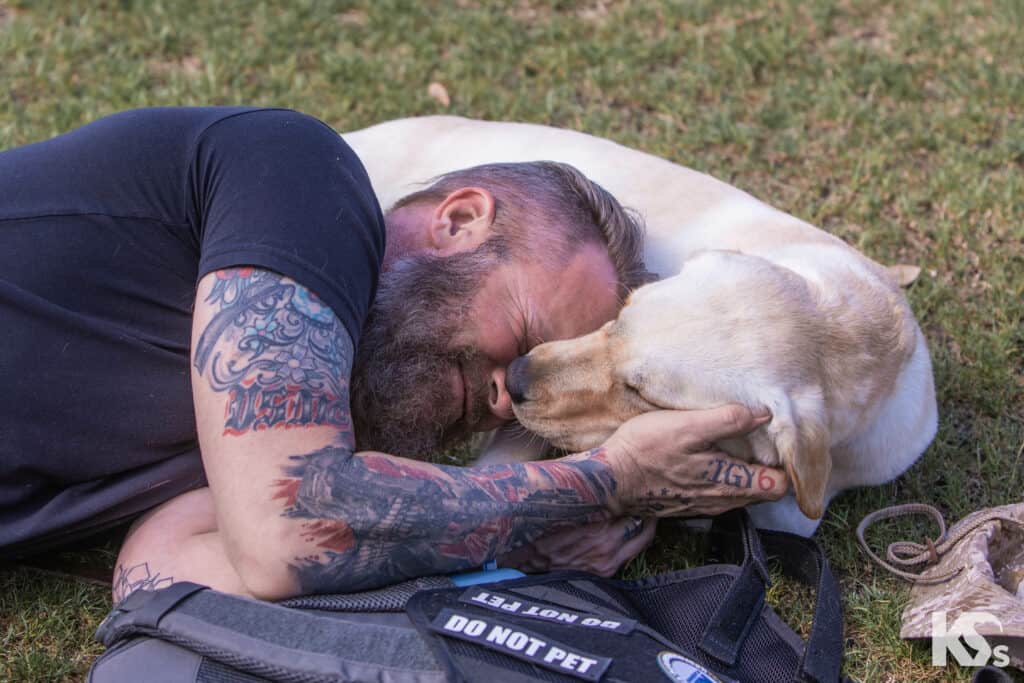 Get The Most From Your 100 Percent Tax Deductible Donation
Car donation is simple and more beneficial than you might have known. When you donate a vehicle to Vehicles For Veterans, you receive:
Free pick-up or towing of your vehicle donation, regardless of condition. We will pick-up or tow anywhere in Mississippi, including Jackson, Gulfport, Hattiesburg and Biloxi.
The maximum possible tax deduction for your vehicle donation. Vehicles For Veterans is a fully-registered IRS 501(c)(3) nonprofit organization, so you can be sure you will get the best possible tax deduction for your donation.
Professional service from our experienced vehicle donation representatives who make the donation process simple and easy.
That great feeling of knowing you have helped veteran families with your Jackson car donation.
Your car donation might not seem like much to you, but Jackson vehicle donations to Vehicles For Veterans supports wounded/disabled veterans and their families. Your car donation can do so much more than you ever imagined. Now is the best time to make your donation and avoid the hassle of trying to sell your vehicle.
Your car donation will make a huge difference in the life of veterans across the U.S. Our Vehicle donation program offers you the best benefits including tax benefits, free towing, a tax deduction for the sale price or fair market value of the vehicle, an easy online form, title transfer assistance, and more!
Your Jackson Car Donation Benefits Wounded/Disabled Veterans
We make sure your donated vehicle will help wounded/disabled veterans and their families. All of the net proceeds from your vehicle donation go to Vehicles For Veterans, a tax-exempt charity under section 501(c)(3) of the IRS code, benefiting veteran charities found on our about page.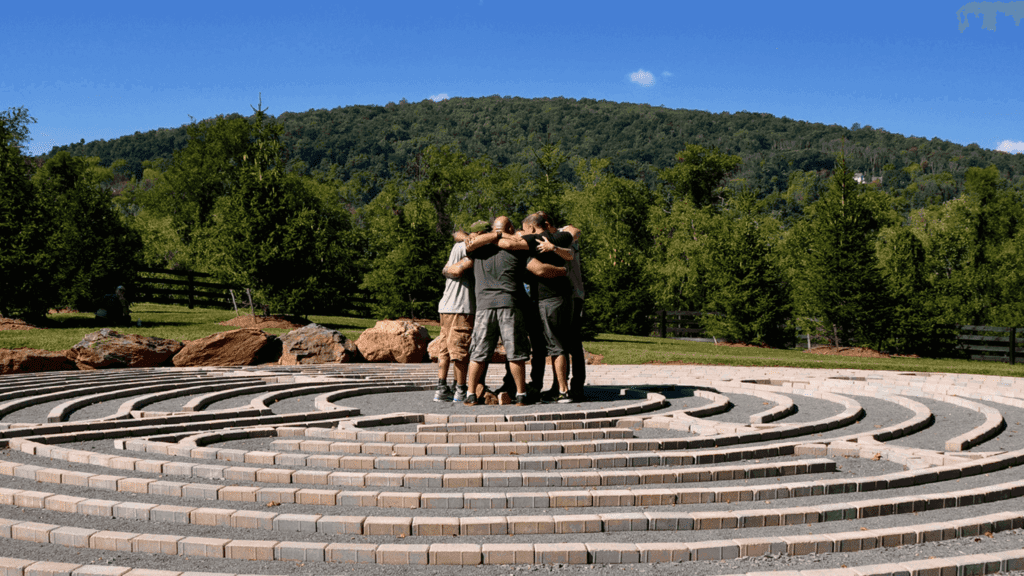 Vehicle Donation Can Be Completed In Just Three Easy Steps
Donating a vehicle to Vehicles For Veterans is easy, whether you are making your donation online or by phone.
You can start the process by giving us a call at 1-855-811-4838 or by filling out our easy online vehicle donation form. Experienced car donation representatives are available to help you throughout the donation process and will answer any questions that come up along the way.
You will then be contacted within 24 hours of the next business day to arrange for your free vehicle pick-up. We can tow away any vehicle from anywhere in the Jackson area and throughout Mississippi.
Lastly, you will receive your tax-deductible receipt in the mail. You can save this receipt for your tax deduction at the end of the year. Mississippi car donations received by 11:59 p.m. on Dec. 31 will count toward that same year, so there has never been a better time to donate a car, give us a call today!
Donate Your Car In Mississippi And Get Free Towing
Jackson
Gulfport
Southhaven
Biloxi
Hattiesburg
Olive Branch
Meridian
Greenville
Clinton
Tupelo
Car donation is a great way to help out U.S. veterans. Our vehicle donation program takes your Mississippi car donations and turns them into great resources for veterans across the country. Vehicle donations benefit you too! Every car donation or even car donations goes a long way to help veterans live a well adjusted life post-service.
Your car donation is essential to funding veteran programs like Intrepid Fallen Hero's Fund, Warrior Bonfire Program, Folds of Honor Foundation, America's Warrior Partnership, Gary Sinise Foundation, and so many more. Car donations made before December 31 are eligible for next year's taxes.
Car donation is a great way to help out veterans and get something back. Car donation removes dealing with buyers, our non-profit organization does all of the work for you. Car donation helps raise funds for veterans across the U.S. and you receive a tax receipt.
Our vehicle donation services help you get benefits when you donate a car. Please speak to your tax advisor when calculating a tax deduction. Donated cars, donated vehicles, recreational vehicles, trucks, motorcycles, boats, and more can all help veterans live a better life post-service.