Kalamazoo, Michigan vehicle donation is an easy way to help veterans and get you some great benefits! Vehicles For Veterans is a car donation program benefiting U.S veterans. Our charity vehicle donation program turns cars, trucks, motorcycles, SUVs, RVs, and even boats into funding for veteran charities like Hope for the Warriors, Intrepid Fallen Hero's Fund, Warrior Bonfire Program, Folds of Honor Foundation, America's Warrior Partnership, the Gary Sinise Foundation, and many more.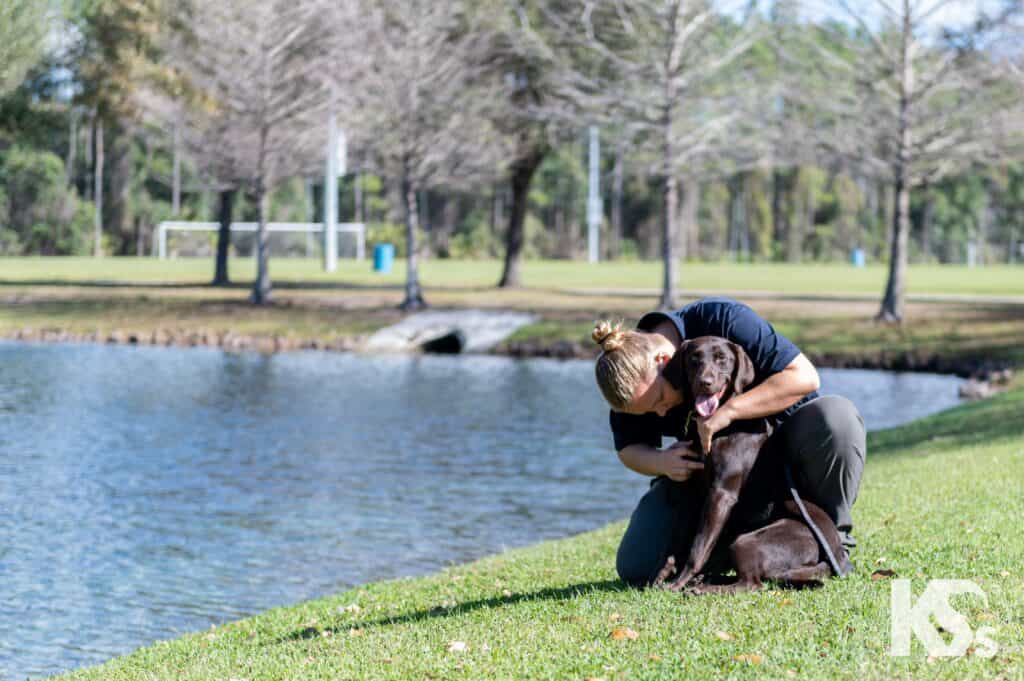 Donate your car in Kalamazoo, MI for a convenient alternative to selling or trading in your vehicle. Best of all, our no hassle approach takes care all of the hard work for you. It's never been a better time to donate your vehicle.
You Benefit From A Kalamazoo, MI Vehicle Donation
Donate your car to help make life easier for veterans and veteran families. Our donation representatives make us the best car donation programs. You get to help U.S. wounded/disabled veterans and you can get a great tax deduction for the community service of donating an unwanted vehicle.
But it's not just tax benefits! You get all these benefits for a donated vehicle in Kalamazoo, MI:
Free pick-up and towing of all vehicles, running or not, anywhere in Michigan.
Get the maximum possible tax deduction for your charitable donation. Unlike other car donation programs we are a fully registered IRS 501(c)(3) non-profit organization. That means when your car donation is processed, you get a tax deductible receipt!
Our professional service makes the donation process simple and easy.
The knowledge that your vehicle will help a U.S. veteran in need of assistance. That's what makes us the best car donation program in Michigan!
Free Pickup Anywhere In Michigan
Vehicles For Veterans comes to you with free towing of your car from anywhere in Michigan including:
Warren
Sterling Heights
East Lansing
Dearborn
Livonia
Troy
Westland
And more!
When you donate a car in Kalamazoo, Michigan you make life easier for wounded/disabled veterans and their families.
Get A Tax Deductible Receipt When You Finish Your Donation Process
We work hard to make the most of every donation. So, even though you might think of your vehicle as nothing more than a "junk car", in our hands we can help turn it into help for a veteran in need. We offer a convenient alternative to selling or trading in your automobile, and we accept most vehicle donations whether they are running or not!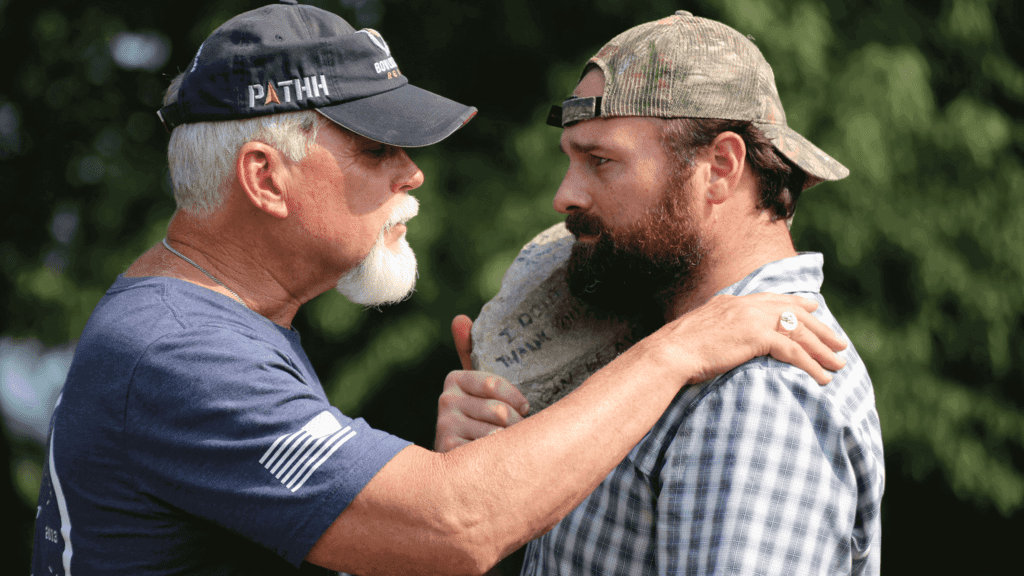 You get a tax receipt reflecting the sale or fair market value of your donation. We get the maximum proceeds for your unwanted vehicle and donate them to help veterans in need across the country.
Kalamazoo, MI Car Donations Helps Veterans Thrive Post-Service
Help veterans with a donation from anywhere in Michigan. Your gift can make the difference in the lives of veterans and their families, and you may even end up helping a veteran you know!
The best benefit that we can provide is letting you know your old car is being put to good use. Not only do you get that, but we make the process of donating a car as easy as possible.
Under Michigan law we are a 501(c)(3) non-profit organization. That means your donated vehicle helps veterans through reputable veteran charities like Homes For Our Troops, Operation Homefront, K9s For Warriors, Veterans Airlift Command, Fisher House Foundation, Semper Fi Fund, Bob Woodruff Foundation, Operation Gratitude, and more.
How To Donate A Car In Kalamazoo, MI
We make the car donations process as easy as possible whether donating on-line or by phone.
Start by giving our phone a call at 1-855-811-4838 or filling out our easy vehicle donation form. Our experienced donation representatives are available any time to help you with the donation process and answer any questions you might have.
Next, we'll contact you within 24 hours of the next business day to arrange for your vehicle pick up! We tow any vehicle, at a convenient time, anywhere in Michigan, at no cost to you. We'll send you a towing receipt once we've received your vehicle.
Finally, we'll mail out your tax deductible receipt. Save this tax receipt and deduct it from your tax return at the end of the year. Any donations we receive online before midnight on Dec. 31 count for next tax season, so there's never been a better time than now to donate a car in Kalamazoo. Your tax receipt and tax deduction will reflect the sale price or fair market value of your donated vehicles. In most cases you'll be able to deduct the full value or selling price of your donated vehicle.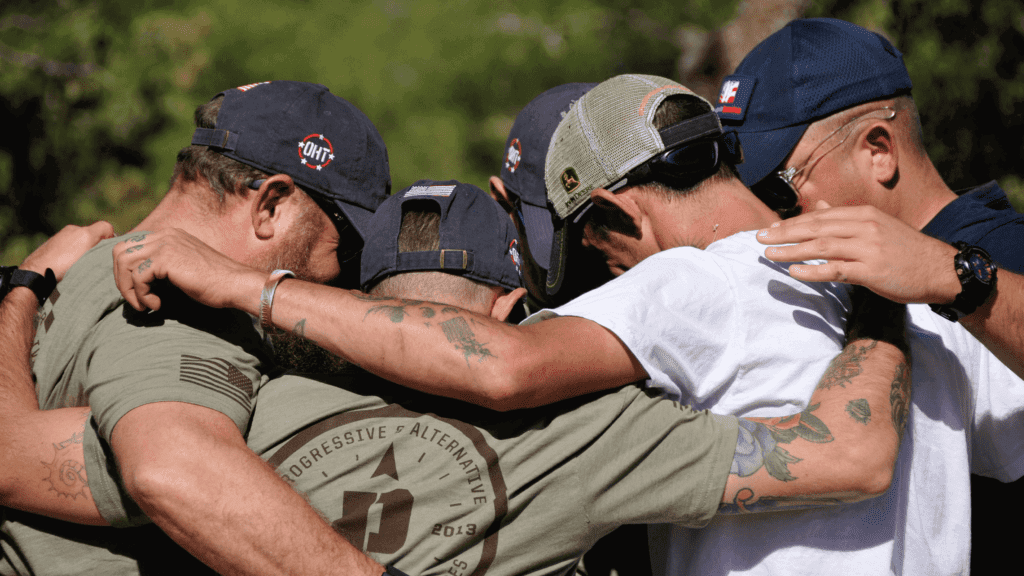 Donate A Car To Help Veterans Thrive
Simply fill out our online donation form to get started with your vehicle donation. Your capital city donation can be an old vehicle and we even accept travel trailers! Make a difference in a veterans life today with a vehicle donation. You don't even need insurance coverage to donate.