If you have an unwanted car and you want to support wounded veterans donate your car to Vehicles For Veterans. Our charity car donation program takes your unwanted car and donates the proceeds to wounded veteran programs and other veteran programs across the country, specific to the needs of veterans.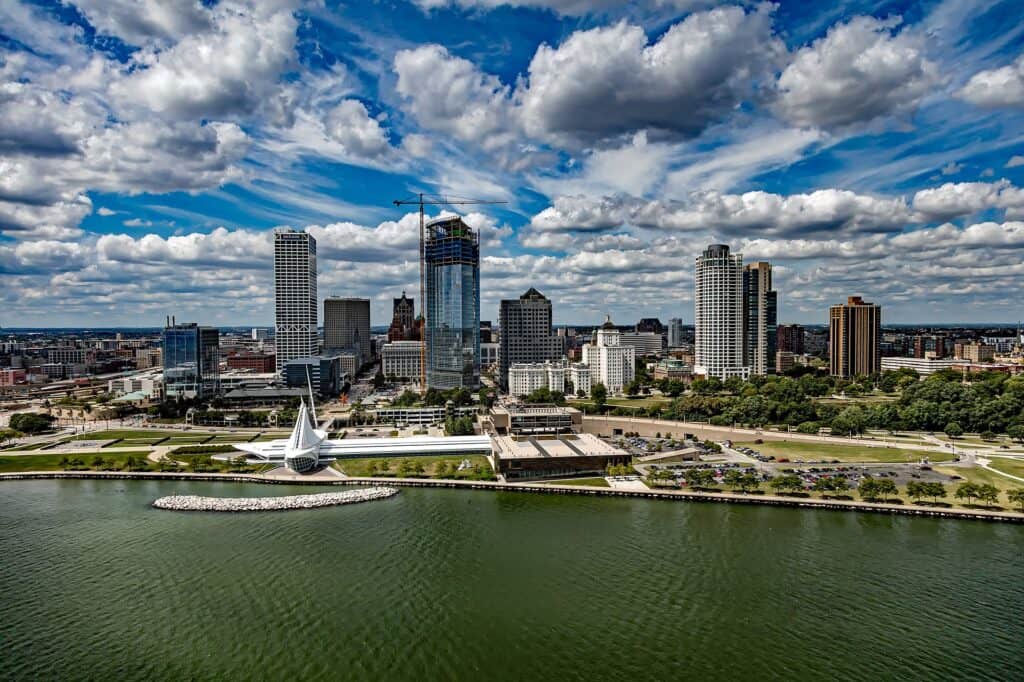 Veterans' charities are important to helping selfless American veterans with the needs that they may take home with them. Vehicles For Veterans helps fund services for veterans by accepting unwanted vehicles from all over Wisconsin. As a result, more driveways all over the state are clean and clear, and American veteran's lives are improved.
The proceeds from your donation help veterans' charities fulfill their mission of supporting veterans and their families through difficult times. Turning this mission into a reality is something that you can help Vehicles For Veterans accomplish. If you have an unwanted vehicle, all it takes is your donation to Vehicles For Veterans.
Donate your car In Milwaukee and the rest of wisconsin
Donations Like Yours Help Vehicles For Veterans Serve More
Thousands of veterans across the country are in need of financial assistance for medical bills, transportation, housing , and family support. The proceeds from your car donation help American veterans have better lives, and that's something you can feel proud of.
In addition to the great feeling you'll get from donating your car, you will receive many other great benefits such as free pick-up of your car, truck, RV, boat or motorcycle, regardless of whether it runs or not. We are able to accept almost all vehicles in any condition. Since we are a 501(c)(3) nonprofit organization, your donation is also completely tax deductible. We offer you the maximum possible tax deduction for your generous donation.
Milwaukee car donation starts here
With just a few easy steps, your unwanted automobile can be on its way to providing a better life for veterans in the U.S.
To donate your car, start by giving us a call at 1-855-811-4838. Our donation representatives are available anytime to accept your donation, help you with any questions you may have and schedule your vehicle pick-up.
You may also make your donation using our online car donation form if you would prefer.
A car donation will only take a moment of your time, but helping veterans lead great lives is something you will feel wonderful about forever.