Did you know you can raise funds for veterans charities with an old car? With Vehicles For Veterans, you can!
Vehicles For Veterans is a nonprofit vehicle donation program, and a great alternative to selling, storing or fixing your car. We benefit amazing veterans charities across the U.S., and you can donate your car from your New Orleans, Louisiana home!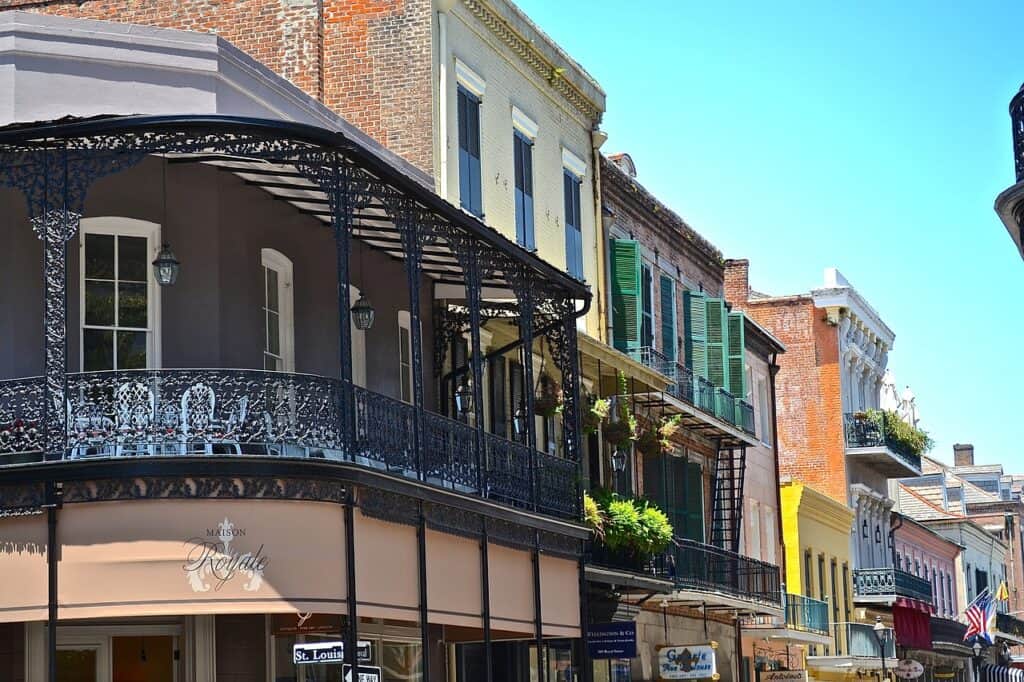 Car Donations Benefit U.S. Veterans And Their Families
When you donate a car to us, you support our mission to provide life-changing services to veterans and their families! We work with some of the best veterans charities across the U.S. to benefit veterans, and fill a wide variety their needs when they return home.
To know that local families in New Orleans like yours can make a huge difference for a veteran and their family is amazing. All it takes is to donate your car!
Vehicle Donations Benefit You Too With A Great Tax Deduction And More!
Yes, your generous car donation is a great way to give back. Did you know that it also benefits you to donate your vehicle?
Here's just a handful of the benefits we give our donors:
Tax Benefits Of Car Donation
You get a great tax deduction with car donation to Vehicles For Veterans! After you donate, we mail you a tax receipt!
Your deduction will be determined by the auction sale price of your donated vehicle. The exception is if it is sold for under $500, you can claim the fair market value up to $500 for your car donation.
Your tax advisor can help you get the most out of your great tax deduction. It really pays to donate!
Free Towing Of Your Donated Vehicle
We come to your New Orleans area home tow away donated cars for free! We are dedicated to taking care of our amazing, generous donors.
One way we can do that is by providing complimentary towing. We make the whole process easy for you, so you can help disabled veterans, and other veterans charitable causes!
We come to you almost anywhere in Louisiana, and pick up vehicle donations for free!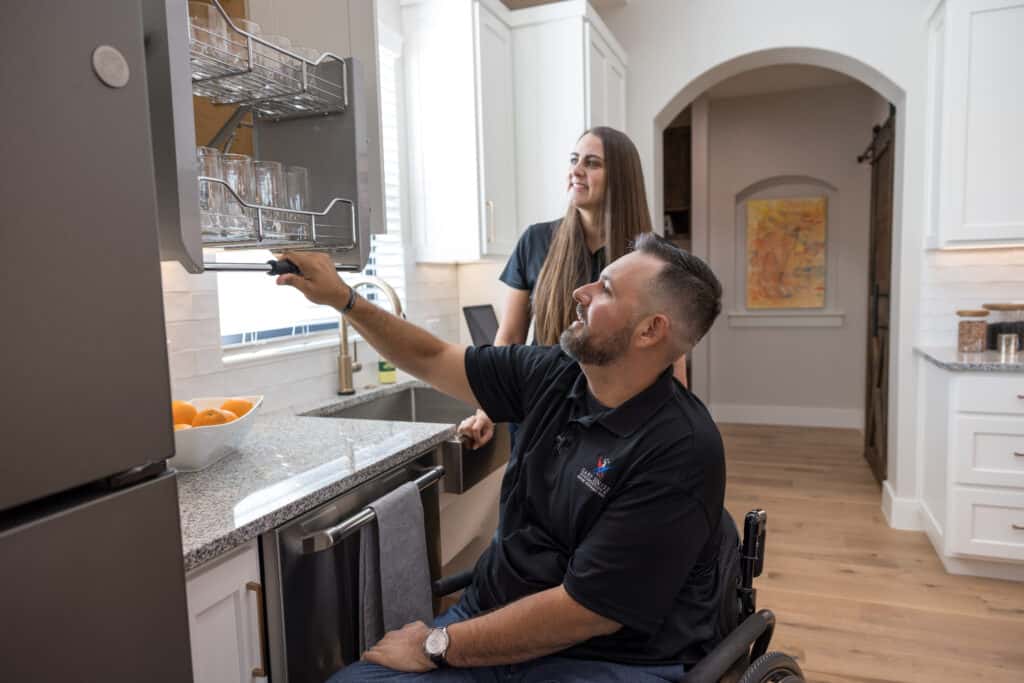 Vehicle Donation Is The Hassle-Free Option For Your Unwanted Vehicle
Car donations can save you a lot of headache! Selling, storing and fixing your old vehicle can all cost you time and money!
Selling your vehicle comes with posting ads, meeting for test drives, and haggling for a fair deal. It can turn into a second job quickly, and you often don't get the payment you are looking for when it's sold.
Storing your vehicle takes up precious space in your driveway or garage. It can be an eye sore for neighbors, and it ultimately loses value every day it sits there.
Fixing your vehicle can be expensive, and ultimately not worth it!
Donating your vehicle is fast and convenient. You get paid with a tax deduction, and our team is here to help with vehicle info, and to make the process go smoothly!
Our Experienced Team Provides A Convenient Donation Experience
Our team is here to help! We provide assistance for your paperwork, vehicle info, and your title questions!
Your Charitable Contribution Makes A Huge Difference For Veterans
Most importantly, your car donation benefits veterans charities! Every veterans charity we work with provides a specialized focus for helping veterans.
You can rest assured that your generous car donation is making a real impact for our country's veterans.
We Come To You With Free Pick Up Anywhere In Louisiana
Wherever you live in Louisiana, we come to you with free pick up for your car donation!
New Orleans
Shreveport
Lafayette
Lake Charles
Kenner
Bossier City
Monroe
Alexandria
Houma
We Accept Most Vehicles, Running Or Not
We accept most donations, running or not. We also accept most types of vehicles!
Cars
Trucks
Motorcycles
Boats
Jet Skis
Recreational vehicles
Trailers
Other vehicles
Donating cars, trucks, motorcycles, boats, or other vehicles is a great way to help veterans get access to great services!
Three Easy Steps For New Orleans Car Donation
Are you ready to donate a car or truck to our vehicle donation program? Lucky for you, our car donation process is just three convenient steps!
Call us at 1-855-811-4838 or fill out our online donation form. An authorized agent will support you with any assistance you may need for your car donation!
We contact you within 24 hours of the next business day to arrange your free car donation pick up. We come to you almost anywhere in Louisiana, including the New Orleans area!
After your vehicle donation is complete, we mail your tax-deductible receipt. Use it on your 1098-c form to claim your great tax deduction!
Donate your vehicle today! Donating is fast and easy!