Did you know that you can help a veteran through car donation? Arizona vehicle donations to our non-profit vehicle donation program are helping to provide smart housing, transportation, medical financing, K9 service dogs, recovery centers for PTSD, and so much more!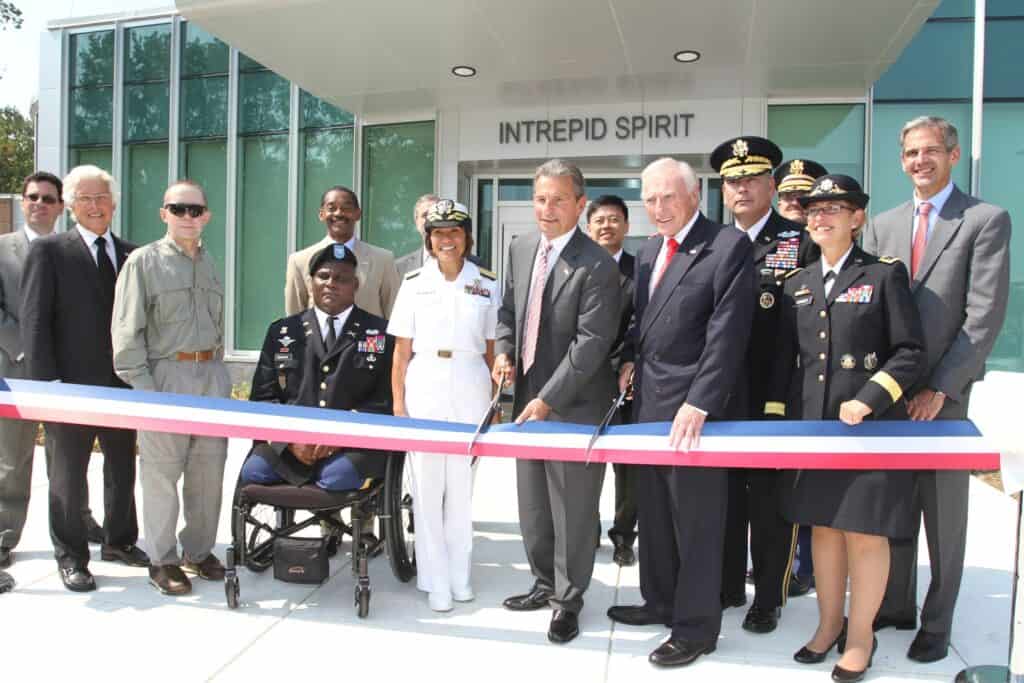 Unlike other car donation programs, we want to be 100% transparent about our operations. Your Arizona car donation helps veterans get great resources, vehicle donation also gets you a great tax deduction!
We Take Most Donated Vehicles, Running Or Not!
Car donation is something you can be proud of, and you will be glad you joined the Vehicles For Veterans team. Vehicles For Veterans is an Arizona car donation program benefiting veteran charities throughout the U.S. Our charity vehicle donation program takes:
Cars
Trucks
Motorcycles
SUVs
RVs
and even boats!
Car donation is a convenient alternative to selling or trading in your vehicle. Car donation also saves you time and money since you won't have to deal with the hassles of posting your car online or trading in your car. Plus, your car donation will help a deserving veteran & their family.
Unlike Other Car Donation Programs, Your Vehicle Donations Are 100% Tax Deductible
Here's everything you get when you donate a car:
Free pick-up and towing of all vehicles, running or not.
Get the maximum possible tax deduction for your charity vehicle donation. Unlike many other car donation programs we are a fully registered IRS 501(c)(3) Non-Profit Organization.
Our professional service makes the vehicle donation process simple and easy.
The knowledge that you will help a veteran family with your Surprise car donation.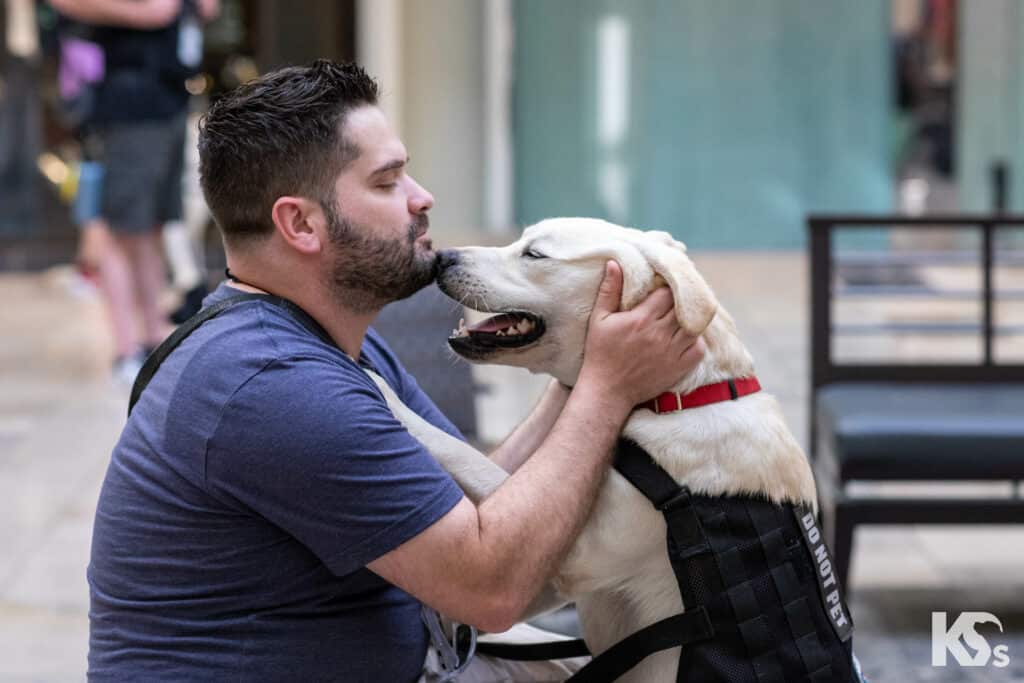 Every car donation makes a difference in Surprise. Helping veteran charities build medical centers for wounded veterans.
Many people have cars or other vehicles that they do not want. Vehicles For Veterans is an organization that will take those vehicles off your hands. The proceeds of your car donation benefit wounded/disabled veterans and give you free pickup.
Car Donation Helps Veteran Programs
Every time you donate a car to our car donation program helps veterans through highly reputable veteran charities like Homes For Our Troops, Operation Homefront, K9s For Warriors, Veterans Airlift Command, Fisher House Foundation, Semper Fi Fund, Bob Woodruff Foundation, Operation Gratitude, Tragedy Assistance for Survivors and so many more.
These programs depend on car donation. That's why, every time you donate a car, we want you to get the best incentives, like the maximum tax deduction!
The best benefit comes from helping veterans and their families get a better life. The children of veterans depend on you car donation. Visit our about page to find out more about the impact of your donation every time you donate your car.
Other vehicles besides cars can be donated such as trucks, motorcycles and SUVs. A simple phone call to 1-855-811-4838 starts the easy process and changes a life forever. Someone from the organization will call back within 24 hours to make arrangements to come haul your vehicle away.
Your donation can provide food for the children of veteran families. A benefit that will last a lifetime.
We'll Tow Your Car For Free Anywhere In Arizona!
And everywhere else in Arizona!
Here's Where You Can Start Your Vehicle Donation Or Car Donation (Surprise, AZ):
Donating a car is simple and will change a veteran's life forever.
Start by giving us a call at 1-855-811-4838 or complete our easy vehicle donation form. Our experienced vehicle donation representatives are available any time to help you with the donation process and answer any questions you might have.
Next, we'll contact you within 24 hours of the next business day to arrange for your vehicle pick up! We tow any vehicle, anywhere in Arizona, at no cost to you.
Finally, we'll mail out your tax deductible receipt. Save this and deduct it from your taxes at the end of the year. Any donations we receive on-line before 12:00 A.M. January 1st count for that tax year, so there's never been a better time than now to donate a car.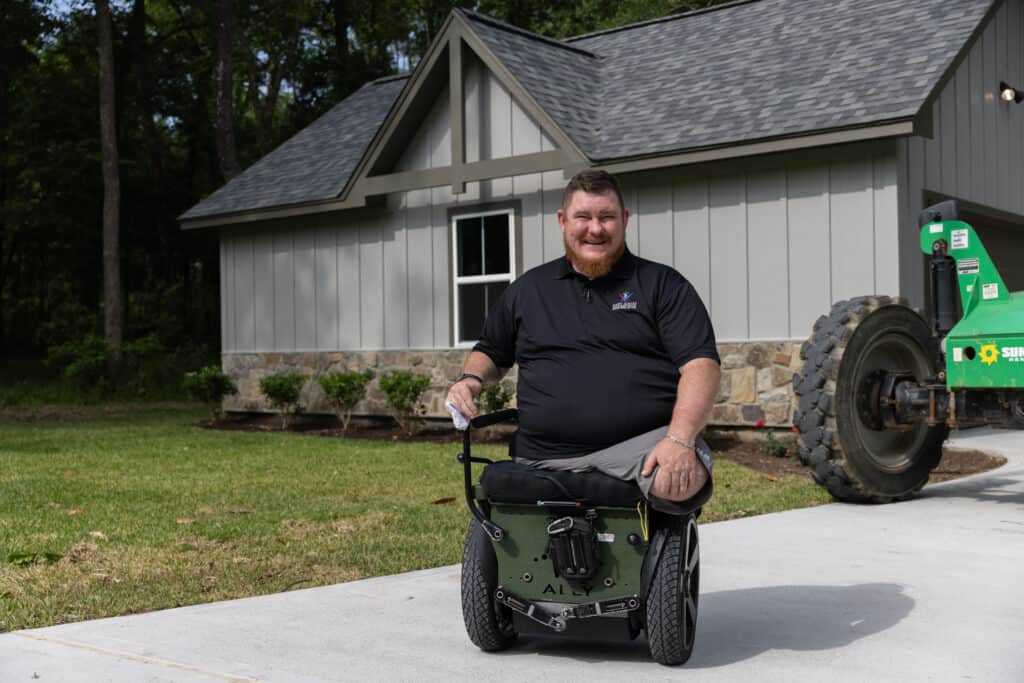 You make the path for veteran healing through programs like the Gary Sinise Foundation with your car donations.
The Arizona Car Donation Process Is Simple
You are effectively giving money to veterans who served our country. Whether you're donating a boat, car, truck, motorcycle, RV or other vehicle, all we really need is the title to transfer ownership in Arizona. Donate your Arizona car to receive free towing and a tax receipt!
We make donating a car easy! An authorized agent will help answer your questions regarding title transfer, license plates, online form, sale proceeds, services, and more on your initial call!
We'll mail you a tax receipt after you donate your vehicle. Support veterans in Arizona by filling our our donation form today. Our form is easy, plus, you support veterans with your Arizona vehicle.
Car Donations Are A Hassle-Free Alternative
Selling, storing, or repairing your unwanted vehicle can be a hassle! Donate your vehicle to avoid the hassle! Just visit our online donation form.
Selling most vehicles requires posting ads, haggling for a fair gross revenue, arranging regular hours for test drives, and ultimately not getting a fair price once it's sold.
Storing your vehicle takes up valuable space in your driveway or garage for the things you actually want or need! If you don't have a title, we can help you get a replacement title.
An Arizona car donation to our vehicle donation program gets you a tax deduction. Car donations always get you a tax deduction through our vehicle donation program. When you donate your vehicle we'll send you a tax receipt in a few weeks. You could help the child of a veteran that has fallen or even a child in need of a scholarship through your donation. We do not have matching gift sponsors.
Fixing your vehicle means extra cost and consuming all your spare time. Save yourself a business day of work and contact us at 1-855-811-4838 or fill out a donation form today!