Did you know you can help wounded/disabled veterans with just by donating your vehicle in Lincoln, Nebraska? That's right, Vehicles For Veterans is a car donation program that takes your unwanted car, truck, RV, boat, trailer, jet ski and more, and donates the proceeds to amazing veteran charities across the U.S. By donating your vehicle, you can make a significant impact on the lives of these brave men and women who have sacrificed so much for our freedom.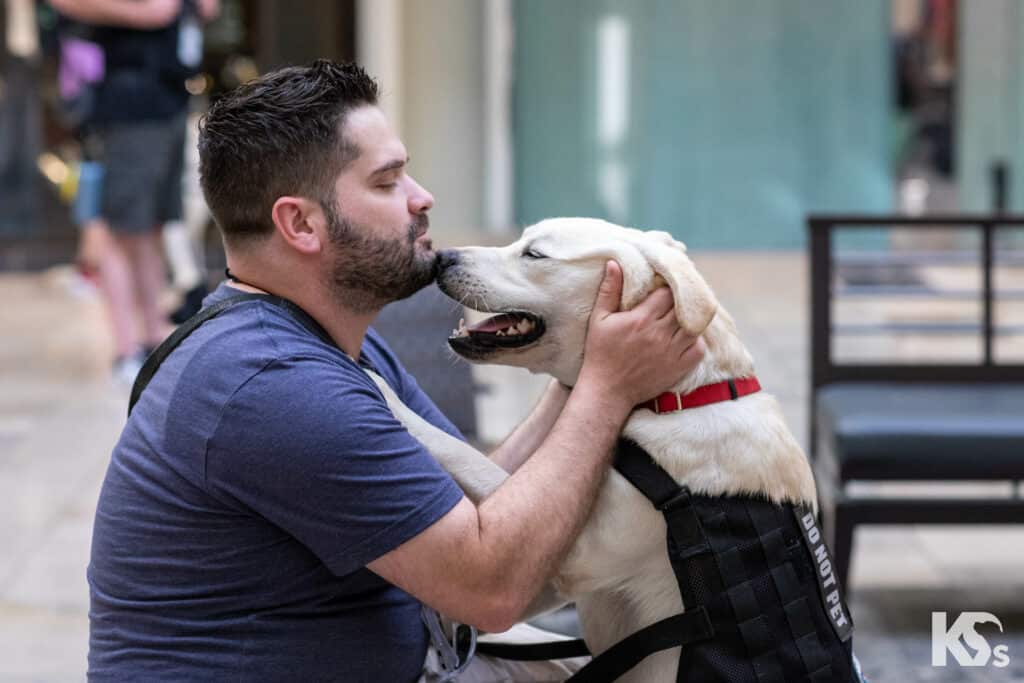 Not only are car donations easy and no-hassle, our vehicle donation program also comes with the added benefit of a tax deduction. Whether you live in Lincoln or anywhere else in Nebraska, car donations get you great benefits.
Your generous donation will provide much-needed support to wounded veterans, helping them access the resources and assistance they need to thrive. Donating a car in Lincoln is a simple yet powerful way to express your gratitude and serve those who have served us.
Donate A Vehicle, Anywhere In Nebraska, With Free Towing
When you donate your car in Nebraska, you can enjoy the convenience of free towing services. It's a simple and no-hassle way to make a difference in the lives of wounded veterans while also getting rid of your unwanted vehicles.
Whether you're in the Lincoln, NE area or anywhere else in Nebraska, you can easily donate your car and have it towed at no cost. By donating your car, you're helping to provide much-needed support and resources to those who have served our country. Plus, you'll also receive a tax deduction for your generous donation.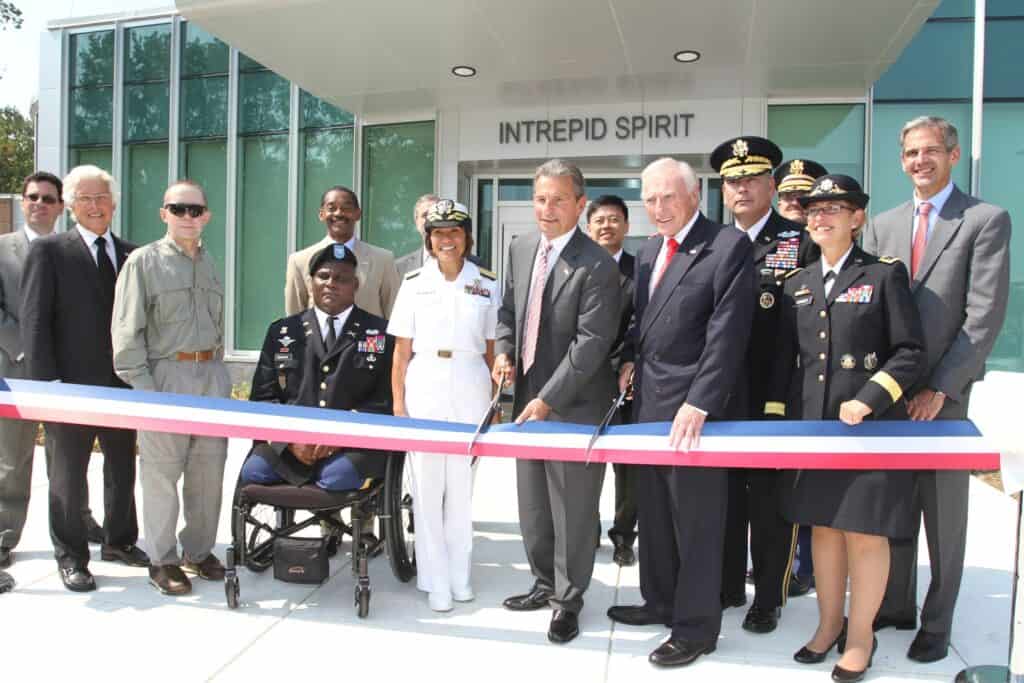 Veteran charities like the Gary Sinise Foundation benefit from your generous car donations.
So why not make a positive impact today by donating your car in Nebraska? It's a win-win situation for everyone involved.
What You Get Back For A Lincoln, NE Car Donation
When you donate your car in Lincoln, NE you can enjoy several benefits.
First, you can receive a tax receipt for your car donations, which can help reduce your overall tax liability.
Second, you can enjoy free towing of your donated vehicle, even if it doesn't run.
Finally, you can have peace of mind knowing that knowledgeable vehicle donation representatives will handle all the details, so you don't have to worry about selling, storing, or fixing your car.
Overall, donating your car to charity in Lincoln, NE is a win-win situation that allows you to support a good cause while receiving these great benefits.
Car Donation Is Easy & Gets You A Tax Deduction
Your generous car donation earns you great tax benefits. We sell, recycle or auction your donated vehicle. Under IRS guidelines, we are a 501(c)(3) registered non-profit. That means when you donate a car in Nebraska, you'll get a great tax deduction.
Your tax-deductible receipt will reflect the auction final sale price of your car donation! The more we get out of it for amazing veterans, the more you get as well.
If your vehicle sells for less than $500, you can claim the fair market value up to $500 for your deduction. If it is sold for more than $500, you can deduct the sale price or the fair market value, whichever is less.
We send your tax-deductible receipt in the mail after your car donation is complete. You can use it to claim your federal deduction for this tax year!
Ask your tax professional or a tax advisor for tax advice to help get the maximum possible tax deduction for your charity vehicle donation.
It's a win-win situation - you get a tax benefit and the satisfaction of knowing that your donation is helping those who have served our country. So why wait? Donate your vehicle today and make a difference in the lives of wounded veterans.
Towing From Anywhere In Nebraska
Lincoln
Bellevue
Grand Island
Kearney
Fremont
Norfolk
Hastings
Columbus
Papilion
North Platte
La Vista
And more!
We Pick Up Your Car Even If It Doesn't Run
You don't have to worry about whether your car runs or not because we'll still pick up your vehicle. We understand that you want to make a difference in the lives of wounded veterans, and we want to make donating an unwanted vehicle as easy as possible for you.
Whether your car is in working condition or not, we will come to you and tow it away at no cost to you. By providing this service, we hope to encourage more people like you to donate their cars, regardless of their condition.
Donate cars, trucks, boats, motorcycles, RV's, SUV's, Jet Skis, Motorhomes, trailers, and more.
Your generosity will help us support wounded veterans and provide them with the assistance they need. Thank you for considering donating your car to help those who have served our country.
Knowledgeable Vehicle Donation Representatives
When it comes to donating your car in Lincoln, NE our organization not only offers free pickup from anywhere in Nebraska, but we also go the extra mile to ensure that the process is seamless for you.
Our knowledgeable vehicle donation representatives are here to assist you through every step of the vehicle donation process. They understand the importance of your donation and the impact it will have on wounded veterans in our community. With their expertise, they can answer any questions you may have and guide you through the donation process with ease.
You can trust that our representatives will provide you with the information you need to make an informed decision and make the most out of your car donation. We are committed to serving others, and our knowledgeable representatives are here to serve you.
Stop Trying To Sell, Store, Or Fix Your Car
Instead of trying to sell, store, or fix your old vehicle, why not let our organization take care of it through a no-hassle donation process? We understand that you have a desire to serve others and make a positive impact in the lives of wounded veterans.
Car donations to our Lincoln vehicle donation program provide a great way for a veteran family to receive funds for a better life. The proceeds of your donated vehicle also help you too! We have knowledgeable representatives who will handle all the necessary DMV paperwork and logistics, allowing you to focus on the important task of giving back to those who have sacrificed so much for our country.
Your car, no matter its condition, can be used to make a difference in the lives of these brave men and women. Don't let your old vehicle sit idle when it can be put to good use. Join us in supporting our wounded veterans today.
The Best Benefit Of Donating Cars To Charity
By choosing to donate your old vehicle, you'll not only be making a positive impact in the lives of wounded veterans, but you'll also be contributing to a cause that supports the greater good of our society.
The best benefit of donating cars to charity is the satisfaction you'll feel knowing that you're helping those who have sacrificed so much for our country. Your donation can provide much-needed support for wounded veterans, enabling them to receive the care and assistance they deserve. It's a way to show your gratitude and appreciation for their service.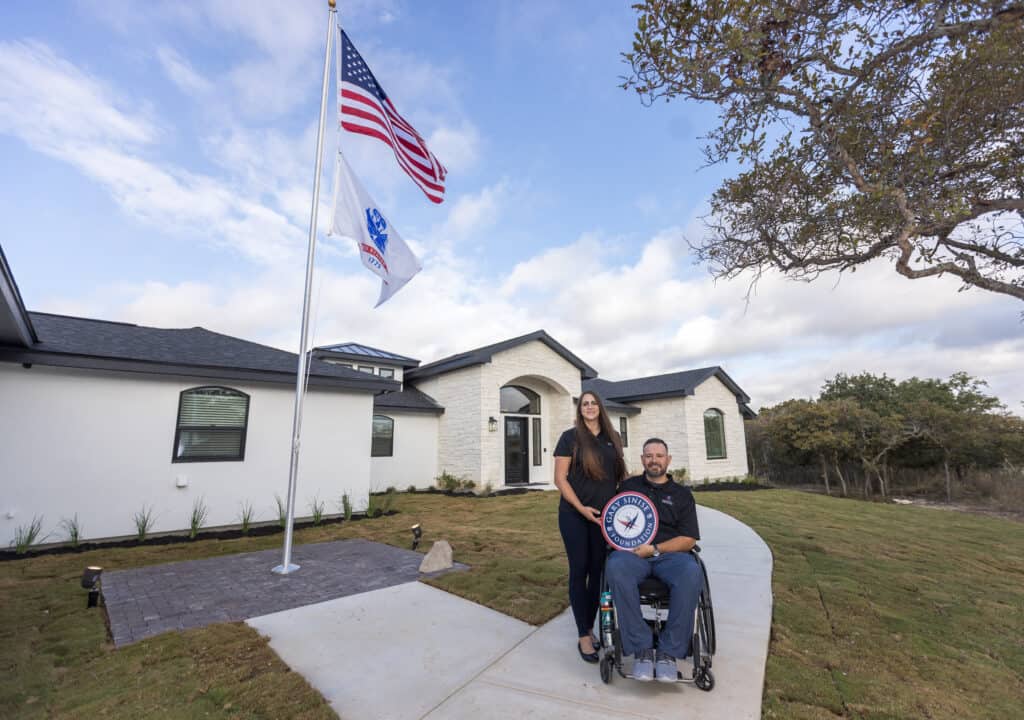 Donate your car today to help wounded veterans get the support they need to thrive!
Car donation reduces waste and environmental impact, as the vehicle will be recycled or sold to generate funds for the charity. Your act of kindness can truly make a difference in the lives of those in need.
Here's How You Can Donate A Car In Lincoln, NE
To donate a car in Lincoln, all you need to do is follow these simple steps.
First, give us a call at 1-877-646-1976 or fill out our online donation form.
Next, we'll contact you within 24 hours of the next business day to set up your vehicle pickup.
On the day your vehicle is picked up, make sure to remove all personal belongings from the car. Our vehicle donations representatives will help you every step of the way to make sure you know what to do about the vehicle and how to get your DMV and tax documents ready.
Finally, when your vehicle is sold at auction, we'll send you a tax receipt to fill out your tax records.
Car Donations Make Life Easier For Veterans
Car donation in Lincoln provides a meaningful impact on the lives of wounded veterans and their families. Your generosity is greatly appreciated and will help provide them with the support and resources they need to thrive.
Check to see if your state allows you to keep the license plates after your vehicle registration is over.
Donate a car, truck, boat, trailer, or other vehicle to help veterans today! The proceeds from the sale of the vehicle donation help get veterans funding and help you get a deduction on your taxes.
When your vehicle is sold you'll get great tax benefits.