Did you know you can earn a tax deduction and help veterans from your home with our vehicle donation program? Vehicles For Veterans is a nonprofit car donation organization benefits American veterans charities!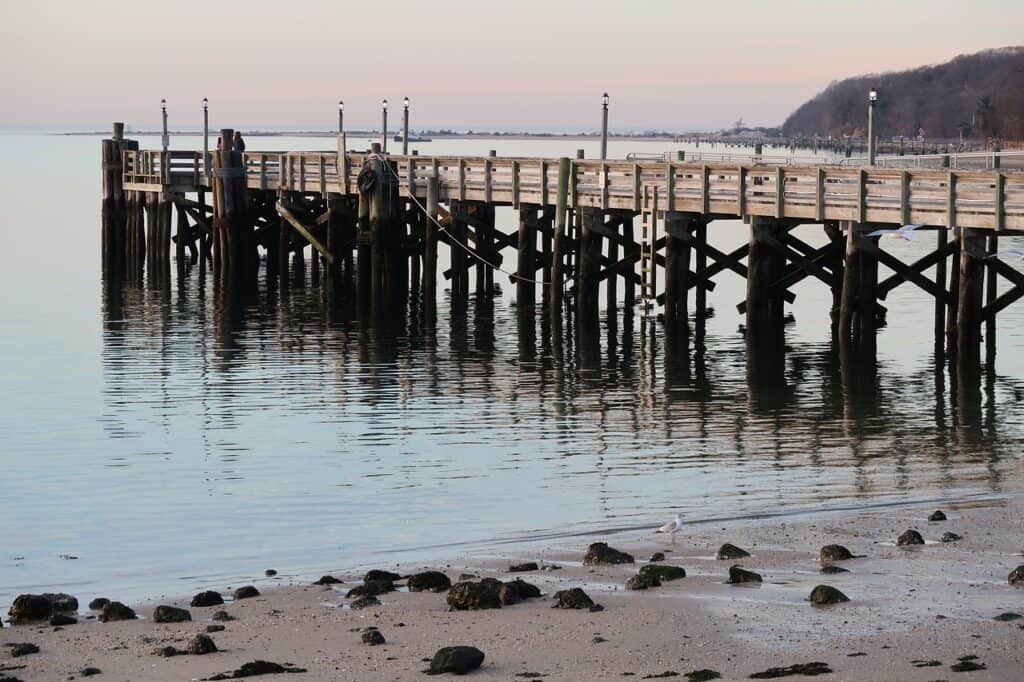 We are available all over New York City and New York State, including Long Island! We come to you with free towing, and you get a great tax deduction for your Long Island car donation!
Most importantly, car donation helps fund amazing charitable programs and services for veterans all over the U.S. Give the generous gift of car donations today from your Long Island, New York home!
Vehicle Donation In Three Simple Steps
With a donation form and an easy way to contact us, we make the donation experience easy for you in Long Island! Donate your vehicle in Long Island with these three simple steps:
Call us at 1-855-811-4838 or fill out an online donation form. Our experienced team is here to make this step easy, and to answer your questions!
We will contact you within 24 hours of the next business day to schedule a convenient pick up time for your free towing. We come to your Long Island home and pick up cars for free!
After we accept donated cars, trucks, motorcycles, boats, or other vehicles, and the donation is complete, we send your tax-deductible receipt in the mail! Use this tax receipt on your 1098-c form to claim your tax deduction!
Donate your car in Long Island today to help veterans! Our Long Island car donation program makes a huge difference for the services provided by veterans charities!
Our Car Donation Program Benefits You Too!
The people of Long Island, New York are hard working and generous. Who knew the generous act of car donation could benefit our donors too?
With free pickup, a tax deduction for car donations, and a convenient donation process, Vehicles For Veterans has a mission to take care of our generous donors.
Here's just a handful of car donation benefits we give our donors:
A Great Tax Deduction From Our Car Donation Program
Your car donation earns you a tax-deductible receipt! Therefore, after your car donation is complete, we send you a tax-deductible receipt in the mail for a tax deduction.
Your donation receipt will reflect the sale price of your vehicle. Our experienced team auctions or recycles your vehicle and gets the most value out of it!
That way, both you and veterans get great value from your used vehicle! If donated vehicles sell for you under $500, you can claim the fair market value up to $500!
You can use your tax-deductible receipt to claim the maximum tax deduction for your particular situation! Use it on your 1098-c form to claim a tax deduction when you are doing your taxes!
A tax deduction is a great way to get value from a used vehicle! It really pays to donate!
Free Pickup Of Your Car Donation
We come to your Long Island, New York home with free pick up! Here's how the complimentary pick up of your car donation works:
After you call or fill out the online donation form, we will contact you within 24 hours of the next business days to schedule a convenient pick up time for your complimentary towing.
The tow truck shows up to the location of your vehicle donation, and they tow it away for free!
You have the joy of freed up space in your driveway or garage, and you never had to leave your location!
We Make The Long Island Car Donation Experience Convenient!
Donors walk away from their experience with Vehicles For Veterans saying, "they answered all my questions!" That's part of our mission to make the the donation process simple, safe, and convenient for our donors!
A charitable contribution from your Long Island, New York home is no small thing! Charity is no rare event in this community, but it should still be handled by experts who can make sure you are getting the most bang for your buck!
In this case, car donations are going toward helping our country's veterans! So, you should feel like you are getting all the assistance you need while donating!
Give us a call and we'll answer your questions regarding:
Basic information
DMV actions
Activity related to titles and license plates
How your car donation helps
How it works with a lien sale
What local communities we serve in the five boroughs
The donation process by phone or donation form
Our Car Donation Program Helps Veterans Charities
The best benefit of all is knowing you are benefiting a veteran charity when you donate a car! Vehicles For Veterans donation helps fund amazing, important programs that help veterans and their families across the country.
Eliminate the Hassle Of Selling, Storing, Or Repairing Your Vehicle
Yes, selling, storing, or repairing your vehicle are a hassle. But how is donating a car a better option?
Simply stated: vehicle donation gives you value in the form of tax deduction and convenience!
Selling your car comes with haggling for price, posting ads, scheduling test drives, and ultimately not getting a fair value for your vehicle.
Our car donation program team takes care of the work of getting the most value for your tax-deductible receipt. We have the incentive of getting the most value to benefit veterans charities as much as possible, so your tax receipt will also get great value.
Storing your vehicle means less space in your garage or driveway. You will have less space to shelter the vehicles you do want, and less space to work in the garage!
Vehicle donation clears that space for the things you need with our free pick up! Car donations are a great way to de-clutter your space while also helping a veteran charity.
Space is perhaps most valuable in Long Island, New York. Freeing up a car-sized space can make a huge difference!
Fixing a vehicle in Long Island, NY can be expensive and time-consuming! Ultimately, repairing your car might not be worth it.
Vehicles For Veterans accepts most vehicles, running or not! So, you don't have to worry about fixing your car to still get value when you donate a car!
How A Donated Vehicle Helps American Veterans
Vehicles For Veterans does not give cars directly to veterans.
We accept your car donation, use our expertise to sell it for maximum value, and we donate the proceeds to amazing veterans charities across the U.S. that specialize in various fields including mental health care, housing, adaptive equipment, service dogs, medical care and more!
Our car donation program funds so many important services for veterans, all while offering you a convenient alternative for your old car. Donate a car to help veterans, earn a tax deduction, and get free towing today!
We Accept Most Types Of Vehicles In Most Conditions
Your RV, motorcycles, boats, trucks, cars, and other vehicles can all help a veteran charity! So, we try to accept most vehicles, whether they are running or not.
We accept most types of vehicles you can donate, including:
Cars
Trucks
Motorcycles
Recreational vehicles
Boats
Fleet Vehicles
Trailers
Jet Skis
Beach Craft
Ford truck campers
And other vehicles!
The cost of repairs in New York State can be high. Our car donation program helps you by giving value for a vehicle in less-than-ideal condition, and it helps veterans around the country!
If we accept your type of vehicle, we will schedule a convenient pick up time and come to you in Long Island with free towing!
We Come To Your Community With Free Pick Up
We tow car donations at no cost to you all across NY, including Long Island. Free pick up is just another way we can serve our community of generous donors.
After you donate, we schedule a convenient pick up time with you. We come to you with free towing for car donations anywhere in New York, including:
Brooklyn
Prospect Park
Coney Island
Manhattan
Long Island
Yonkers
And everywhere else in New York!
The proceeds from your generous car donation are in the trusted hands of amazing veterans charities. These proceeds that come after we sell your car for all it's worth help fund really important work to improve the quality of life for service members returning home.
We're here to set up a convenient pick up time for your car donations.