If you have a veteran in your family, you know just how meaningful organizations that assist disabled veterans are. Many programs and services work to ensure that veterans and their families can access the full range of benefits available to them.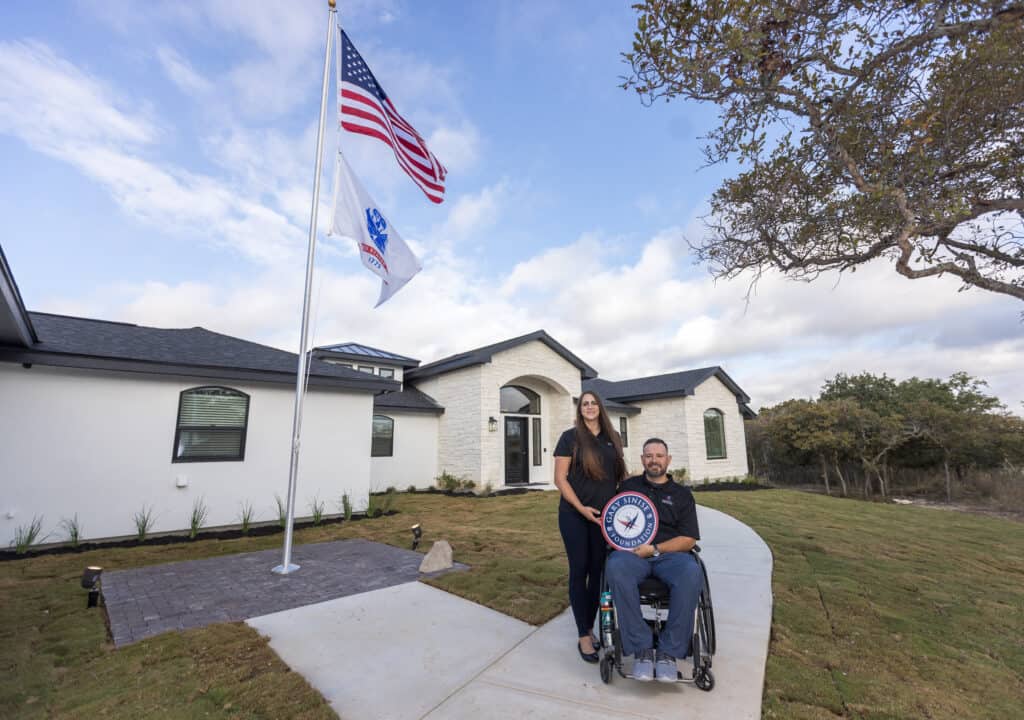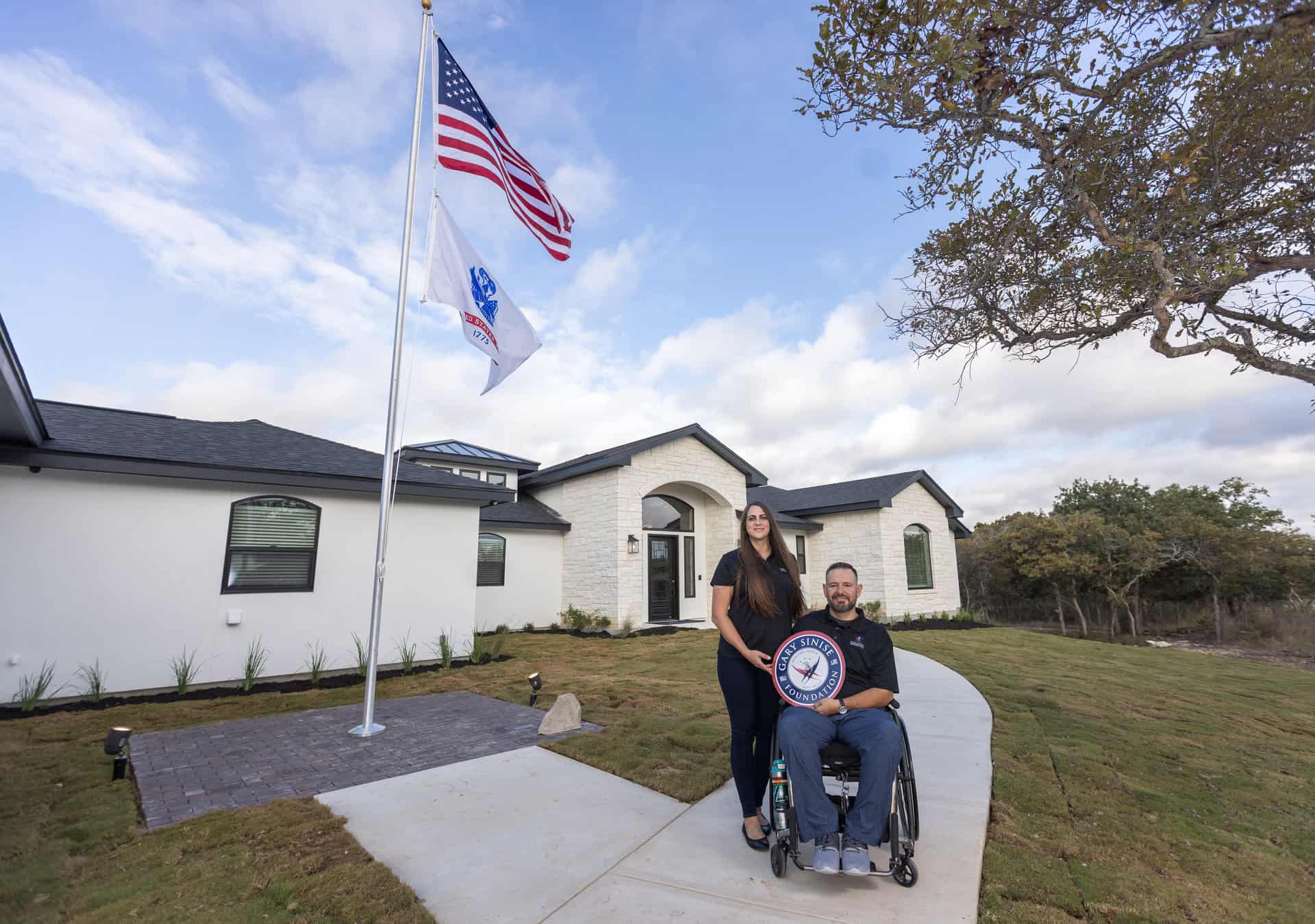 Your Donation Helps Disabled Veterans Transition To A Normal Life
Vehicles For Veterans is a car donation program benefiting disabled veterans and other programs and is available to residents of Queens, Manhattan, The Bronx, and cities all around.
When you donate a car, you can help disabled veterans and also receive free pick up or towing of an unwanted vehicle. Donors receive a great tax deduction as well. In an area with readily available public transportation, why not donate your rarely-used vehicle to a better cause? Donate your car, truck, boat, motorcycle, camper, or trailer, and help to provide veterans with a better life.
Car Donation Is Easy In Queens
Car donation is easy and hassle-free, but the best benefit is that it helps veterans all around the country. The proceeds from your vehicle donation can help fund wonderful outreach and programs for veterans who are disabled or are going through a hard time. Plus, you also benefit from your car donation:
You benefit disabled veterans who have graciously served our country.
You provide a better life for disabled veterans and their families.
You receive fast and free pick up or towing of your vehicle, anywhere in New York including Queens.
Your donation is completely tax deductible.
The donation process is easy – you can donate online or by calling 1-855-811-4838.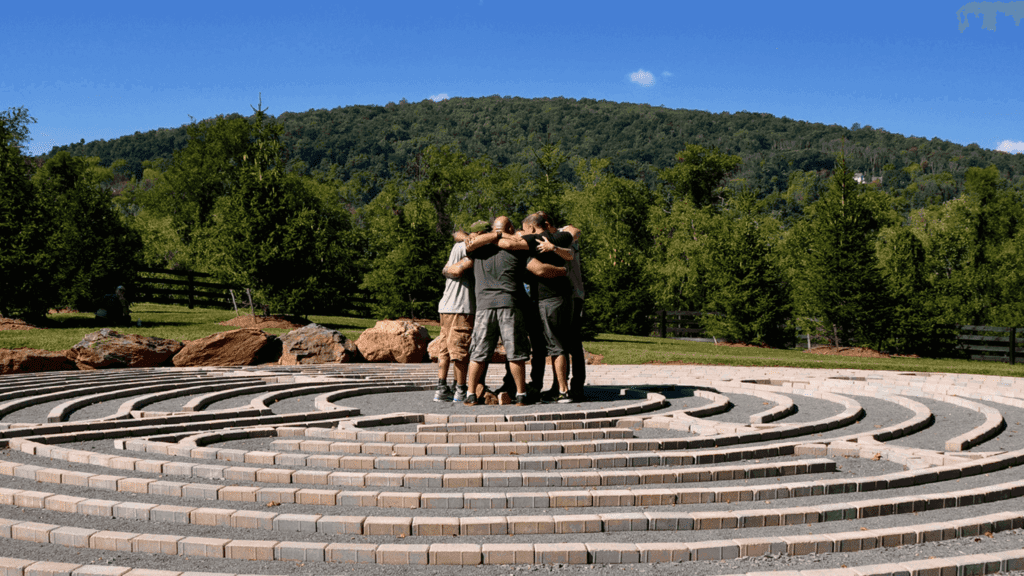 Help Provide Resources For Veterans
Your car donation can help disabled veterans and other programs helping to make their transition back to civilian life as easy as possible. Donate your car today and help a veteran in need. It's easy to donate and only takes a few moments of your time!
Call 1-855-811-4838 or fill out an online donation form.
A member of our staff will contact you within 24 hours of the next business day.
You will receive free pick up or towing of your vehicle, whether the vehicle runs or not.
We will send you your tax-deductible receipt so you can save this and deduct it from your taxes.
Donate a vehicle today and make a difference in the life of a disabled veteran!
We Come To You Free Vehicle Pick Up In New York
We come to your tow truck accessible location for to give you free pick up. We pick up recreational vehicles, an old car, boats, motorcycles, and more when you're donating your vehicle. It's important for us to make the donation experience great for you since you are generously giving to support veterans!
We'll come to you anywhere in New York, including: