Known as the "City of Brotherly Love," Philadelphia is one of the cradles of American independence. It's also one of many places you can donate an unwanted vehicle to Vehicles For Veterans, which helps fund programs for American veterans all over the country. Disabled and other veterans programs are funded by your donations to Vehicles For Veterans.
You can give back to veterans who have served and sacrificed for our country when you make a car donation in Philadelphia, Pennsylvania to Vehicles for Veterans. Your donation will benefit veterans' assistance programs that help provide wounded veterans with a better life.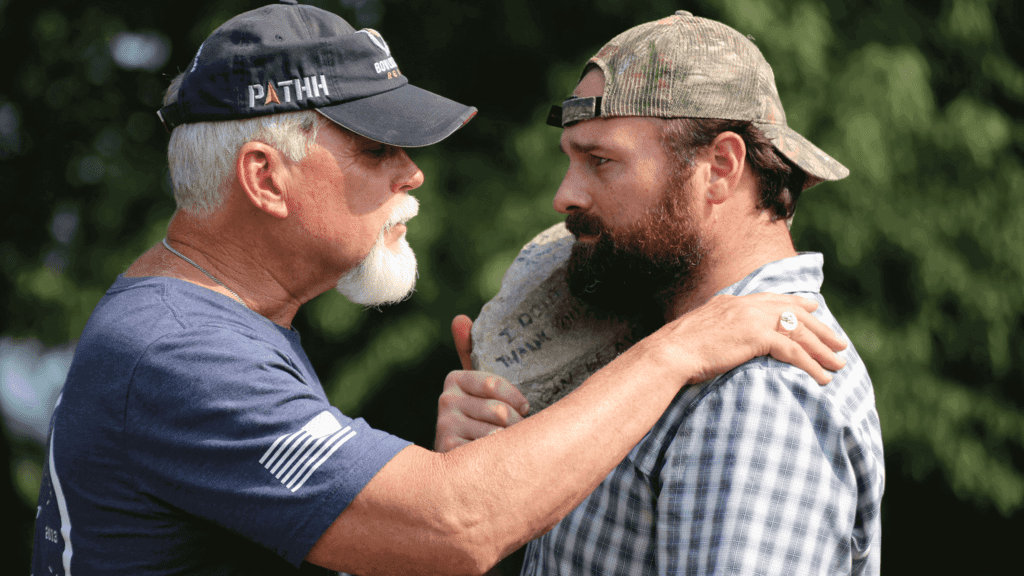 Vehicles for Veterans is a fully-registered tax-exempt charity under section 501(c)(3) of the IRS Code. When you donate your car, truck, boat, motorcycle or RV to Vehicles for Veterans, your vehicle donation will help fund wonderful outreach services and programs that advocate for veterans. Vehicles for Veterans offers you an opportunity to help veterans all over the country.
We are proud to offer an attractive alternative to the hassle of selling your vehicle, trading it in, or having it take up needed space in your garage or driveway. Donate your car, truck, motorcycle, SUV, RV, or boat to Vehicles for Veterans today to help advocate for and empower our nation's heroes.
Have A Car You No Longer Need? Donate It Today!
You can turn your unwanted car, truck, boat, RV or motorcycle into so much more than a vehicle when you donate it today. Car donation is easy and hassle-free, and it benefits wounded veterans. If you have made the generous decision to donate a vehicle, follow these easy steps:
 Please call 1-855-811-4838 for immediate scheduling of your vehicle pick-up. You will have a chance to speak to our vehicle donor support representatives and ask any questions you may have about donating your car.
You may also choose to fill out an online form. If you use this method, you will be contacted by a member of our staff within 24 hours of the next business day.
Save your tax-deductible receipt for next year's taxes and enjoy your charitable tax deduction! Any donations we receive by 11:59 p.m. on Dec. 31 count for the same tax year.
We Offer Free Towing Anywhere In Pennsylvania, Including:
Philadelphia
And everywhere else in PA!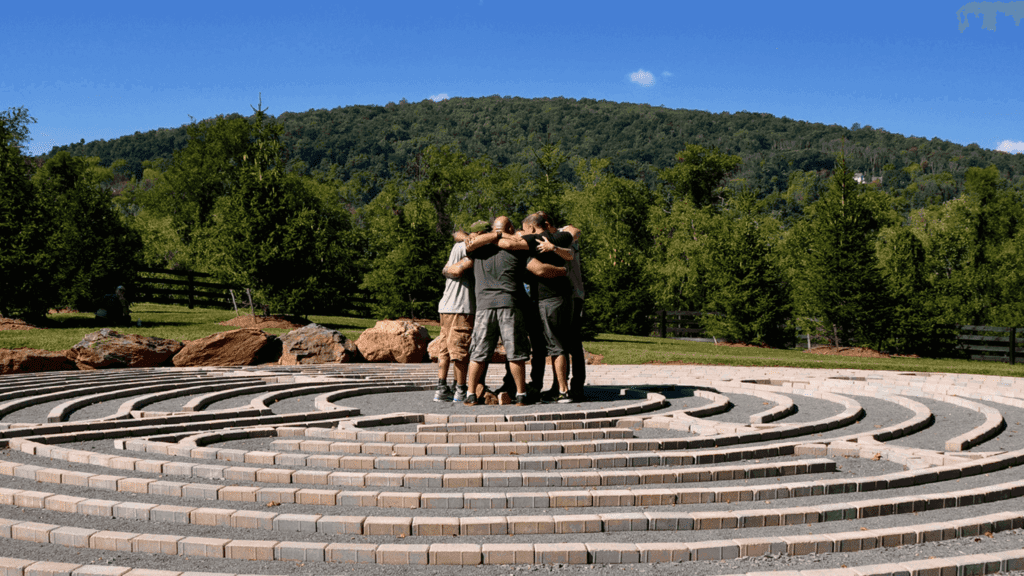 Philadelphia Car Donation Has Many Great Benefits For You
In addition to the great feeling you'll get from helping veterans, your car donation will benefit you in other ways as well. Our car donation program offers:
Professional service that makes the donation process easy and hassle-free.
Free pick-up or towing of vehicles anywhere in Pennsylvania!
A great tax deduction. Since Vehicles for Veterans Pennsylvania is a 501 (c)(3) nonprofit organization, your donation will entitle you to a the maximum possible tax deduction for your charitable contribution.
The knowledge that your vehicle will help American veterans across the country.
Car donation is so easy and can be beneficial to countless veterans in the U.S. If you have car you no longer need, donate it today to make a positive difference in the lives of American veterans!
We Make Your Philadelphia Car Donation Tax Deductible
Vehicle donations to our veteran charity organization help make it possible to fund critical resources for veterans across the U.S. We also send you a tax receipt for your used car donation. We give you free pick up and yes, your vehicle donation is tax deductible. Most vehicles we receive in the Philadelphia region are able to be donated. If your vehicle sells for over $500, you can claim the exact sales price of the vehicle donation.
You don't even need to leave your home. Donate, or give us a call to schedule your donation during regular hours on business days or even pick up at irregular hours as well! In most cases we will accept nearly any vehicle donation. We do not have any matching gift sponsors in our donation program.