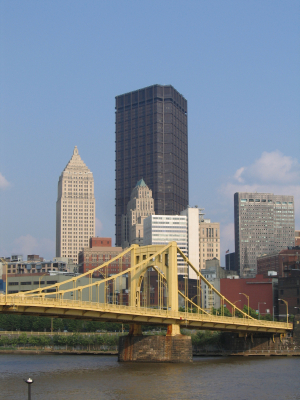 American veterans help us to feel safe in our communities and homes, so why wouldn't we give back to them during a difficult time? Many programs for disabled and other veterans rely on donations like car donations to run their free services, and your car, truck, boat, or motorcycle donation to Vehicles for Veterans in Pittsburgh can help. Vehicles for Veterans is a vehicle donation program that benefits veterans by funding disabled and other veterans programs.
Your Vehicle Donation Makes It Possible To Help Veterans In Need
Imagine being an injured veteran and coming home to your spouse or family, but having difficulty with transitioning back to civilian life. A veteran may have many different obstacles to overcome, and transitioning may be one of them. Thankfully, several programs and services can provide the tools and resources to make the transition an easier one. Your vehicle donation can help fund these disabled and other veterans programs.
We Offer Free Towing Anywhere In Pennsylvania, Including:
Pittsburgh
And everywhere else in PA!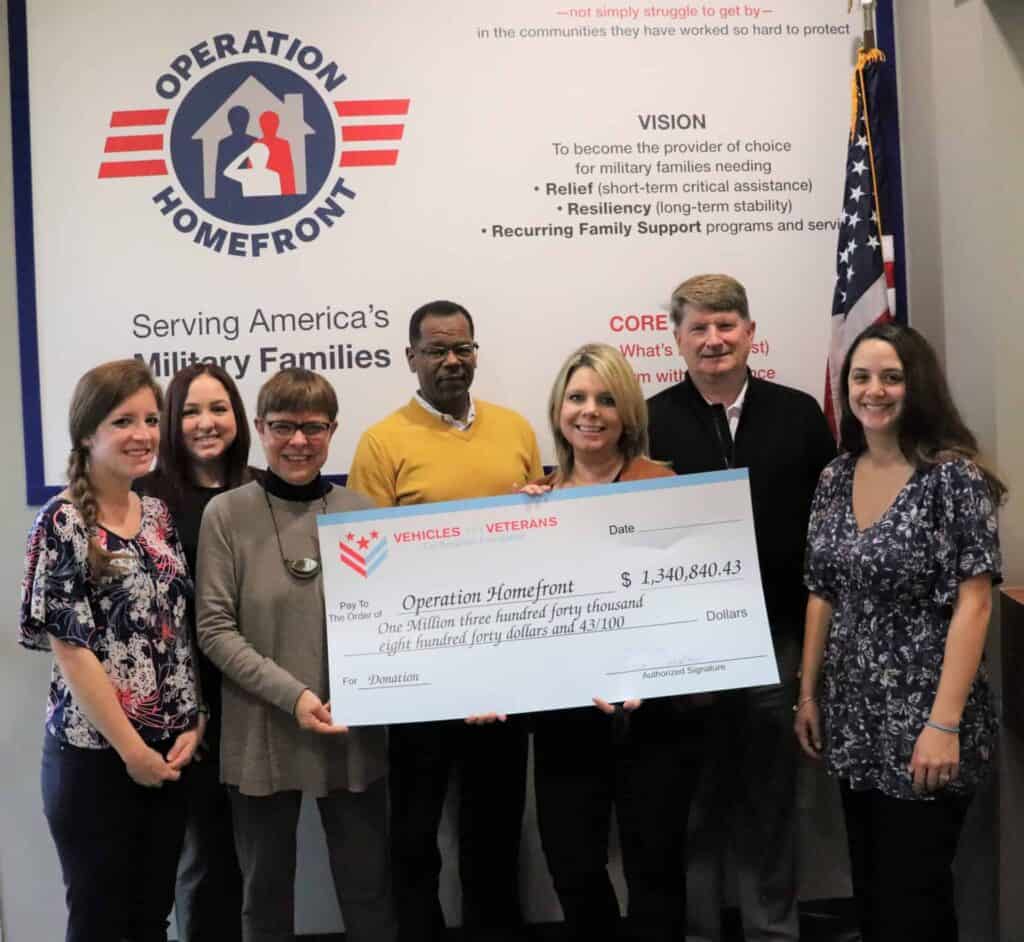 Here's How To Donate A Car In Pittsburgh
Veterans fight for our freedom, so why not give back to them during a time of need? Donate your car today and receive a great tax deduction, free pick-up or towing of your vehicle, anywhere in Pittsburgh, and an easy and hassle-free donation process. Vehicle donation doesn't get much easier than this!
Please call 1-855-811-4838 for immediate scheduling of your vehicle pick-up from anywhere in Pennsylvania. You will have a chance to speak with a member of our staff and ask any questions about donating a car to charity.
You may also choose to fill out an online donation form. If you use this method, you will be contacted by a member of our staff within 24 hours of the next business day.
Your tax-deductible receipt will be mailed to you. Save your receipt for next year's taxes and enjoy your charitable tax deduction!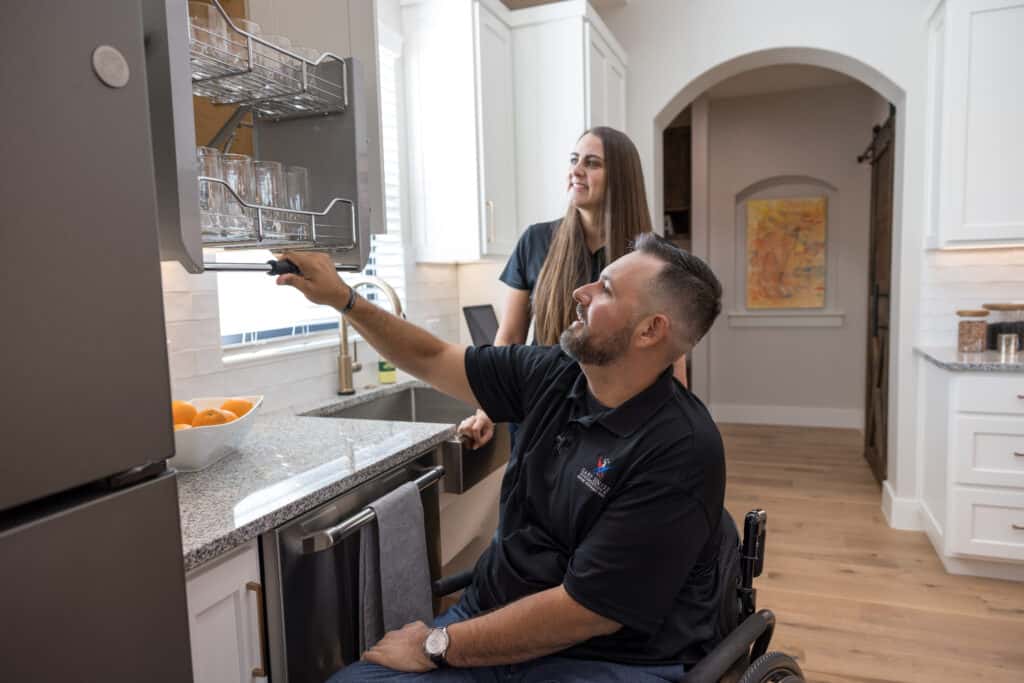 Vehicle donation is beneficial to you and the veteran you are helping to provide a better life for Veterans' programs have stepped up to fulfill the needs of veterans and provide them with the best lives possible. Your vehicle donation can help to fund disabled and other veterans programs! Donate a car today and give back to the veterans who have fought for our country.
Receive free pick up through our towing company partners whenever you donate a car. You'll receive a donation receipt through our IRS registered 501(c)(3) non-profit organization. Our tow company will accept your car and you will get a donation receipt within a month. Donate a truck, motorcycle, cars, an RV, a specialty RV, a motorhome, and more. Donating cars helps your a community of veterans. Donors provide care for post-service military members, and their families, looking for an accessible place of their own.