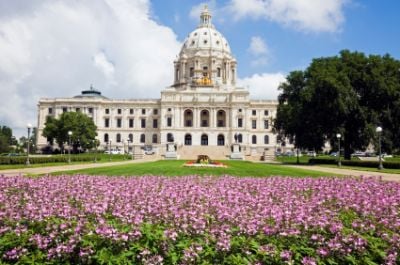 You can help support disabled veterans and other veteran programs in the U.S. by donating your car to Vehicles For Veterans. The proceeds from your donation benefit veteran programs, helping them support more veterans all over the United States. Your car donation will make a difference in the lives of veterans in your community, state, and all over the U.S.
Why Support Veterans With Your Vehicle Donation?
Veterans' programs provide many services for disabled veterans and their families. All of this is done to ensure that veterans are able to lead the best life possible.
Many men and women have suffered injuries while serving our country and fighting for our freedom. Disabled veterans are entitled to certain benefits when they return home, and veterans' programs strive to make sure that they have access to these benefits.
Change The Lives Of Veterans Forever With Your Car Donation
Donating a car, truck, boat, RV or motorcycle is easy and incredibly beneficial. In return for your generosity you will receive:
Fast, free pick-up or towing of your vehicle. We are able to accept nearly all vehicles, regardless of their age or condition.
The maximum possible tax deduction. Since we are a 501(c)(3) nonprofit, you receive a great tax deduction for your charitable contribution.
Professional and knowledgeable service that makes the vehicle donation process easy and stress-free.
Most importantly, your donation will impact the lives of veterans in St. Paul, Minneapolis, Minnesota and throughout the United States. You will feel great knowing that your donation helps veterans' programs continue to do wonderful work all throughout the United States.
Ready To Donate Your Car In St. Paul?
If you've made the generous decision to donate your vehicle, don't wait! Car donation doesn't get much easier than this:
Start by giving us a call at 1-855-811-4838. Our experienced vehicle donation representatives are available any time to help you with the donation process and answer any questions you might have.
Alternatively, you may make your donation by filling out our easy vehicle donation form. If you choose this method we will contact you within 24 hours of the next business day to arrange for your vehicle pick up. At no cost to you, we tow all vehicles, anywhere in Minnesota.
Finally we'll mail out your tax deductible receipt. Save this and deduct it from your taxes at the end of the year. Any donations we receive online before 11:59 p.m. on Dec. 31 counts for that tax year, so now is the perfect time to donate a car.