Vehicles for Veterans is a 501(c)(3) nonprofit organization that benefits disabled and other veterans' programs and helps to provide a better life for veterans. When you donate a car to the Vehicles for Veterans car donation program, donors receive fast and free towing of their vehicles whether they run or not, and an excellent tax deduction. Plus, donations help to provide a better life for disabled veterans across the U.S. Give back to a wonderful cause and help the veterans who so selflessly fought for our country.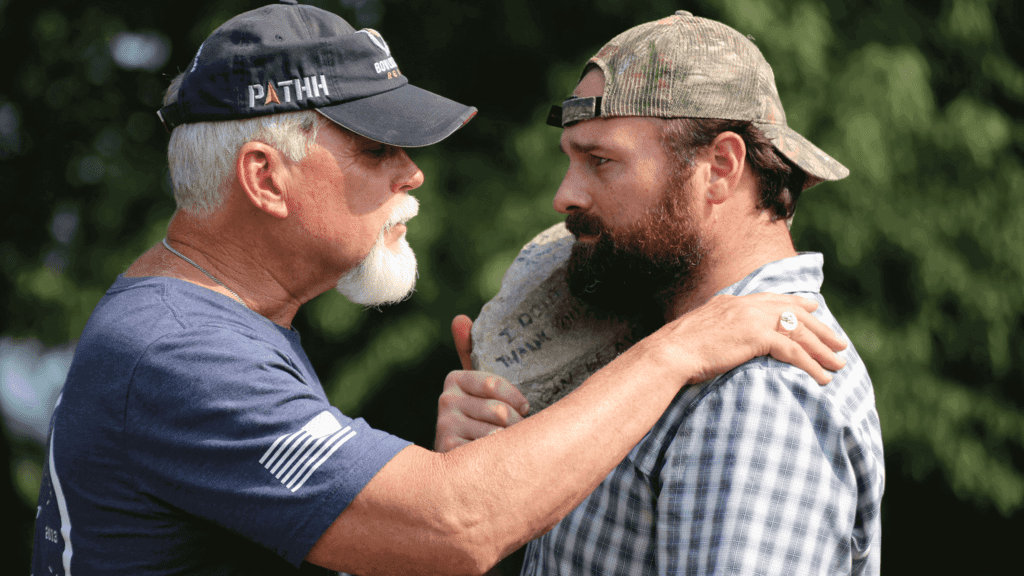 Contribute To Seattle's Green Movement
When you donate a car in Seattle, you can help veterans throughout the country, and you can also contribute to Seattle's green movement. Seattle has so many great options for getting around the city without a car, so put your unwanted vehicle to better use and donate it today.
Donate your car and receive free towing of most makes and models of vehicles, running or not. We pick up vehicles anywhere in Washington, including Seattle & Tacoma.
Enjoy the maximum possible tax deduction from our charity vehicle donation program.
Receive professional and knowledgeable service that makes the vehicle donation process easy and simple.
You will feel great knowing your vehicle will help American veterans. If you have a veteran in the family, you know what wonderful work veterans' services do throughout the U.S.
Donate A Car In Washington State With Free Towing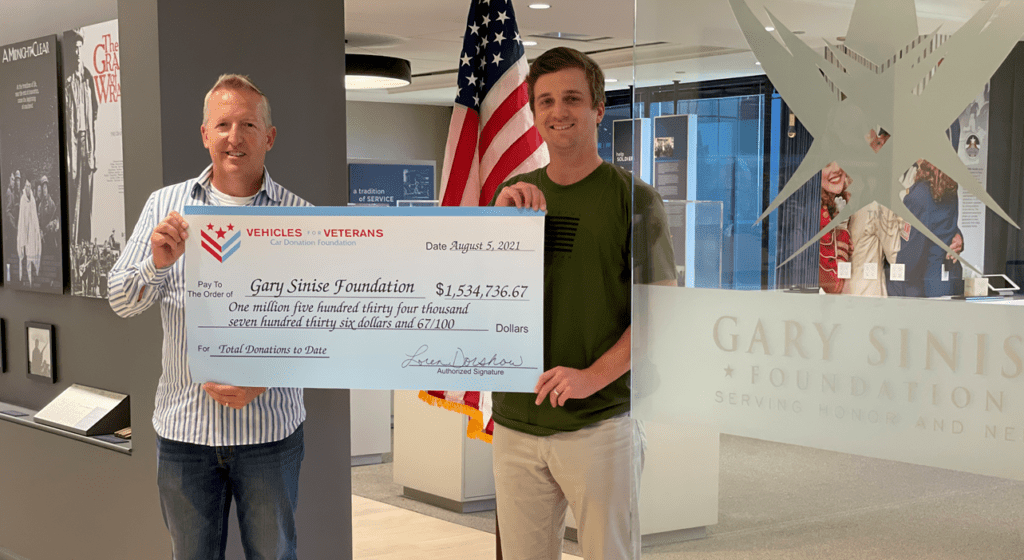 Help Injured Or Disabled Veterans
When you donate a vehicle to Vehicles for Veterans, your car, truck, boat, or motorcycle will be recycled or auctioned off for a new owner to use, and the earned proceeds will benefit veterans.
In order for veteran programs to provide the services that they do, your help is needed. Your vehicle donations can help fund a variety of disabled and other veterans programs which are important for serving American veterans.
Please call 1-855-811-4838 for immediate scheduling of your vehicle pick-up. You will have a chance to speak with a member of our staff and ask any questions about donating a car to charity.
You may also choose to fill out an online donation form. If you use this method, you will be contacted by a member of our staff within 24 hours of the next business day.
Save your tax receipt for next year's taxes and enjoy your charitable tax write off!
Disabled Veterans Rely On Your Donation
When you donate a vehicle to Vehicles for Veterans, the proceeds from your donation will help to provide support and assistance to veterans who need it. Show your gratitude and appreciation to American veterans who have fought for our freedom and donate your new or used vehicle to Vehicles for Veterans.