Southfield car donation is a great way to help wounded veterans in Michigan and the rest of the United States. Vehicles For Veterans is a non-profit car donation program that takes your vehicle and turns it into great resources for wounded/disabled veterans and their families.
When you donate a car in Southfield, you make sure that combat veterans receive the proper care and treatment they deserve. Every car donation in Southfield helps to provide housing, transportation, medical care, and rehabilitation to veterans across the U.S.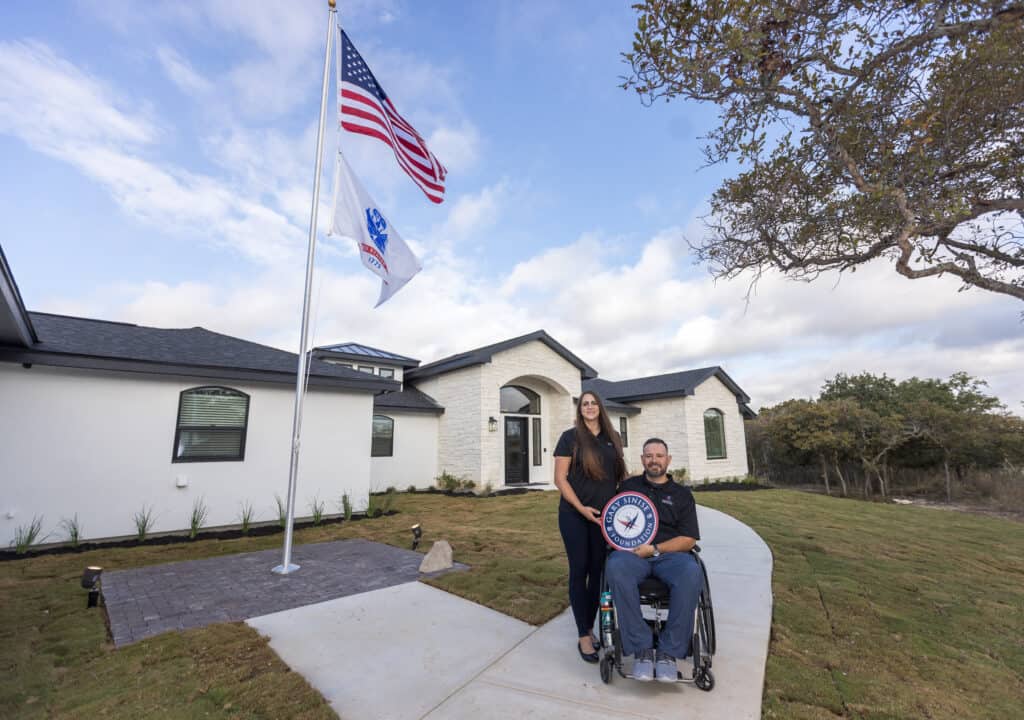 Many of veterans throughout our country can benefit from assistance programs to help veterans lead high-quality lives. This is accomplished through programs for veterans and their families that help with a wide range of basic needs.
Your Michigan Car Donation Makes A Difference For Veterans
Veterans have sacrificed so much in their service to our country. Many veterans bring home problems from their service that can make it difficult to return to normal. When a veteran returns home the transition can be a challenge. We help make sure they have access to the benefits they have earned with their service by funding veteran programs with the proceeds from car donations.
Donate a car anywhere in michigan with free towing
Warren
Sterling Heights
Ann Arbor
Lansing
Dearborn
LIvonia
Troy
Westland
Southfield
And more!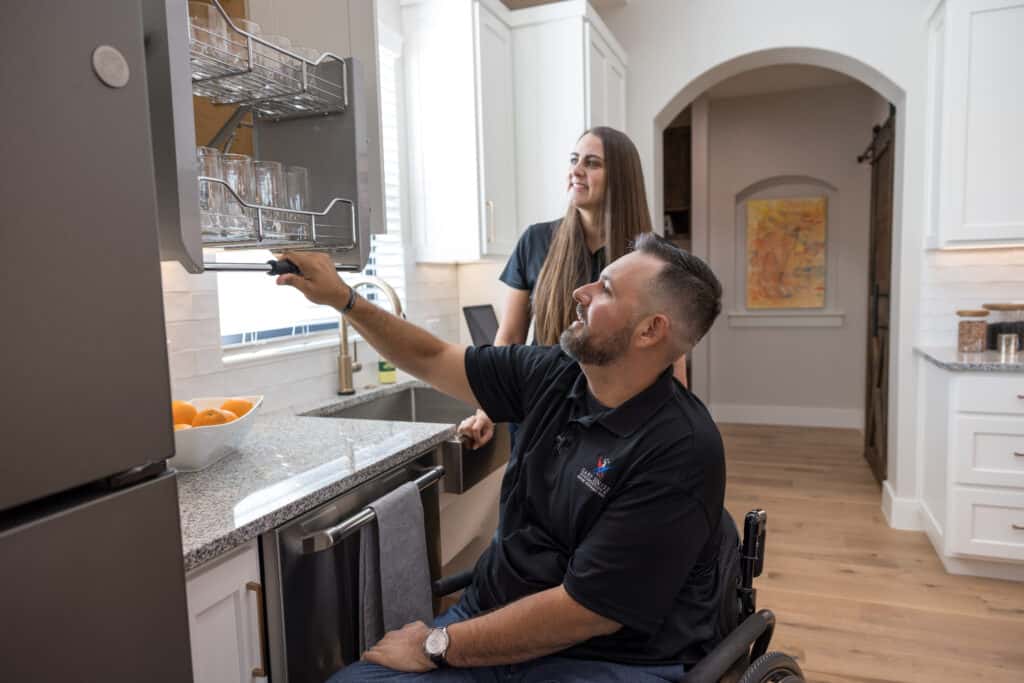 Your Car Donations Today Will Have A Lasting Impact On Veterans
No matter where you live in Michigan, you can make a difference for all veterans by donating your car. On top of helping veterans, car donation comes with many benefits for you.
In return for your donation, you will receive free pick-up or towing of your vehicle, whether it runs or not, from Detroit, Grand Rapids, Warren or anywhere in between. Since Vehicles For Veterans is a 501(c)(3) nonprofit organization, you will also receive the maximum possible tax deduction for your donation. Just follow these steps to make a donation today!
Here's how to donate a car in Southfield, michigan
If you have a car to donate, please call 1-855-811-4838. One of our donation representatives will assist you with your donation, answer any questions you may have, and schedule your vehicle pick-up.
Alternatively, you may make your donation using our online car donation form. If you choose this method, a representative will contact you within 24 hours of the next business day to arrange for your vehicle pick-up.
When your tax-deductible receipt arrives in the mail, simply save it for next year's taxes.
The proceeds from your car donation will help provide services to veterans and their families. If you would like to give back to veterans today, consider making a vehicle donation to Vehicle For Veterans!