If you have a veteran in your family or have served in the military yourself, you know how important veterans' services are. Disabled and other veterans charities are an important resource for American veterans.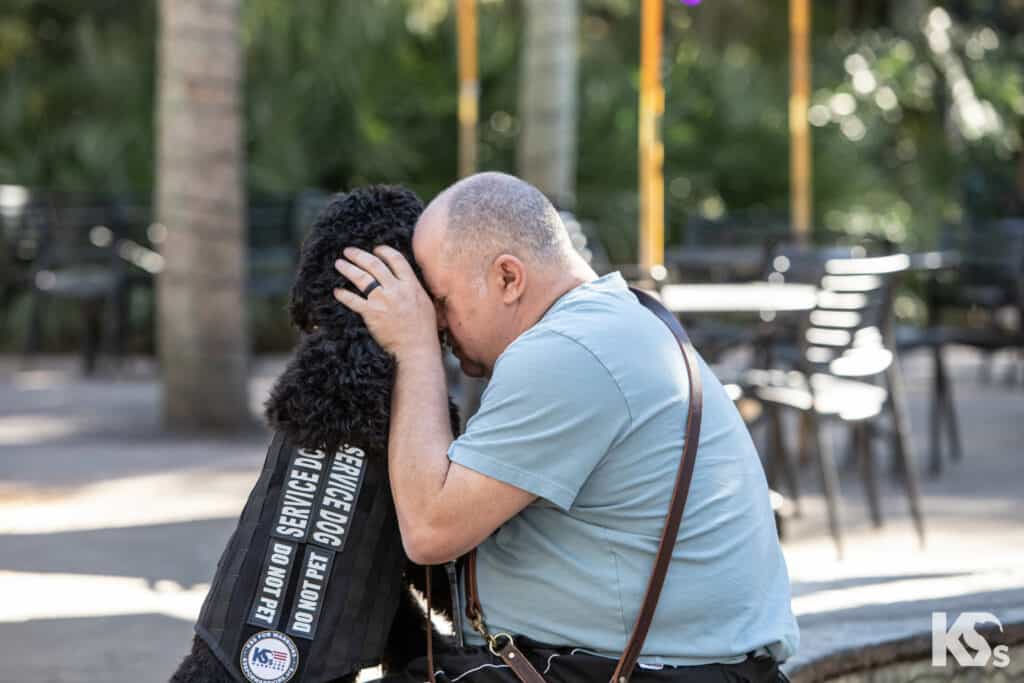 You can help support programs like these by donating your car to Vehicles For Veterans. We're proud to support programs for disabled veterans with the proceeds from auctioning and recycling vehicles. If you have a vehicle you no longer want, consider donating it to a great cause! Donate cars, trucks, boats, RV, motorcycles or other vehicle to donate, it will make a difference for veterans in Washington.
Car Donation Is Easy And Beneficial
We strive to make car donation as easy and beneficial as possible for you. When you donate your car, you'll receive:
Free towing of vehicle donations from anywhere in Washington, including Tacoma and Seattle.
Professional service every step of the way. Our car donation representatives can help with any donation questions you may have. Just give us a call at 1-855-811-4838.
An easy way to get rid of nearly any vehicle. We accept most vehicles even if they no longer run. Whether your car has seen better days, or it's simply last year's model, it can make a difference.
The maximum possible tax deduction. As a 501(c)(3) charity, we will issue you a tax deduction for your car donation.
An opportunity to go green in Tacoma. Donating your car is an easy way to get it off your hands so you can upgrade to a more efficient vehicle. Plus, cars we receive are auctioned to new owners or recycled.
A great feeling from helping disabled veterans. Veterans give so much in their service, and car donation can be a great way for you to give something in return. And other great benefits.
Donate A Car In Washington State With Free Towing
Everett Area Charity Vehicle Donation Benefits You Too!
Did you know your donated vehicle can benefit you too? Yes, while our main goal is to raise funds for veterans and their families, we take care of our donors as well!
Here's what you get back:
Get A Great Tax Deduction Through Our Vehicle Donation Services
Your generous car donation earns you great tax benefits. We sell, recycle or auction your donated vehicle. Under IRS guidelines, we are a 501(c)(3) registered non-profit. That means when you donate a car in Washington State, you'll get a great tax deduction.
Your tax-deductible receipt will reflect the auction final sale price of your car donation! The more we get out of it for amazing veterans, the more you get as well.
If your vehicle sells for less than $500, you can claim the fair market value up to $500 for your deduction. If it is sold for more than $500, you can deduct the sale price or the fair market value, whichever is less.
We send your tax-deductible receipt in the mail after your car donation is complete. You can use it to claim your federal deduction for this tax year!
Ask your tax professional or a tax advisor for tax advice to help get the maximum possible tax deduction for your charity vehicle donation.
Donating really pays!
Free Vehicle Pick Up For Donated Cars
If we accept your Washington car donation, we come TO YOU with FREE towing! We care about our generous Everett, WA donors.
Wherever you are in the Everett area, we will come to you with free towing to make the car donation process as convenient as possible for you! We arrange your free pick up at no cost to you.
Convenient Car Donation:
It means a lot to us that you support our mission to help veterans! We want to do everything on our end to make the charity vehicle donation process easy!
In your initial call, our professional service is here to answer any questions you may have regarding title transfer, recycling cars, how your vehicle sells at auction, how to donate a car online, and more! Plus, we take care of the paperwork, and walk you through anything the state requires of your on your end!
Our vehicle donation program gives you the most back. Car donations or any other vehicle donations help veterans get great benefits in Washington State and across the U.S.
An authorized agent is here to help with more specific title questions as well! Give us a call at 1-855-811-4838, and we will answer any online form questions you may have!
Avoid The Hassle Of Selling, Storing, Or Fixing Your Vehicle:
Selling your vehicle means posting ads, meeting for test drives, and haggling for price. At the end of the day, your tax perks from donating will often get you a comparable amount to how much cash you get from selling.
Fixing your vehicle can be more expensive than it is worth. Donating a car in Everett, WA avoids spending a fortune on repairs! Plus, you can save yourself a lot of time if you're doing it yourself! We accept most donated vehicles, running or not!
The Gift Of Giving Car Donations To Charity
The best benefit of all is that car donations benefit veterans! Donate a car in Washington with ease.
If you have an unwanted car, donate it to Vehicles For Veterans! With benefits like these, a charitable contribution is a win-win!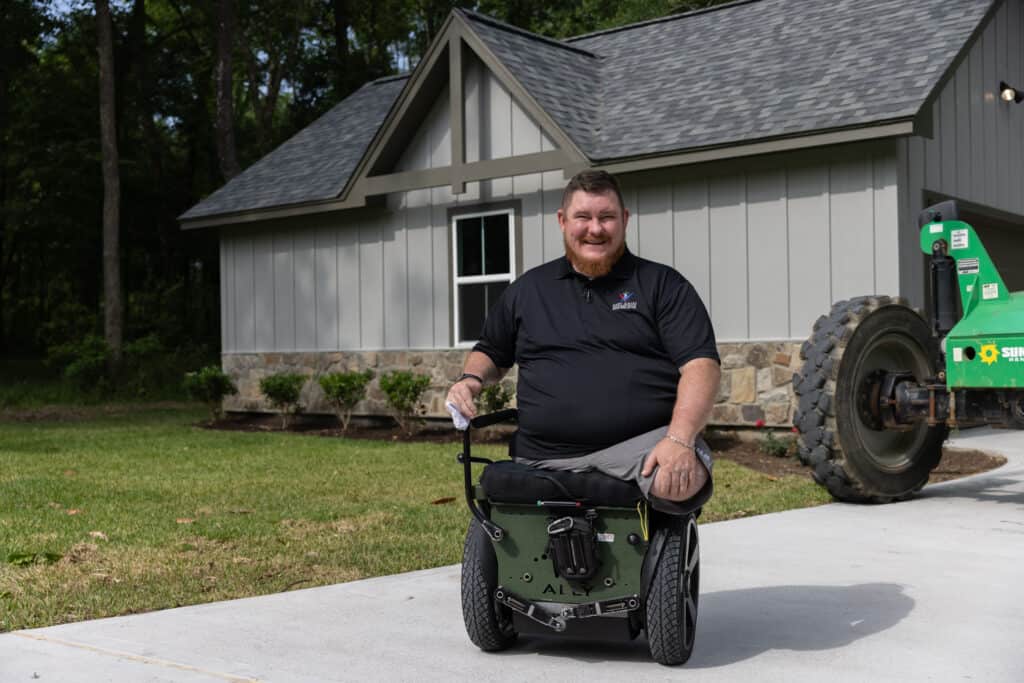 Donate Your Car Today To Help Wounded Veterans
Making a car donation only takes a few moments. Once you've made the generous decision to donate your vehicle, simply follow these steps:
Call 1-855-811-4838 or use our make your donation online through our car donation form.. Our vehicle donations representatives will schedule a time for your free vehicle towing.
We'll reach out to you within 24 hours of the next business day to schedule your free vehicle pick up.
You don't need to clean your car, make repairs or fill the gas tank. We take care of everything for you.
Keep an eye out for your tax receipt to arrive in the mail. You'll need your receipt at tax time in order to make your tax deduction.
When you donate your car may only take a moment, but it will leave a lasting impact on the veterans who benefit from your car donation. Donate your vehicle today to provide funding for a smart homes program, a veteran transportation program, a veteran resource center for PTSD and TBI, and many more!
Your generous vehicle donation helps vets in Washington State and across the U.S. Our vehicle donation program will accept cars, trucks, boats, motorcycles, recreational vehicles, and sometimes even farm equipment, construction equipment, and other vehicles. The vehicle donations are sold at auction and the net proceeds are given to great vet charities across the U.S.
Donated cars provide affordable homes and more for American veterans. Provide a better life for vets that deserve it. Car donation, truck donation, even a donation of boats helps provide for veterans. Your cars are sold through our services and in turn help build homes for vets that need it most. Check out our about page to see all the wonderful veteran charities we work with.
You'll need a clear title to donate but we can help you throughout the entire process. Whether you have trucks, motorcycles, or a boat, feel great knowing that the sale of your vehicle helps veterans! Provide a habitat for humanity through a simple donation. Call or click today!