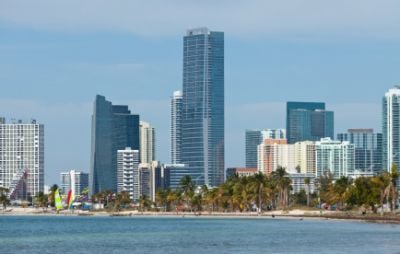 Many men and women who have fought for our county return home with injuries, disabilities, and other hardships. If you have family members who are veterans or are one yourself, you know how important disabled and other veteran programs are.
Donating a vehicle to Vehicles For Veterans is a great way to help make these crucial services possible. The proceeds from your donation will help veterans receive all of the help and benefits they deserve.
Vehicles are either auctioned or recycled, and the proceeds help veterans all over the U.S. Plus, you receive many great benefits in return for your donation such as a tax deduction and free towing.
Receive Great Benefits For Your Generosity
You can feel great knowing that your charitable donation to Vehicles For Veterans will make a big difference for veterans who have served our country. In return for your generosity you will receive:
Fast, free pick-up or towing of your vehicle. We are able to accept nearly all vehicles, regardless of their age or condition.
The maximum possible tax deduction. Vehicles For Veterans is a 501(c)(3) nonprofit organization that gives you a great tax deduction for your donation.
Professional and knowledgeable service that makes the vehicle donation process easy and stress-free.
You Do So Much For Veterans With Miami, FL Car Donations
Every time you donate a car to Vehicles For Veterans car donation program, you help wounded/disabled veterans get vital resources for themselves and their families.
Donate a car in Miami to receive a tax write off through our tax deductible program. Donate jet skis, watercraft, boats, cars, trucks, and sometimes even farm equipment. Our vehicle donation program turns cars into funding for veteran charities across the U.S.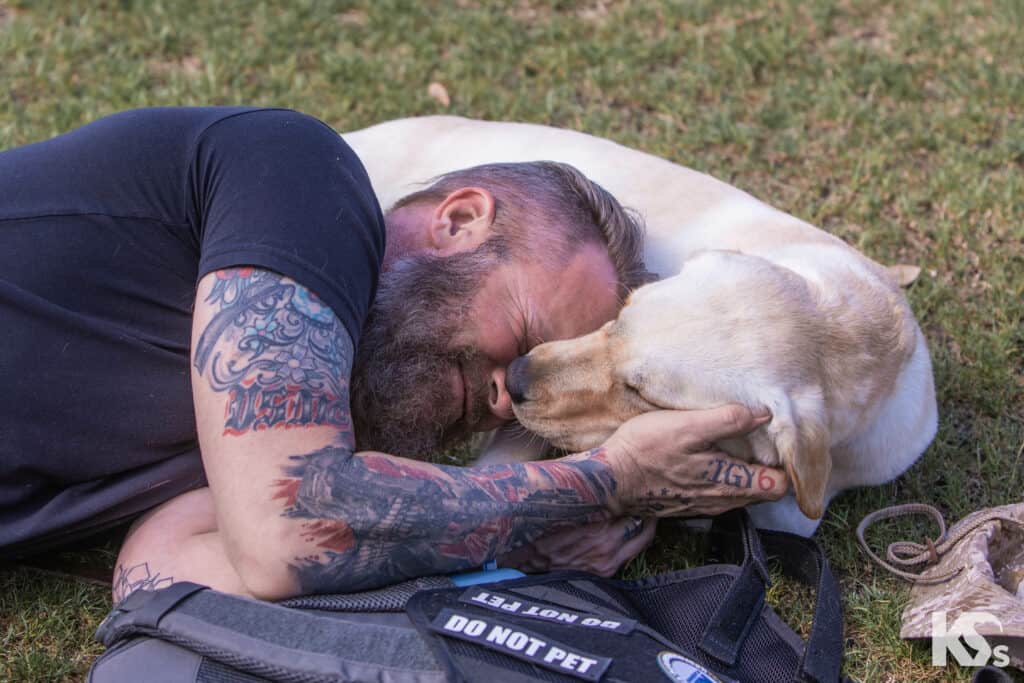 Make Your Donation Today To Help Veterans
Donating a car, truck, boat, RV or motorcycle is incredibly beneficial and couldn't be easier. If you have made the decision to donate your vehicle, you can get started right now!
Start by giving us a call at 1-855-811-4838. Our experienced vehicle donation representatives are available any time to help you with the donation process and answer any questions you might have.
Alternatively, you may make your donation on-line by filling out our easy vehicle donation form. If you choose this method we will contact you within 24 hours of the next business day to arrange for your vehicle pick up. At no cost to you, we tow all vehicles, anywhere in Florida including Tallahassee, St. Petersburg, Jacksonville, Tampa, Hialeah, Fort Lauderdale, and Orlando.
Finally, we'll mail out your tax-deductible receipt. Save this and deduct it from your taxes at the end of the year. Any donations we receive online before 11:59 p.m. on Dec. 31 counts for that tax year, so now is the perfect time to donate a car.
At no cost to you, we come to you to tow away your vehicle donation nearly anywhere in Florida, including:
And nearly everywhere else in Florida!