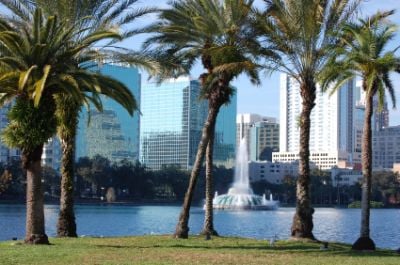 Vehicles For Veterans is a vehicle donation program benefiting veterans throughout the country. When you donate a car to Vehicles For Veterans, it will be auctioned or recycled, and the proceeds will help support disabled and other veteran programs that help veterans who have selflessly served our country.
Donating a vehicle in Orlando is a great way to help more veterans receive the benefits and resources they deserve. The proceeds from your vehicle donations can help veterans whether they are living with a disability, facing a crisis, or need a little extra help making it through a hardship.
The proceeds from your vehicle donation help make these programs available. From Daytona Beach to Disney World, you can make a difference for wounded/disabled veterans and their families.
Create A Positive Difference In The Lives Of Veterans
Many men and women are injured while fighting for our country and return home with disabilities or other challenges. Veterans' services and programs work hard to make sure that veterans receive the help and benefits they need at home and while they adjust to civilian life.
When you donate to Vehicles For Veterans, you'll feel great knowing that your donation helps to make a huge difference in the lives of veterans.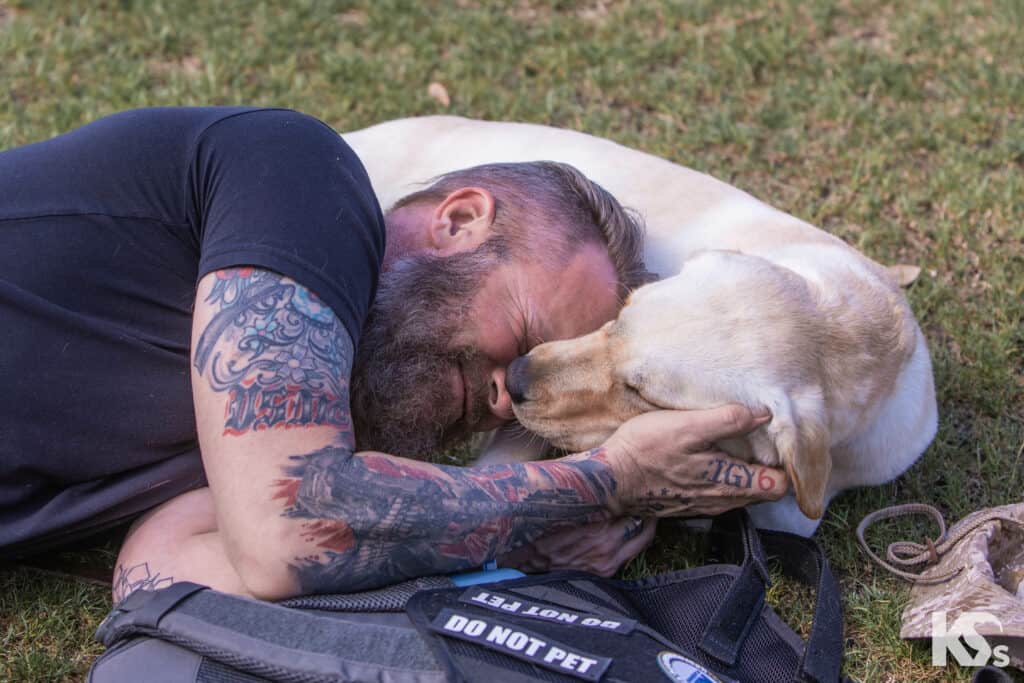 Donating A Car In Orlando Couldn't Be Easier
We make the donation process as easy as possible so that your car can quickly be on its way to helping veterans in need. If you have a car, truck, boat, RV or motorcycle to donate, just follow these easy steps to get started:
Call 1-855-811-4838 for immediate scheduling of your vehicle pick-up. You will have a chance to speak with a donation representative and ask any questions you made have about donating your car.
You may also choose to fill out an online donation form. If you use this method, you will be contacted by a member of our staff within 24 hours of the next business day to schedule your vehicle pick-up.
Save your tax-deductible receipt for next year's taxes and enjoy your charitable tax deduction! Any donations we receive by 11:59 p.m. on Dec. 31 count for the same tax year.
We take care of everything for you, from paperwork to vehicle-pick-up. You can turn your unwanted vehicle into so much more when you donate it today.
Our Car Donations Program Offers Many Great Benefits For You
If you know a veteran or are one yourself, you know how important veterans' assistance organizations are. In return for your generous vehicle donation, you receive:
Professional service that makes the donation process easy and hassle-free.
Free pick-up or towing of vehicles anywhere in Florida, including Saint Petersburg, Tampa, Jacksonville, Tallahassee, Hialeah, Fort Lauderdale, and Miami.
A great tax deduction. Unlike many other car donation programs, Vehicles For Veterans is a 501(c)(3) nonprofit organization, your donation will entitle you to the maximum possible tax deduction for your charitable contribution.
The knowledge that your vehicle will help veterans who have served our country.
Free Towing From Anywhere In Florida, Running or Not
At no cost to you, we come to you to tow away your vehicle donation nearly anywhere in Florida, including:
And nearly everywhere else in Florida!
If you need help with title questions we can help! If you need a replacement title, if you are wondering what to put in the seller owner field, if you are wondering where the vehicle identification number is, if you need to know what goes in the purchaser field, what the selling price might be, or any other question, give us a call and our knowledgeable representatives can help you out!