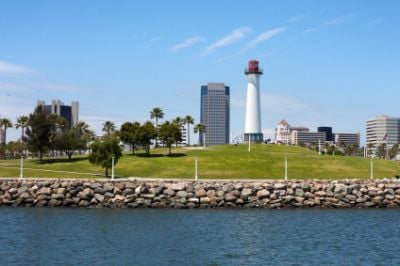 Long Beach residents have a great opportunity to give back to veterans who have served our country. If you have a car, truck, boat, RV or motorcycle you no longer need, consider donating it to Vehicles For Veterans.
Our program benefits disabled and other veteran programs that provide a better life for veterans throughout the country. If you've been looking for a way to give back to those who have fought to serve our country, vehicle donation is a great option!
Donating A Car In Long Beach, CA helps You Get Great Benefits!
Veterans face a number of challenges after returning home. Transitioning to civilian life, finding employment and getting to appointments can be even more difficult with a disability, or for those who are going through a hardship. That's why veterans' programs are so important.
By donating your car, you help to provide funding for programs that could change the lives of veterans. Other benefits of your donation include:
Free towing from anywhere in California, including Long Beach, Los Angeles, San Francisco, Oakland, San Jose, Irvine, and San Diego.
The maximum possible charity tax deduction. We are a 501(c)(3) nonprofit organization, and your donation to us is 100 percent tax deductible.
An easy way to go green. The cars we receive are either recycled or auctioned to new owners who will continue to use the vehicle.
A hassle-free way to get rid of your vehicle no matter its age or condition.
Professional help from our donation representatives. We're available to help with any questions you may have about donating a car at 1-855-811-4838.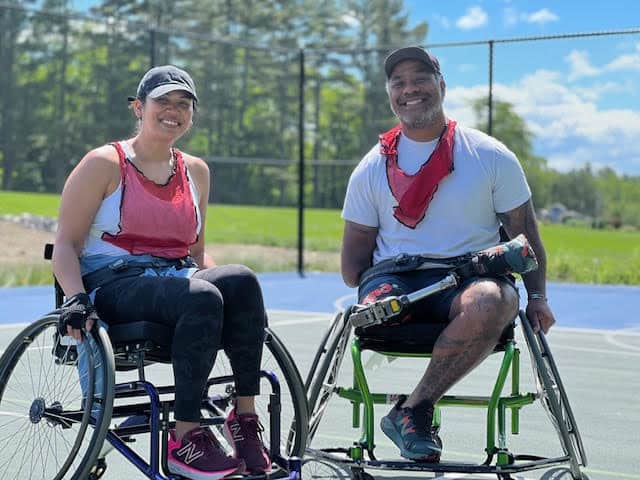 How To Donate A Vehicle In Long Beach, CA
Donating your vehicle in Long Beach is beneficial to veterans, the environment and you. We also strive to make it as easy as possible. You can donate your car in just a few minutes and enjoy all the benefits by following these steps:
Call us at 1-855-811-4838 or fill out an online donation form to make your charity vehicle donation.
We'll arrange a pick-up time that is convenient for you. You don't need to worry about cleaning your car, filling the tank or making repairs beforehand. We take care of all the details for you.
Watch for your tax-deductible receipt to arrive in the mail. Save this in your files and use it at tax time to claim your deduction. Any donation we process before 11:59 p.m. on Dec. 31 counts for that tax year.
If you have a car to donate, you can make a huge difference for the men and women who have fought for our freedom. Donate your car today!
Get a tax deduction for charity vehicle donations in Long Beach. Our car donation company helps you get the best benefits for a donation in Long Beach, CA. We come to you with free pick up from Long Beach to Los Angeles, or anywhere else in California. Car donations help veterans and car donations help you.
Our car donation program is a non-profit, so you have the opportunity to get a tax deduction for the sale price of your vehicle. We'll help you with the entire process. We can help you with the owner section of the title as well as any other title transfer questions. Become a charity vehicle donor to help all wounded veterans in the U.S. Thus us the place to help veterans.