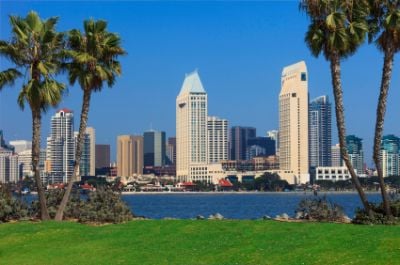 Many programs and services are available to assist disabled and other veterans in need. All of this is done to ensure that veterans are able to lead better lives with the resources they need.
Our vehicle donation program, Vehicles For Veterans, provides you a fantastic, alternative way to raise funds for veterans charities. We are a nonprofit organization dedicated to giving back to veterans.
Many men and women have suffered injuries while serving our country and fighting for our freedom. Disabled veterans are entitled to certain benefits when they return home, and vehicle donations can provide funding for these benefits.
You can help support veterans by donating your car to Vehicles For Veterans in San Diego County. The proceeds from your donation benefit veterans' programs, helping to support more veterans throughout the country.
Donate your car to make this possible and make a big difference in the lives of veterans everywhere.
Even if you do not personally know a veteran or have a veteran in the family, you can still appreciate the programs and services that are available to help veterans in need.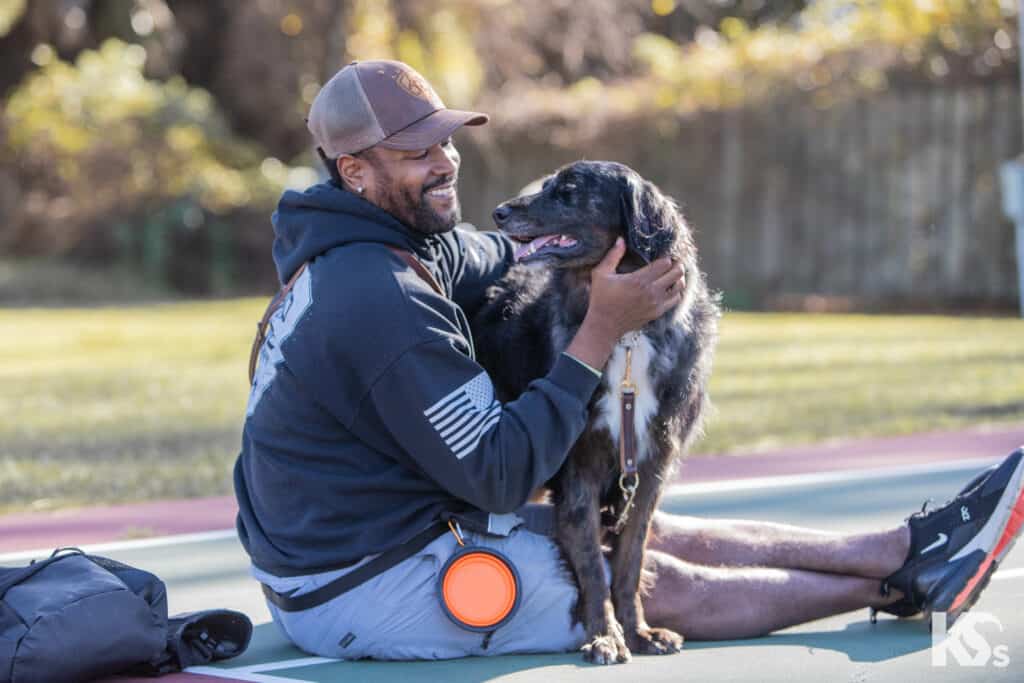 Change the Lives Of Veterans Forever With Your Car Donation
If you've made the generous decision to donate, don't wait! It doesn't get much easier to donate a car than this:
Start by giving us a call at 1-855-811-4838. Our experienced donation representatives are available any time to help you with the donation process and answer any questions you might have.
Alternatively, you may make your donation by filling out our easy vehicle donation form. If you choose this method we will contact you within 24 hours of the next business day to arrange for your vehicle pick up. You receive fast and free pick up or towing of your vehicle from cities like Los Angeles, Long Beach, San Diego, San Francisco, Oakland, Sacramento, San Jose, Irvine, and everywhere else in the state.
Finally, we'll mail out your tax-deductible receipt. Save your donation receipt and deduct it from your taxes at the end of the year. It really pays to donate with a great tax deduction! Any donations we receive online before 11:59 p.m. on Dec. 31 counts for that tax year, so now is the perfect time to donate a car.
Ready To Donate Your Car In San Diego, CA?
Donating a car, truck, boat, RV or motorcycle is easy and incredibly beneficial. In return for your generosity you will receive:
Fast, free pick up or towing of your vehicle. We are able to accept nearly all vehicles, regardless of their age or condition.
The maximum possible tax deduction. Your tax benefits will match the sale price, or if it sells for less than $500, the fair market value of your vehicle up to $500.
Professional and knowledgeable service that makes the vehicle donation process easy and stress-free.
Most importantly, when you donate a car in San Diego, you impact the lives of veterans who have served our country. You will feel great knowing that your donation helps disabled and other veteran programs!