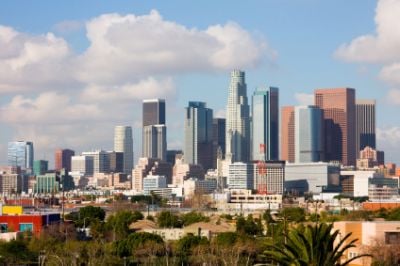 Vehicles For Veterans is a vehicle donation program benefiting disabled and other veteran programs. We provide free pick up and towing of most makes and models of vehicles, anywhere in California.
If you live in Los Angeles and have an unwanted car, truck, boat, or motorcycle taking up space in your driveway, why not donate your unwanted vehicle? Avoid driving on the busy Los Angeles streets and instead, rely on public transportation, biking, walking, or carpooling.
Donating a car in Los Angeles is also the perfect opportunity for helping veterans who have served our country.
Donate Your car in The Greater Los Angeles Area To Receive Great Benefits
Enjoy fast and free pick up or towing of your vehicle, whether the vehicle runs or not.
You receive fast and free pick up or towing of your vehicle from cities like Los Angeles, Long Beach, San Diego, San Francisco, Oakland, Sacramento, San Jose, Irvine, Santa Rosa, Anaheim, Santa Ana, Riverside, and everywhere else in the state.
You will receive a tax write-off for your charitable donation.
Your Los Angeles car donation contributes to the green movement since your vehicle will be recycled and reused to build new vehicles or auctioned off for a new owner to use.
You will be helping to provide military members and their families with a better life and an easier transition afterlife away from home.
The best benefit may be the impact your donation will have on United States servicemembers. When you donate a car, truck, boats, camper, or RV to Vehicles For Veterans, your vehicle donation will fund programs veterans rely on.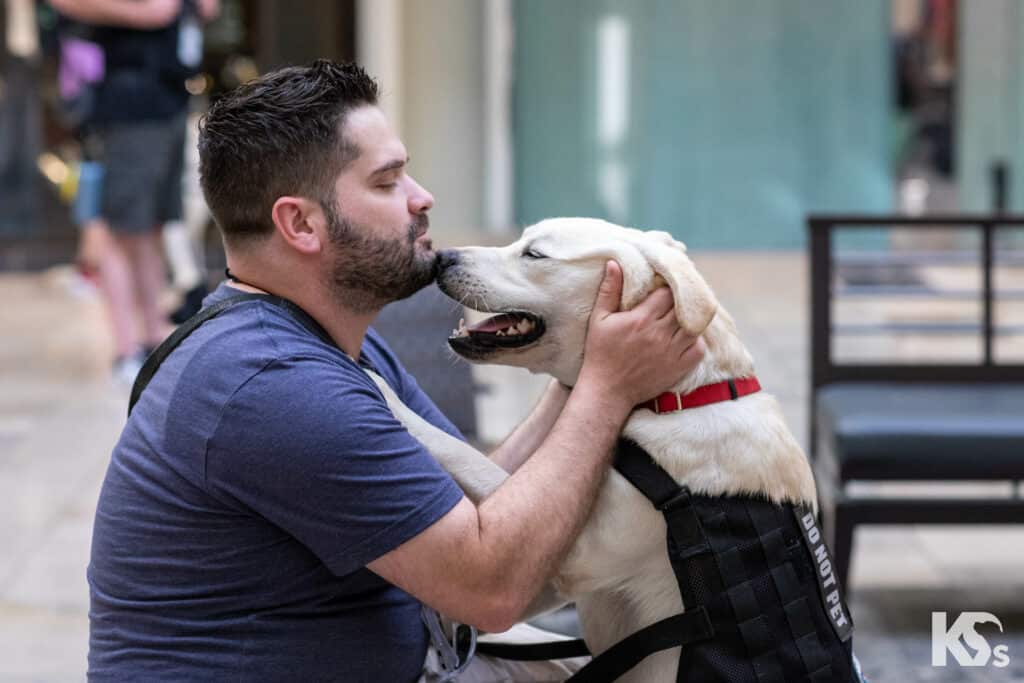 Our Greater Los Angeles vehicle donation program gets you a tax deduction when you donate your vehicle.
Get A Great Tax Deduction & More With Vehicle Donation
When you donate a car in Los Angeles, California you will receive a tax deduction for your charitable contribution. Plus, you will feel great knowing that your vehicle donation helps to military members get the resources they need to live a better life. If you have a veteran in your family or group of friends, you know just how meaningful a donation benefiting the veteran community can be.
Vehicle donations get you free pickup, a tax receipt, and more. When you submit your donation we'll assist you with the title transfer and any other questions you may have throughout the process.
Donate motorcycles, trucks, and more kinds of wheeled contraptions to take care of veteran kids through the funds you provide. The sale of your car at auction helps other veteran charities with the proceeds. Your work builds a community of American families and donors that work as a team to assist veterans through our charity.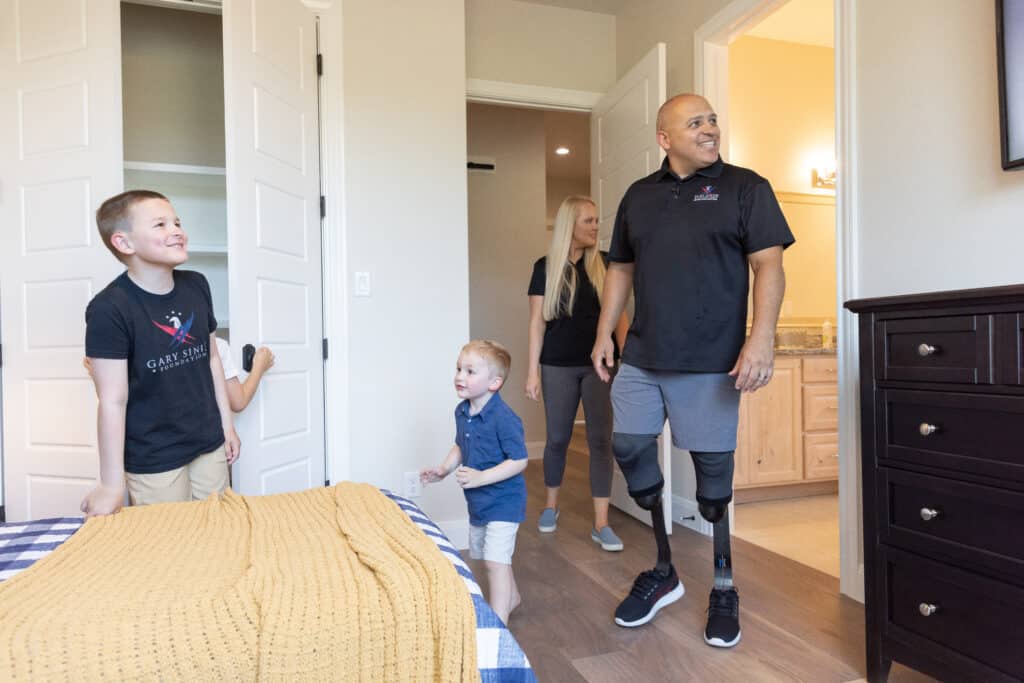 Donors of cars provide accessible homes for disabled military, their spouses, and children. Providing homes makes a huge difference in the lives of wounded servicemembers.
Why Donate Your Car In Los Angeles?
Donated cars in LA support United States servicemembers and their spouses, children, and communities. Regardless of the mileage, you do a kind service by providing security through a new home, financial assistance, and more. Your work can even assist a military child get a scholarship.
If you have title questions, visit our title FAQ to see exactly what you need to do when donating. Our representatives can assist you through any of the process. We'll help you find the VIN, let you know exactly where the money and proceeds go, and show you just how much impact you produce from your part in this.
Donate your car in the Greater Los Angeles area and get a tax receipt when you do it. Vehicle donations go a long way to helping wounded/disabled veterans, your impact helps veteran kids get scholarships even if your donation is boats. In the name of wounded and fallen U.S. servicemembers, something should be done to provide a life for those who have sacrificed so much for this country.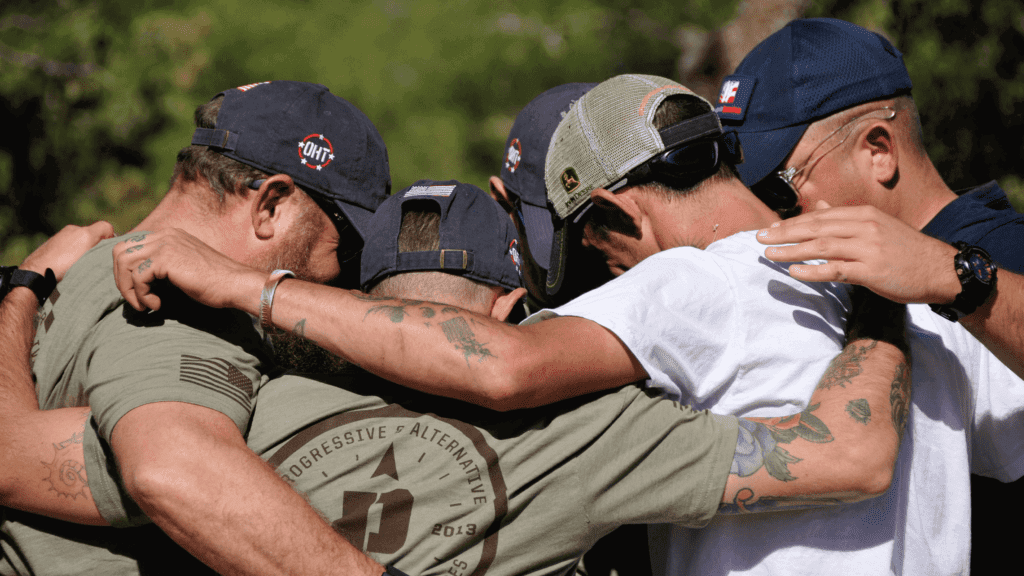 How to donate a car in Greater Los Angeles, CA
Our vehicle donation program is easy and hassle-free, and it benefits the veteran community who are facing challenges as well as those who have suffered injuries or disabilities from their service. Donate your car today in Los Angeles to have a huge impact on our nation's servicemembers!
Here's a few steps to finish your car donation:
Please call 1-855-811-4838 for immediate scheduling of your vehicle. You will have a chance to speak with a member of our staff and ask any questions about donating a car to charity.
You may also choose to fill out an online donation form on our page. If you use this method, you will be contacted by a member of our staff within 24 hours of the next business day.
Your vehicle will be towed at no cost to you.
Save your tax-deductible receipt for next year's taxes and enjoy your charitable tax deduction! Any donations we receive by 11:59 p.m. on Dec. 31 count for the same tax year.
Donate your car in the Greater Los Angeles area to receive free towing today! Your vehicle donations help in more ways than you know for veterans across the United States.
Our non-profit organization provides a way to help veterans. We'll even handle the paperwork, we'll help you with the title, and we'll let you know what the state of California DMV needs when donating your cars. No matter the mileage or condition, you help in a big way when donating an vehicle in Los Angeles, CA.
Donate motorcycles, trucks, boats, and other vehicles to provide funds to great veteran programs. The sale of your vehicle helps the brave men and women serving thig country. Our experience at VFV will help guide you through the exact steps you'll need to complete the process.
Your car will help veterans and their children in California. All you need is a title and a VIN to provide homes, cars, and a whole list of helpful things that vets can benefit from. Your car donation creates a way for a network of vet programs in, multiple areas, to have great resources. The amount of funding that your types of vehicles provide is a substantial help to veteran causes.
Your kind donation in the California area creates a whole list of resources that these vet charities can pull from. Just call out phone and our team will help you through the entire process. We'll let you know exactly what percentage of your car donation is going where and information on what companies we work along side. This information includes the locations we service. Your gift sponsors a habitat for humanity when dealing with United States servicemembers and their families.
Our vehicle donation program takes your car from the Greater Los Angeles area and turns it into funding for vets that need it most. Donate your car to get a tax receipt, we'll even help you through all of the title paperwork. Your car, cars, or vehicle can be donated to provide a home for a veteran in your community. We can tow you from anywhere, regardless of the mileage of the vehicle. Plus, we'll let you know exactly what kind of information we will need to complete the process.
Your car, motor homes, or any other vehicle donation can be donated in nearly any condition in Los Angeles, CA. Just call our phone number to get started. In California, we come to you with free towing.