If you have a veteran in your family or are one yourself, you know how important disabled and other veteran programs are. When veterans return home, accessing benefits and receiving care can be difficult, especially for veterans who are struggling with hardships or living with service-related disabilities. You can support veterans when you donate your car, truck, boat, RV or motorcycle to Vehicles For Veterans in Alabama.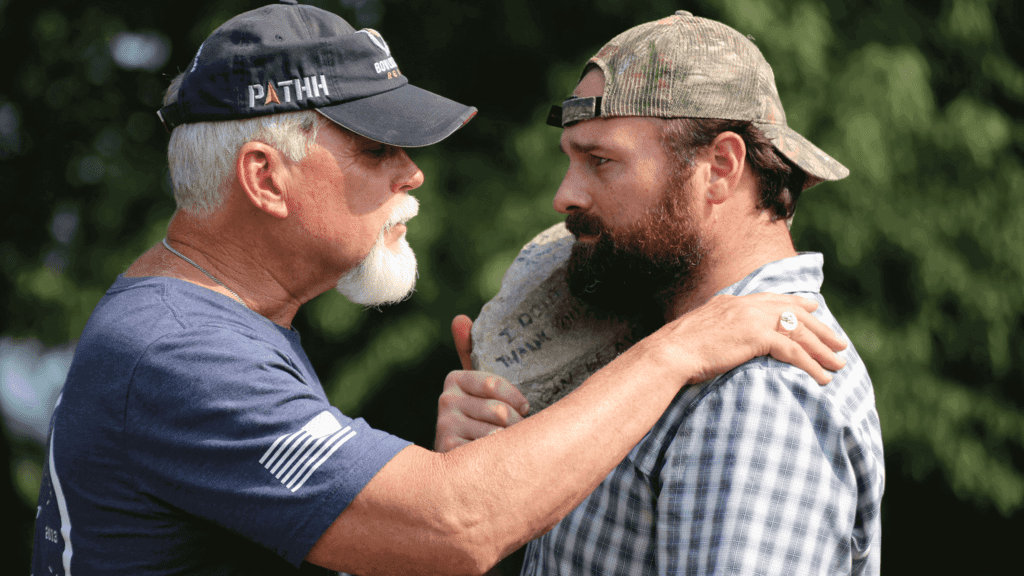 Your Donation Helps Provide Necessary Services
Proceeds from your donation to Vehicles For Veterans help provide many different services veterans need for a better life such as housing, food assistance and other support. Your generous automobile donation can help provide more outreach for the veterans who need it.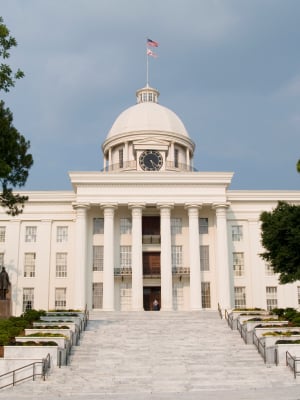 Car Donation Has Many Great Benefits For You As Well
Car donation is a great way to help veterans everywhere. Donating through our program also provides you with benefits such as:
Free pick-up or towing of your vehicle, regardless of whether it runs or not. Whether you live in Mobile, Montgomery or anywhere else in Alabama we'll come to you!
Acceptance of most vehicles including cars, trucks, boats, fleet vehicles, RVs, Jet Skis and motorcycles.
A great tax deduction. As a 501(c)(3) organization, Vehicles For Veterans issues you the maximum possible tax deduction for your donation.
An easy way to contribute to the green movement. Your car will be recycled to make new vehicles or auctioned to a new owner to use.
A great way to save money. After you donate your car you won't have to pay for its insurance, repairs and upkeep.
Free Towing Anywhere In Alabama
Donating A Car Couldn't Be Easier
If you have an unwanted vehicle, just follow these steps to make your donation:
Please call 1-855-811-4838 for immediate scheduling of your vehicle pick-up.
Alternatively, you may make your donation by filling out our online car donation form. If you choose this method you will be contacted by a member of our staff within 24 hours of the next business day to arrange for your vehicle pick-up.
After you've made your donation, watch for your tax-deductible receipt to arrive in the mail. Save this for your taxes and enjoy your charitable tax deduction!
With your car donation, you can help more veterans from all over receive the help they need.