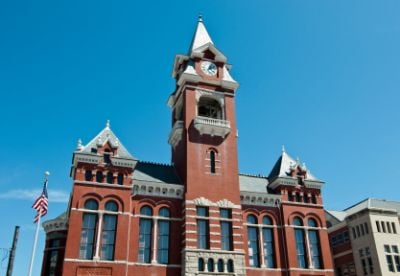 Nearly 21.8 million veterans live in America, many of whom may have been disabled in the service of their country. Vehicles For Veterans is a car donation program benefiting disabled veterans and other veteran programs.
We are proud to offer an attractive alternative to the hassle of selling your vehicle, trading it in, or having it take up needed space in your garage or driveway. Our charity vehicle donation program helps veterans in need.
Donate your car, truck, motorcycle, SUV, RV, or boat to support the advocating for and empowering of our nation's men and women who were injured in battle.
Why Donate To Vehicles For Veterans?
A donation to Vehicles For Veterans is tax-exempt under section 501 (c)(3) of the IRS Code. Vehicles For Veterans offers you an opportunity to help veterans all over the United States, even in places like Fayetteville, Charlotte, Wilmington and Asheville.
We Pick Up Vehicles Nearly Anywhere In North Carolina
If you would like to support veterans by donating your vehicle, you will receive many great benefits. Our 100 percent tax deductible program offers:
Free pick-up or towing of all vehicles, running or not, anywhere in North Carolina, including Charlotte, Winston-Salem, Greensboro, Raleigh, Durham, and more!
The maximum possible tax deduction for your charity vehicle donation.
Professional service that makes the vehicle donation process easy and simple.
The knowledge that your vehicle will help veterans in the U.S.
Help Veterans In Three Easy Steps
Whether you make your vehicle donation online or by phone, we make it easy and hassle-free.
Start by giving us a call at 1-855-811-4838 or filling out our easy vehicle donation form. Our experienced vehicle donation representatives are available any time to help you with the donation process and answer any questions you might have.
Next, we'll contact you within 24 hours of the next business day to arrange for your vehicle pick up! At no cost to you, we tow all vehicles, anywhere in North Carolina. We'll take your old car even if it doesn't run.
Finally, we'll mail out your tax deductible receipt, which you'll need when you file your taxes at the end of the year. Any donations we receive online before 11:59 p.m. on Dec. 31 count for that tax year, so now is the perfect time to donate a car!