Take a moment to think about all of those men and women who have served our country and have helped to make it a safer place to live. There are many veterans in who are in need of your help, and a car donation can be the perfect way to give back.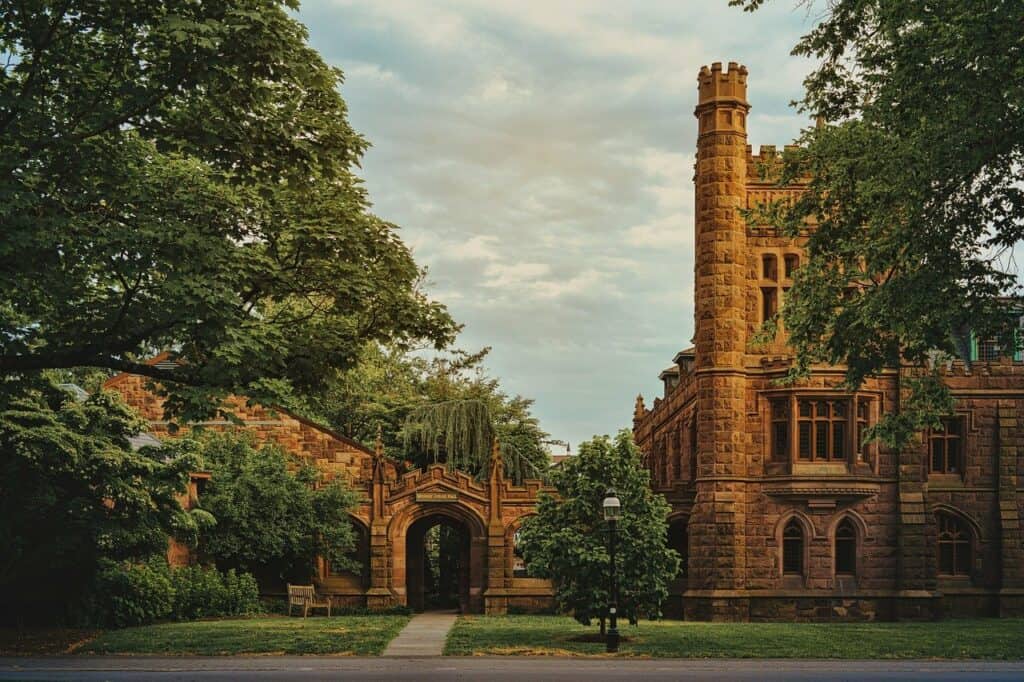 Plus, when you donate a vehicle to Vehicles For Veterans, you receive many great benefits:
You receive fast and free pick up or towing of your vehicle, anywhere in New Jersey including Jersey City.
Your donation is completely tax deductible.
The donation process is easy – you can donate online or by calling 1-855-811-4838.
You help disabled veterans and other veteran programs.
Enhance The Life Of A Veteran Today
Giving back to the people who have fought to keep our country safe has never been easier – an unwanted vehicle can become so much more when you donate it to Vehicles For Veterans. Donate your car, truck, boat, RV, SUV, motorcycle, or camper to Vehicles For Veterans and receive a great tax deduction for your New Jersey car donation, and help to support veterans all over the U.S.
Here's How You Can Donate A Car In New Jersey
Vehicle donations are 100 percent tax deductible and help to build better lives for our nation's veterans. Donate a vehicle today by completing three easy steps:
Call 1-855-811-4838 or fill out an online donation form. A member of our staff will contact you within 24 hours of the next business day.
Receive free pick up or towing of your vehicle, whether the vehicle runs or not.
Save your tax deductible receipt when it arrives in the mail.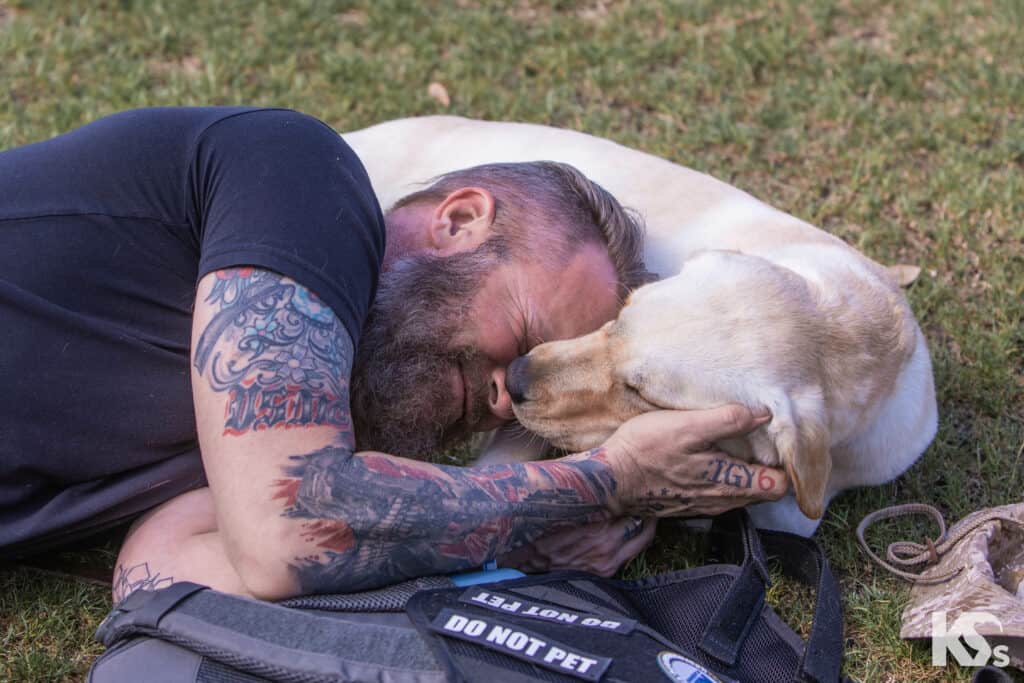 Who knew that an unwanted vehicle could truly make a difference in the life of a veteran? Call us today and help to enrich the lives of veterans who have spent their lives protecting the country that they love.
Free Towing, Anywhere In New Jersey
We pick you up for free, anywhere in New Jersey, even if your vehicle doesn't run! Including:
Lakewood
Edison
Woodbridge
Toms River
Trenton
Clifton
Give Back To Veterans
Your vehicle donation will provide funding that will bring support and comfort to men and women who have served our country. During a time of need, services are available to provide free assistance to veterans and their families, and a vehicle donation to Vehicles For Veterans could give you an opportunity to help provide a better life for a veteran.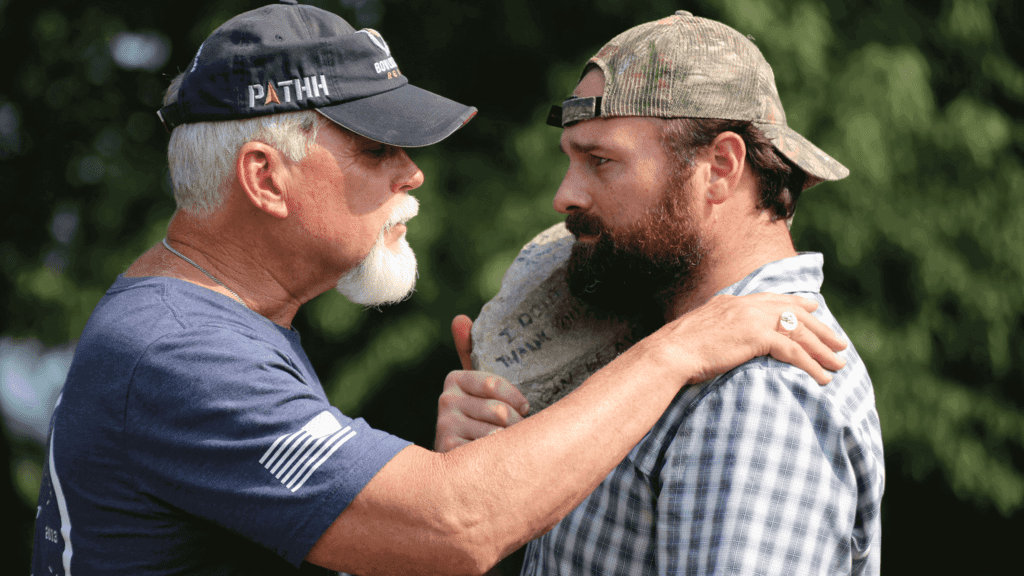 A car donation to Vehicles For Veterans can help veterans in accessing the full range of benefits available to veterans and their families, while also helping to educate the public about the sacrifices that veterans make for the sake of their country. After they've served, veterans need help transitioning to life back at home, and your car donation can help to make this possible.