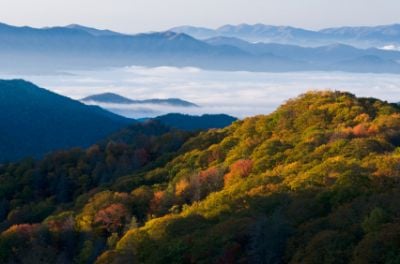 When veterans return home, Vehicles For Veterans benefits charities that help veterans get back on their feet. Vehicles For Veterans is dedicated to giving back to veterans who selflessly fought for the United States. By doing this, Vehicles For Veterans helps to benefit disabled and other veteran programs across the country.
Veterans deal with a variety of issues when coming back to the states. Vehicles For Veterans uses car donations to fund charities to assist veterans. With a car donation in Tennessee, you can help veterans' charities all over the U.S. provide wonderful programs and services.
The Benefits Of Donating A Car In Tennessee
You will feel great knowing that your car donation helps make it possible for more veterans across the country to receive the help they need during hardships or a crisis.
On top of helping veterans receive the care have earned through their service, your car donation will give you some benefits as well. Some of these are:
Fast pick-up of your vehicle from Memphis, Nashville, Knoxville or anywhere else in Tennessee.
Free towing or pick-up for your car, truck, boat, SUV, RV or motorcycle. We are able to accept nearly all types of vehicles regardless of whether they run or not.
The maximum possible tax deduction. Vehicles For Veterans is an IRS registered 501(c)(3) nonprofit organization. Your donation to us will give you a great tax deduction.
Donating Your Vehicle Couldn't Be Easier
If you have a vehicle that you no longer need, why not donate it to an excellent cause? A car donation to Vehicles For Veterans might be the perfect way for you to give back to veterans who have sacrificed so much in their service to our country.
We make the car donation process easy and hassle-free so that your vehicle can quickly be on its way to providing a better life for American veterans. If you have made the generous decision to donate a car, please call us at 1-855-811-4838 to speak with one of our representatives and schedule your vehicle pick-up. You may also choose to make your donation online with our car donation form instead. When you donate online, one of our representatives will contact you within 24 hours of the next business day to schedule your vehicle pick-up.
Donating a car online or over the phone only takes a moment, but your donation will leave a lasting impact on veterans all over the country.