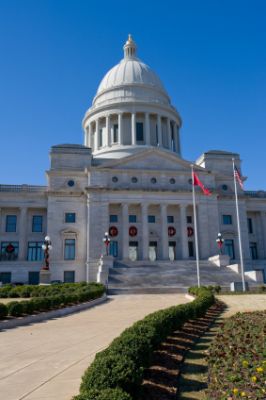 You can support disabled and other veteran programs in when you donate a vehicle to Vehicles For Veterans. When you donate a car through Vehicles For Veterans, the proceeds from auctioning or recycling it help veterans everywhere. You can donate your car in places like Little Rock, Fayetteville, Fort Smith and all over the state to receive free towing from Vehicles For Veterans.
Why hold onto a vehicle when you no longer want it? Donating your car is an easy way to make a big difference in the lives of veterans all over the U.S. Whether veterans are returning from war or are facing hardships here at home, the proceeds from your donation will help reach those veterans with life-enhancing programs and services.
Receive Great Benefits In Return For Your Donation
The best benefit of your donation is that it will help assist more veterans. You will also receive a great tax deduction for your donation. Because Vehicles For Veterans is a 501(c)(3) organization, you will receive the maximum possible tax deduction for your donated vehicle. On top of that, you will receive free pick-up or towing of your vehicle from anywhere in Arkansas.
Even if your vehicle no longer runs or has seen better days, we can accept it in most cases. In addition to cars, we can accept trucks, boats, RVs, and motorcycles.
Donating your vehicle only takes a moment of your time, and we handle everything for you from paperwork to pick-up. Follow these easy steps to make your donation now:
Please call 1-855-811-4838 to schedule your vehicle pick-up. If you have any questions, our staff members are available at any time to help.
Alternatively, you may choose to fill out an online donation form to make your donation. If you choose this method a member of our staff will contact you within 24 hours of the next business day to arrange for your vehicle pick-up.
Next, look for your tax-deductible receipt to arrive in the mail. Save this for next year's taxes.
Your Donation Makes A Difference
Donating a vehicle is a great way to give back to veterans who have sacrificed so much while serving our country. Helping veterans is something to be proud of, and it could be as easy as donating your vehicle today. If you have a car to donate, don't wait to let it make a difference in the lives of veterans.