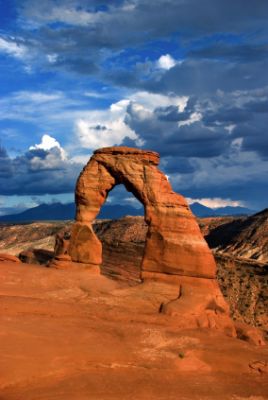 Whether veterans live in the state of Utah or anywhere else in the United States, they can benefit from Vehicles For Veterans. The wonderful services funded by Vehicles For Veterans are available to all American veterans and their families because of generous vehicle donations from people like you. When you donate a car to Vehicles For Veterans, your donation helps support our nation's veterans by benefiting disabled and other veteran programs. Donate your car, truck, boat, or motorcycle today to help fund impactful veterans' charities. Your car donation makes a difference!
Your Car Donation Makes A Difference In The Lives Of Veterans
If you have a veteran in your family or maybe you simply appreciate all that veterans do to keep our country safe, consider donating a car to Vehicles For Veterans, benefiting veterans' charities. Your donation will help to fulfill the needs for our nation's veterans. Vehicles For Veterans is dedicated to helping veterans, but donations are needed from people like you!
Car Donation Also Benefits You
Car donation is an excellent way to show your appreciation to the veterans who have fought for our freedom and it also provides you with many great benefits as well. Whether you live in Salt Lake City, West Valley City, Provo, Saint George, or West Jordan, your vehicle donation will be picked up or towed away at absolutely no cost to you.
When you donate a car, you will also receive a great tax deduction since Vehicles For Veterans is a 501(c)(3) nonprofit organization. Plus, you get rid of a vehicle in an easy and hassle-free way. Why place an online or newspaper advertisement, meet with potential buyers, and haggle over a sales price if you don't need to? Instead, donate your car and let it contribute to a wonderful cause.
To donate your vehicle, it just takes three easy steps:
Call 1-855-811-4838 or fill out an online donation form.
A member of our staff will contact you within 24 hours of the next business day.
Receive free pick up or towing of your vehicle, whether the vehicle runs or not.
Donate your car to Vehicles For Veterans to benefit veterans' charities all over the U.S. By simply donating an unwanted vehicle that's taking up space in your driveway, you will make a huge impact on American veterans!