A vehicle donation to Vehicles For Veterans could give you an opportunity to help provide a better life for a disabled veteran. A car donation to Vehicles For Veterans can help provide strength and encouragement to veterans who have served the country. From finding housing to covering medical care, veterans face a number of challenges when they return home. Your car donation can help fund disabled and other veteran programs that make life easier for veterans.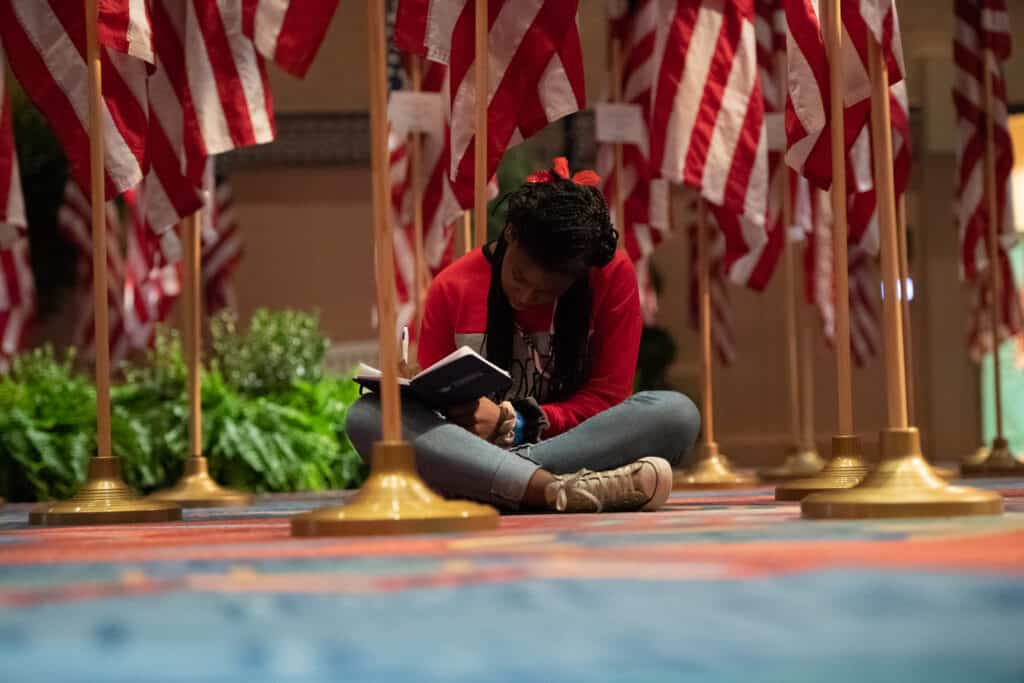 Why Donate A Car In California To Help Veterans?
Just think about all of those men and women who have served our country and have helped to make it a safer place to live. There are many veterans who are in need of your help, and your car donation can be the perfect way to give back. Plus, when you donate a vehicle to Vehicles For Veterans, you receive many great benefits: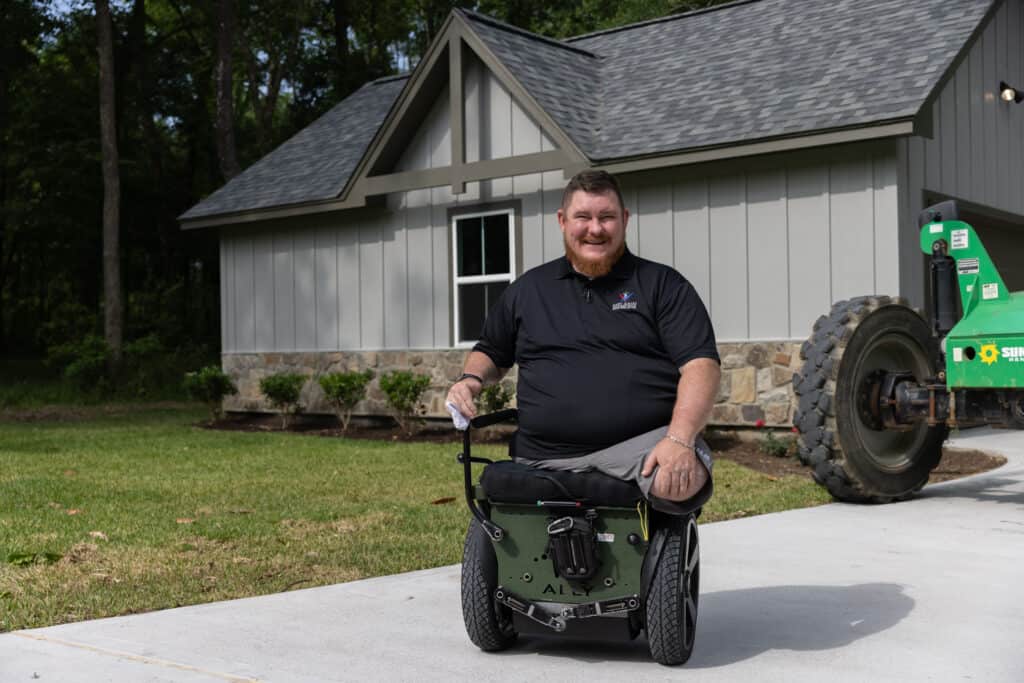 Enhance The Life Of A Veteran Today
Giving back to the people who have fought to keep our country safe has never been easier – an unwanted vehicle can become so much more when you donate it to Vehicles For Veterans. Donate your car, truck, boat, RV, SUV, motorcycle, or camper to Vehicles For Veterans in California to benefit veterans everywhere, and receive a great tax deduction for your car donation.
Vehicle donations are 100 percent tax-deductible and help to build better lives for our nation's veterans. Donate a vehicle today by completing three easy steps:
Who knew that an unwanted vehicle could truly make a difference in the life of a veteran? Call us today and help to enrich the lives of veterans who have spent their lives protecting the country that they love.