Veterans make a sacrifice to fight for our country, but the transition back to everyday life is not always an easy one. When you donate a car, truck, boat, camper, or motorcycle to Vehicles For Veterans, you can help veterans and their families during the difficult transition and through hardships that may follow.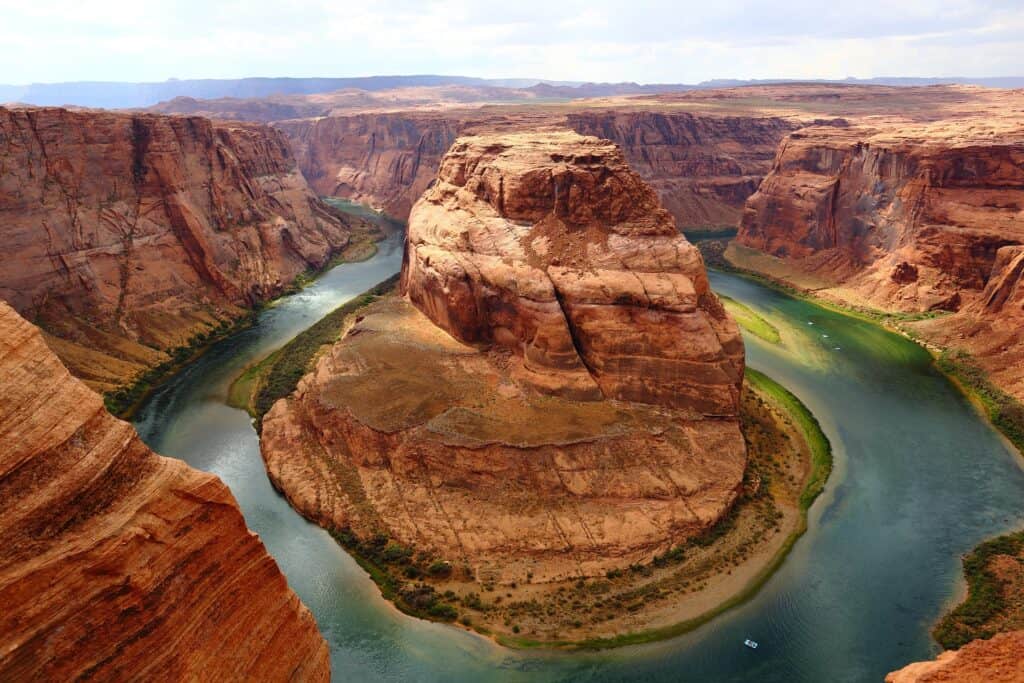 Your vehicle donation can help veterans receive the outreach programs and support they need. Support disabled and other veteran programs today just by donating your car.
Vehicles For Veterans is a nonprofit organization that benefits veterans. When you donate a car to Vehicles For Veterans, you will receive the highest possible tax deduction, plus free pick up or towing of your vehicle, anywhere in Arizona. Whether you're from Tucson, Phoenix, Flagstaff or anywhere else, your vehicle will be picked up or towed away at no charge to you even if the vehicle no longer runs!
Help Veterans Who Need It
Veterans help us to feel safe in our communities and homes, so why wouldn't we give back to them during a difficult time? Vehicles For Veterans helps support programs that help veterans cover the most basic needs.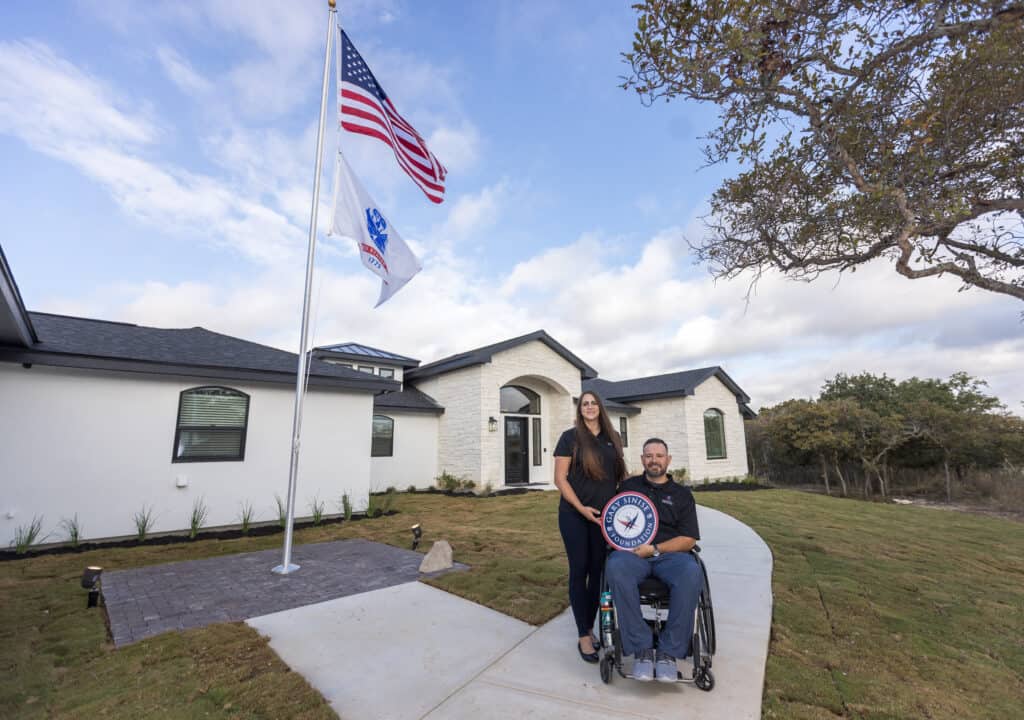 However, none of this can be made possible without donations from the community, such as a car donation through Vehicles For Veterans.
The Benefits of an arizona car donation
Our car donation program cares about your charity experience! You care deeply about veterans, and so we care about taking care of you as well. From an easy vehicle donation process, to a boost in your tax return, Vehicles For Veterans comes with benefits for you, like:
Enjoy fast and free pick up or towing of your vehicle, whether the vehicle runs or not.
We will pick up your vehicle anywhere in Arizona, including Flagstaff, Mesa, Phoenix, and more!
You will receive a tax deduction for your charitable contribution. After your car sells, we send you a tax-deductible receipt on the mail. It will reflect your car's fair market value if it is sold for under $500. If it is sold for more, it will match the sale price! We get the most out of your donation for you and veterans. It really pays to donate!
You will be helping to provide veterans and their families with a better life and an easier transition after life away from home.
Your Arizona car donation contributes to the green movement since your vehicle will be recycled and reused to build new vehicles or auctioned off for a new owner to use.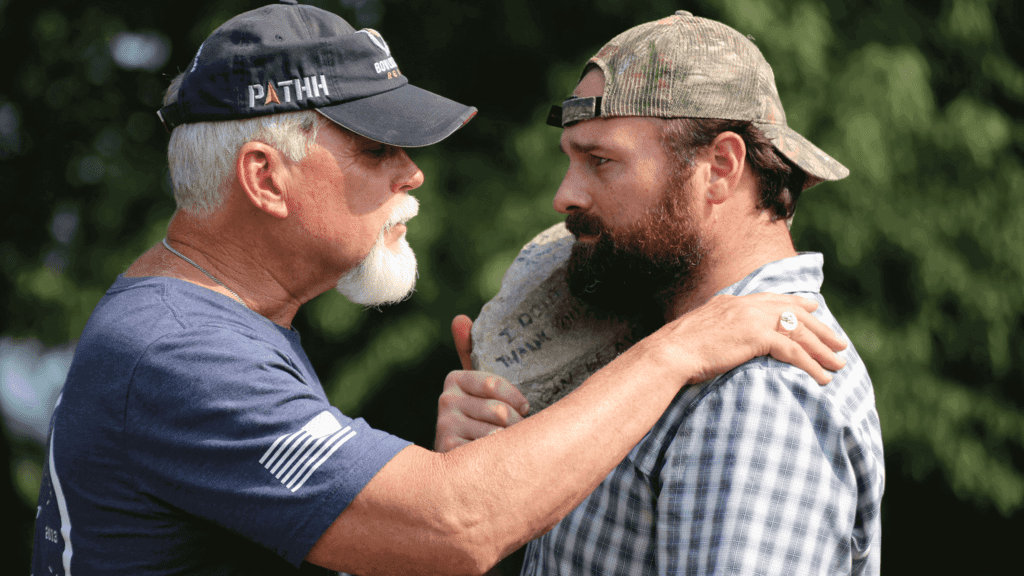 When you donate a car to Vehicles For Veterans, your donation helps fund helpful programs which include outreach, help covering basic needs during a crisis, assistance with housing and other necessary services.
We'll Tow Your Car For Free Anywhere In Arizona!
And everywhere else in Arizona!
How do I Donate A Vehicle in Arizona?
Car donation is easy and only takes a minute or two of your time.
Please call 1-855-811-4838 for immediate scheduling of your vehicle pick-up. You will have a chance to speak with a member of our staff and ask any questions about donating a car to charity.
You may also choose to fill out an online donation form. If you use this method, you will be contacted by a member of our staff within 24 hours of the next business day.
Save your tax-deductible receipt for next year's taxes and enjoy your charitable tax deduction! How easy is that?
Many veterans' needs would be forgotten without programs that focus on people returning from service, not just those who are dealing with an injury or illness. Veterans and their families can achieve a better life after service, and the proceeds from donations like yours help them overcome the obstacles they are facing.
Donate a vehicle today and give back to the veterans who have served to make our country a safer place to live.