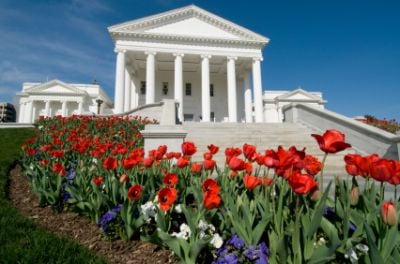 When veterans return home with a wide range of possible problems, Vehicles For Veterans funds disabled and other veteran programs across the country to help with their needs. All of this is possible due to generous donations of unwanted vehicles from people like you.
Giving back to American veterans is important, and donating a vehicle to Vehicles For Veterans is one of the easiest and most effective ways to do so.
Vehicles For Veterans, a registered 501(c)(3) nonprofit, is a car donation program benefiting veterans' charities throughout the U.S. Vehicles For Veterans can help make several crucial veterans programs possible by providing you and easy way to make a big difference!
Veterans Depend On Donations Like Yours
Offering these services is crucial in providing veterans from all over the country with a better life. Charitable contributions like your car donation fund programs that help veterans through tough times.
Vehicle For Veterans takes your unwanted vehicle and turns it into important help for American veterans. Donating is as easy, and these benefits are great:
Professional service that makes the donation process easy and hassle-free.
Fast, free pick-up or towing of your vehicle, regardless of whether it runs or not. We are able to accept most cars, trucks, boats, RVs, and motorcycles.
The maximum possible tax deduction. Since we are a 501 (c)(3) nonprofit organization under the IRS Code, your donation to Vehicles For Veterans allows you to claim a great tax deduction for your donation.
An easy way to contribute to the green movement. Your vehicle will be auctioned to a new owner or recycled into new materials.
A Car Donation Is Easy And Beneficial
Helping veterans with your car donation is something you can feel great about forever. In return for your generous donation, you will also receive fast, free pick-up of your vehicle from Virginia Beach, Chesapeake, Norfolk, Richmond or anywhere in Virginia.
You also receive the maximum possible tax deduction for your donated car. We can accept most cars, trucks, boats, RVs and motorcycles even if they no longer run.
If you have a car to donate, please call 1-855-811-4838 to speak with one of our donation representatives. They will assist you with your donation, answer any questions you may have, and schedule your vehicle pick-up.
Alternatively, you can make a donation using our online car donation form. When you donate online, a representative will contact you within 24 hours of the next business day to arrange for your vehicle pick-up.
When your tax-deductible receipt arrives in the mail, simply save it for next year's taxes.