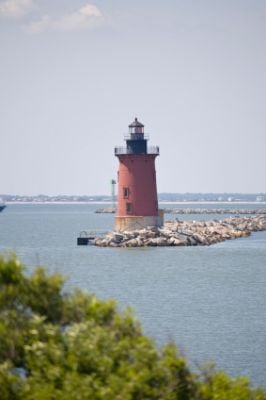 Do you have an unwanted vehicle In Delaware? You can use it for a great cause that helps veterans throughout America access the care and resources they need. Donating a car to Vehicles For Veterans is a great alternative to the hassle of selling or trading in an unwanted vehicle, and best of all, you can help support disabled and other veteran programs with your donation.
Your Donation Helps Services Get To Veterans
You will feel great knowing that your vehicle donation helps provide a wide range of services for veterans and their families. A few of these are:
Help to find stable housing or covering housing costs.
Covering basic needs such as food and utility bills during hard times.
Resources that help veterans and their families overcome challenges.
Make A Difference With Your Car Donation Today
Donating a car is a great way to help provide all of the services veterans deserve. If you would like to make a vehicle donation, please give us a call at 1-855-811-4838. When you call our experienced donation representatives, they will be able to help with any questions you may have and schedule your vehicle pick-up.
Alternatively, you may make a donation by filling out an online car donation form. If you choose this method you will be contacted within 24 hours of the next business day to arrange for your vehicle pick-up. The process of donating a vehicle is simple and only takes a moment of your time.
Our Car Donation Program Offers The Most For Your Charitable Vehicle Donation
You receive professional service with a simple and easy vehicle donation process.
We provide free pick-up and towing of all vehicles, running or not. We pick-up vehicles anywhere in Delaware including Wilmington and Dover.
We are a 501(c)(3) nonprofit organization that allows you to receive the maximum possible tax deduction for your donation.
We accept almost all vehicles as a donation whether they are running or not.
You can make a difference in the lives of veterans forever when you donate a vehicle in Delaware today.
Rather than holding onto a vehicle you no longer want or need, donate it to Vehicles For Veterans. Your car can do more good for veterans than you ever thought possible. Donating your car is a great way to give back to veterans who have given so much with their service to our country.