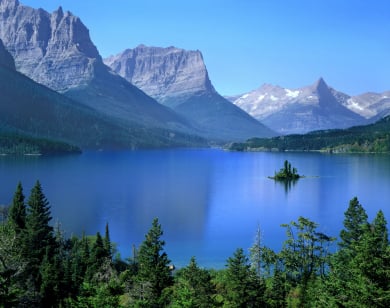 Veterans have sacrificed so much in their service to our country. Many veterans face injuries and disabilities from their service that can make it difficult to return to normal. If you would like to help veterans throughout the country, it is easy to make a difference with a car donation to Vehicles For Veterans.
We are a car donation program benefiting disabled veterans and other veteran programs. When you donate a vehicle the proceeds from your donation help fund programs that are available to our nation's veterans. Whether you're from Billings, Missoula, Great Falls or anywhere else in Montana, you can donate your car and make a difference.
Donations Like Yours Make These Programs Possible
There are approximately 21.8 million veterans in the United States, and many of these veterans can benefit from the services and programs available to them. Your car donation will help fund programs that provide help for a wide variety of veteran needs. You can help make all of these crucial services possible when you donate a vehicle today!
Your Car Donation Provides Many Great Benefits
Donating your car to Vehicles For Veterans will provide veterans with a better life. That is something you can feel proud of. In return for your generosity, you will receive benefits such as:
Fast, free pick-up or towing of your vehicle, even if it doesn't run.
A great tax deduction. As a 501(c)(3) nonprofit, donating to Vehicles For Veterans gives you the maximum possible tax donation.
Professional service that makes the donation process simple and hassle-free.
An easy way to get rid of nearly any unwanted vehicle, including cars, trucks, boats, RVs and motorcycles.
Enhance A Veteran's Life Today
To donate your car, please call us at 1-855-811-4838. One of our donation representatives will help you every step of the way and schedule your vehicle pick-up. You may also choose to make your donation using our online car donation form instead. If you choose this method, one of our representatives will contact you within 24 hours of the next business day to schedule your vehicle pick-up.
If you have a car, truck, boat, RV or motorcycle you no longer want, you can turn it into so much more than a vehicle when you donate it. Donating to Vehicles For Veterans is the perfect opportunity to give back to veterans who have given so much for our country.