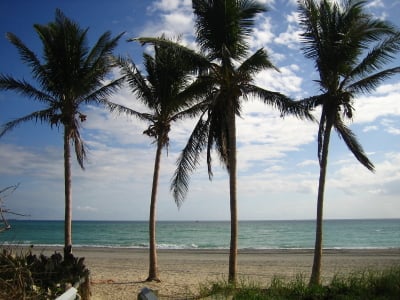 Coming home from war and living with injuries – whether they can be seen or not – is a challenge that many veterans face. Many veterans also face challenges at home such as covering food, housing and transportation. Whether a veteran is living with a disability or is facing a different hardship, you can help support them by donating a car to Vehicles For Veterans.
Donating a vehicle is a great way to help veterans live a better life. Support disabled and other veteran programs today by making a car donation to Vehicles For Veterans.
Turn Your Car Into So Much More
Why hold onto an unwanted vehicle when it could be used to provide a deserving veteran with a better life? Whether veterans are just returning from war, are living with wounds from old wars, or are facing challenges here at home, your donation will help American veterans receive programs and services to support their needs.
Receive Great Benefits From Donating Your Vehicle
Because Vehicles For Veterans is a 501(c)(3) charity, you will receive the maximum possible tax deduction for your donated vehicle. On top of that, your vehicle can be picked up anywhere in Florida, whether it's in Tallahassee, Miami, Jacksonville, Tampa, Orlando, St. Petersburg, Hialeah, Fort Lauderdale, Port St. Lucie, Cape Coral or anywhere in between. Pick-up or towing is provided free of charge, even if your vehicle doesn't run.
Donating your car only takes a moment of your time, and we take care of everything for you. Follow these easy steps to begin your donation right now:
Please call 1-855-811-4838 for immediate scheduling of your vehicle pick-up. Our staff members are available any time of day or night to answer any questions and accept your donation.
Alternatively, you may also choose to fill out an online donation form. If you use this method, you will be contacted by a member of our staff within 24 hours of the next business day.
Save your tax-deductible receipt for next year's taxes and enjoy your charitable tax deduction!
Support A Charity That Helps Veterans
Many veterans rely on services that you can support with your vehicle donation. Your donation will help make more veterans' services possible. The proceeds from your donation will help veterans and their families in more ways than you thought possible.
Donate a vehicle in Florida today and give back to the veterans who have sacrificed and served to protect our freedom and make our county a safer place to live.