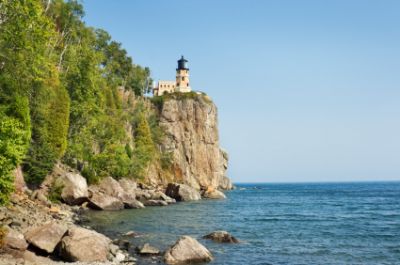 Vehicles For Veterans is a vehicle donation program benefiting disabled veterans and other veteran programs. Many programs and services are responsible for helping veterans transition back to everyday life. Professional assistance in obtaining benefits and services earned through military service is just one-way veteran programs help provide a better life for veterans and their families. When you donate a car to Vehicles For Veterans, the proceeds from your donation can help to make all of this possible.
Your Unwanted Vehicle Can Benefit Veterans
In order for veterans' programs to provide the services that they do, your help is needed. A car donation can help to ensure that veterans and their families have everything they need during the transition back to everyday life at home. Plus, a vehicle donation provides you with several great benefits as well!
Enjoy fast and free pickup or towing of your vehicle, whether the vehicle runs or not.
We will pick up your vehicle anywhere for FREE in Minnesota, including Minneapolis, St. Paul, and even Rochester!
You will receive a tax deduction for your charitable contribution.
Your car donation contributes to the green movement since your vehicle will be recycled and reused to build new vehicles or auctioned off for a new owner to use.
You will be helping to provide veterans and their families with a better life and an easier transition to life away from home.
Your Minnesota Car Donation Funds Many Amazing Programs
When you donate a car to Vehicles For Veterans, you are helping to fund the wonderful services that are available for veterans and their families from great veterans' charities. Vehicles For Veterans, using your generous car donation, funds charities that fulfill a wide range of basic veterans' needs.
If you have an unwanted vehicle that you no longer wish to pay insurance on, or maybe you live in the Twin Cities Metro and rely on public transportation, consider donating your vehicle and allowing it to be a part of something bigger and better. Donate a vehicle today – it's easy to donate!
Here's how to donate a car in Minnesota
Please call 1-855-811-4838 for immediate scheduling of your vehicle. You will have a chance to speak with a member of our staff and ask any questions about donating a car to charity.
You may also choose to fill out an online donation form. If you use this method, you will be contacted by a member of our staff within 24 hours of the next business day.
Save your tax-deductible receipt for next year's taxes and enjoy your charitable tax deduction!