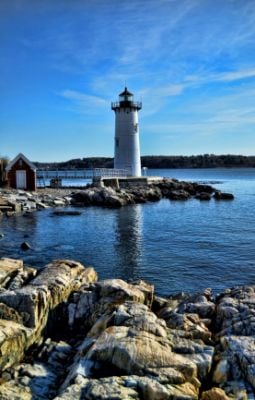 The United States is home to more than 21.8 million veterans, many of whom are living with disabilities they've suffered while serving our country. Veterans have sacrificed so much to keep our country safe, and when veterans return home they are entitled to the benefits, care and advocacy that they have earned with their service.
Donate A Car In New Hampshire To Help Veterans
If you have been looking for a way to help veterans all around the U.S., donating a car to Vehicles For Veterans might be the perfect fit for you. The proceeds from your donation benefit veterans' charities, helping to fulfil their wide range of needs. Offering these services is crucial in providing veterans all over the U.S. with better lives. Charitable contributions like your vehicle donation make these programs possible.
Making A Vehicle Donation Is Easy And Beneficial
Helping veterans with your car donation is something you can feel great about forever. In return for the generosity of your donation, you will also receive fast, free pick-up of your vehicle from anywhere in New Hampshire and, since we are a 501(c)(3) organization, the maximum possible tax deduction for your charitable contribution. We are able to accept most cars, trucks, boats, RVs and motorcycles even if they no longer run.
How To Donate Your Car In New Hampshire
If you have an automobile to donate, just follow these easy steps:
Please call 1-855-811-4838. One of our donation representatives will assist you with your donation, answer any questions you may have, and schedule your vehicle pick-up.
Alternatively, you may make your donation using our online car donation form. If you choose to donate online, a donation representative will contact you within 24 hours of the next business day to arrange for your vehicle pick-up.
When your tax-deductible receipt arrives in the mail, simply save it for next year's taxes.
If you're from Manchester, Nashua, Concord or anywhere in between, you can donate a car and make a huge difference for veterans throughout the country. Just call us today and see how easy donating a car in New Hampshire really is!