Chances are, you would like to do more to benefit American veterans, but weren't aware of how to help. The easiest way to help is to donate any unwanted car, boat, RV, motorcycle or trailer you may have to Vehicles For Veterans. As a 501(c)(3) nonprofit car donation organization, Vehicles For Veterans saves space in your driveway while your generous donation benefits disabled and other veteran programs. When you make a car donation to Vehicles For Veterans, your donation will help to provide a deserving veteran with a better life.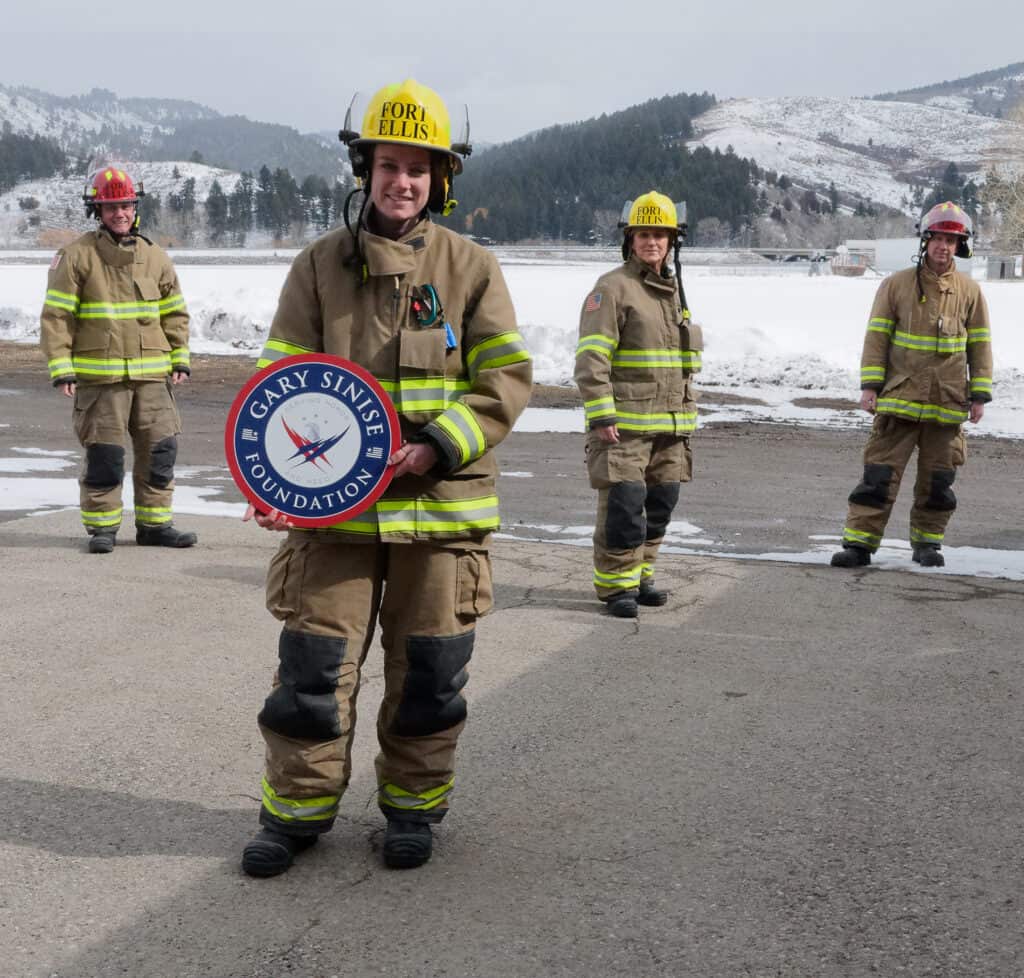 Why Vehicles For Veterans?
If you have a veteran in your life or maybe you're a veteran yourself, you know how important veterans are to our country. Veterans make a sacrifice to fight for our country, but the transition back to everyday life is not always an easy one. When you donate a car, truck, boat, camper, or motorcycle to Vehicles For Veterans, your vehicle donation can help veterans' programs to assist veterans across the country in a number of ways.
We Pick Up Vehicles Nearly Anywhere In Texas
If Vehicles For Veterans is an organization you'd like to support, make a vehicle donation today and receive many great benefits!
Enjoy fast and free pick up or towing of your vehicle, whether it runs or not.
We will pick up your vehicle nearly anywhere in Texas, including Austin, Houston, San Antonio, Fort Worth, El Paso, Arlington, Corpus Christi, Plano, or Dallas.
You will receive a tax deduction.
Your Texas vehicle donation is green and eco-friendly since your vehicle will be recycled and reused to build new vehicles or auctioned off for a new owner to use.
You will be making a difference in the life of a veteran, which may be the best benefit of all.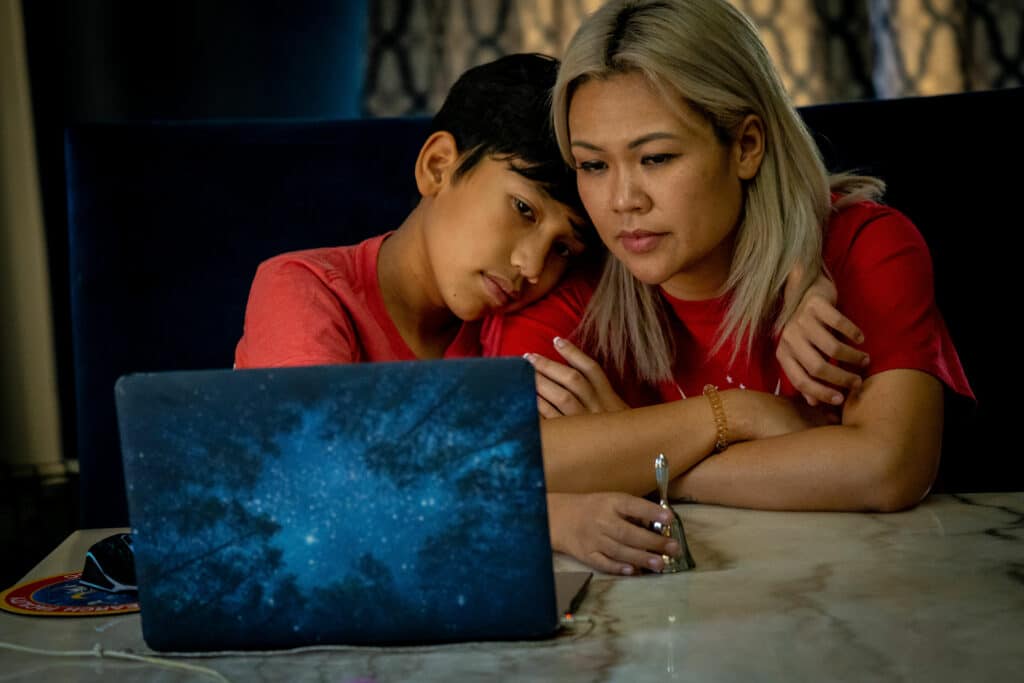 Donate An Automobile Today And Let Your Vehicle Help A Veteran
To schedule your vehicle donation, please complete three easy steps and see how easy your vehicle donation to Vehicles For Veterans really is!
For immediate scheduling of your vehicle donation, please call 1-855-811-4838 to speak with a member of our staff.
Alternately, fill out an online donation form and you will be contacted by a member of our staff within 24 hours of the next business day.
Save your tax-deductible receipt for next year's taxes.
A vehicle donation to Vehicles For Veterans may not seem like much to you, but it can really make a difference in the life of a veteran. Your vehicle donation can provide a better life for veterans hoping to adjust to an everyday life, which is especially important for veterans struggling with a hardship or living with a disability.
Donate a vehicle today and give thanks to those who have served our country during the most difficult of times. Call 1-855-811-4838 or make an online donation today!