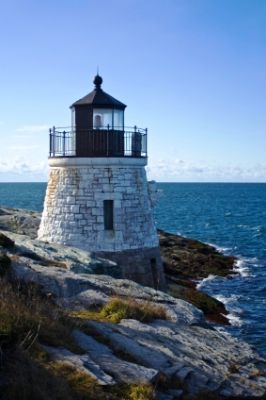 Have you been looking for a way to give back to veterans across the country? Donating a car to Vehicles For Veterans in Rhode Island may be the perfect way to make a contribution.
Veterans have sacrificed so much in their service of our country. Some veterans suffer from a wide range of issues when they return to the states, making the already difficult transition to civilian life more challenging.
Donate A Car To Provide Veterans With A Better Life
If you have an unwanted vehicle, what better way is there to give back to these veterans than a donation to Vehicles For Veterans? The proceeds from your donation benefit veterans' charities, helping them provide services to veterans from all across the U.S.
The proceeds from your vehicle donation will help Vehicles For Veterans help fund programs that get veterans the help they need during difficult times. Vehicles For Veterans is dedicated to serving those who selflessly fought for the country. Giving back to American veterans is one of the most positive things you can do.
Help Vehicles For Veterans Fulfill Its Mission
Vehicles For Veterans' sole purpose is to help veterans and their families receive the help they need during challenges. Charitable contributions such as your car donation allow Vehicles For Veterans to benefit veterans' charities, helping to grow strong communities through strong veterans. As a nonprofit 501(c)(3) car donation organization, Vehicles For Veterans uses contributions like your vehicle donation to continue funding services for veterans.
Make Your Donation Today And Receive Great Benefits
In return for the generosity of your donation, you will receive fast, free pick-up or towing of your car, truck, RV, boat or motorcycle from anywhere in Rhode Island. In most cases, we can accept vehicles that no longer run. As a 501(c)(3) nonprofit, you will receive the maximum possible tax deduction for your donation to Vehicles For Veterans.
If you are ready to make a donation, please follow these steps:
Start by giving us a call at 1-855-811-4838 to speak with one of our representatives, who will help you with any questions you have and schedule your vehicle pick-up.
If you would like, you may make your donation using our online car donation form instead. If you donate online, a representative will contact you within 24 hours of the next business day to schedule your vehicle pick-up.
Save your tax deductible receipt, which will arrive in the mail, for next year's taxes.
With just a few easy steps, your unwanted vehicle will be on its way to providing a better life for veterans all around the U.S.