There are so many forms of crisis that can come as a result of serving in the military. Vehicles For Veterans is a car donation organization that benefits disabled and other veteran programs across the country with the car donations from people like you. You can make a big impact on veterans' lives by making a simple donation of your unwanted vehicle.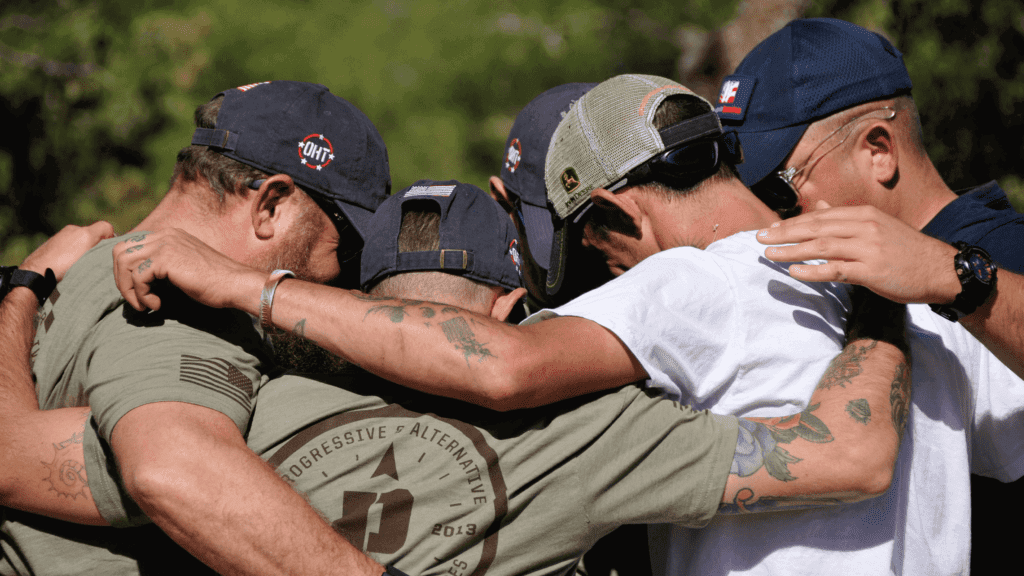 Vehicles For Veterans Benefits American Veterans
Think about all of the selfless veterans who have made sacrifices to fight for our freedom. If you have ever wanted to repay veterans for risking their lives to keep our country safe, car donation may be the perfect opportunity. When you donate a car, truck, boat, motorcycle, or camper to Vehicles For Veterans, your donation benefits veterans' charities and helps to make a difference in the lives of veterans all over the country.
All Veterans Can Benefit From Car Donation
Most veterans' charities are completely funded by donations, so your help is needed in order for these charities to perform all that they do for deserving American veterans. When donors like you generously donate an unwanted car, boat, RV, motorcycle or trailer to Vehicles For Veterans, veterans' charities are able to fulfil those needs and positively impact the communities around strong veterans.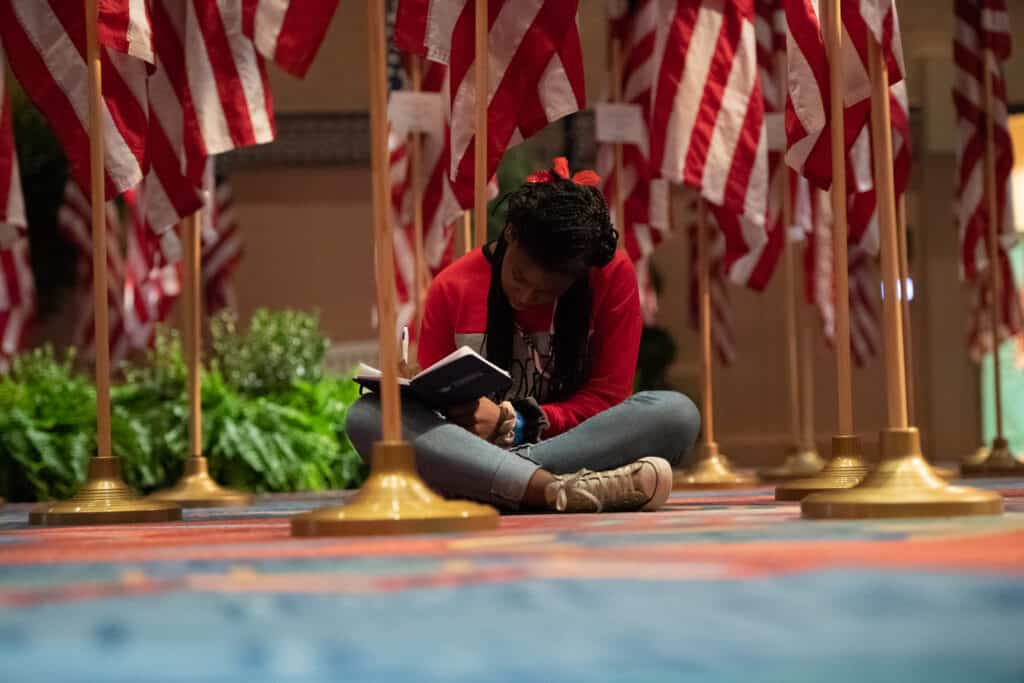 Donate Your Vehicle Today To Benefit Veterans
If you'd like to donate your vehicle to Vehicles For Veterans, please call us today. Donate online by filling out an online donation form or call 1-855-811-4838 to make your tax-deductible vehicle donation. Since Vehicles For Veterans is a 501(c)(3) nonprofit organization, you receive the highest possible tax deduction just for donating your car to charity.
Aside from a great tax deduction, donors receive many other great benefits for donating a car such as:
Free and convenient pick up or towing of your vehicle, anyway in the state of South Carolina including Charleston and Columbia.
An easy and hassle-free donation process that requires little to no effort on your part.
The ability to empower veterans in your country—the veterans who have so selflessly fought for our freedom.
An opportunity to contribute to the green movement since car donation is green and eco-friendly!
Donate your car today and give back to the veterans who have done so much to keep our country safe.