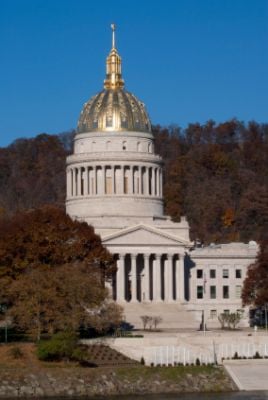 By donating your car, boat, motorcycle, RV or trailed to Vehicles For Veterans, you will be a part of the mission to give back to American veterans all across the country for which they fought. Vehicles For Veterans reaches veterans throughout the U.S. by donating the proceeds from vehicle donations to disabled and other veteran programs. Why hold onto a vehicle you no longer want when you can use it to help veterans from all over the country?
Vehicles For Veterans is dedicated to giving back to the American veterans who selflessly fought for our country. Veterans bring home a wide variety of needs, and your vehicle donation is the easiest way for you to help fulfil those needs. Veterans' charities can support more veterans when you decide to let go of the unwanted vehicle taking up space in your driveway!
Your Donation Can Make A Difference For American Veterans
Veterans have sacrificed so much in their service to our country. Veterans face a wide range of problems from their service that can make it difficult to return to normal. When a veteran returns home with a need, Vehicles For Veterans strives to fund services that can fulfil that need.
Charitable contributions from Vehicles For Veterans and its donors allow more veterans to benefit from important charities. Veterans depend on your generosity to fund these programs through Vehicles For Veterans.
Your Car Donation Is Easy And Beneficial For You!
In return for your donation, you will receive free pick-up or towing of your vehicle, whether it runs or not. Since Vehicles For Veterans is a 501(c)(3) nonprofit organization, you will also receive the maximum possible tax deduction for your donation.
If you have a car to donate, please call 1-855-811-4838. One of our donation representatives will assist you with your donation, answer any questions you may have, and schedule your vehicle pick-up.
Alternatively, you may make your donation using our online car donation form. If you choose this method, a representative will contact you within 24 hours of the next business day to arrange for your vehicle pick-up. When your tax-deductible receipt arrives in the mail, simply save it for next year's taxes.
Don't wait another moment; donate that unwanted vehicle and improve the lives of veterans and the communities around them!