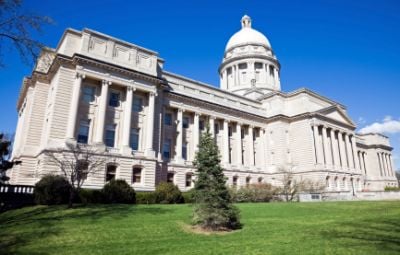 If you have an unwanted vehicle and are looking for a way to give back to veterans, a car donation to Vehicles For Veterans may be the perfect thing for you. Vehicles for Veterans helps veterans and helps fund many services that improve the lives of veterans who have been disabled or are facing hardships from serving our country.
Donating A Car Has Many Great Benefits
The most important outcome of your donation is that it helps veterans lead high-quality lives while having access to the care and benefits they have earned. Knowing your car donation helps veterans is something to be proud of.
In return for the generosity of your donation, you will also receive:
Our professional service that makes the donation process simple and hassle-free. Our representatives are here to answer questions you may have about towing, tax deductions or anything else.
An easy way to get rid of nearly any unwanted vehicle, including cars, trucks, boats, RVs and motorcycles. In most cases, cars and other vehicles can be donated regardless of their age or condition.
Fast, free pick-up or towing of your vehicle from anywhere in Kentucky, even if it doesn't run.
A great tax deduction. As a 501(c)(3) nonprofit, Vehicles for Veterans allows you to claim the maximum possible tax deduction for your donation.
Help Veterans Today
Whether you live in Louisville, Lexington or anywhere in between, you can help veterans have a happier and more joyful life. You can turn your car, truck, boat, RV or motorcycle into so much more than a vehicle when you donate it to charity.
If you have a vehicle to donate, please call 1-855-811-4838 and one of our donation representatives will assist you with your donation, answer any questions you may have, and schedule your vehicle pick-up. Alternatively, you may make your donation using our online car donation form. If you choose to donate online, a donation representative will contact you within 24 hours of the next business day to arrange for your vehicle pick-up. When your tax-deductible receipt arrives in the mail, simply save it for next year's taxes.