If you live in the state of Colorado, you have the power to support disabled and other veteran programs, and all you need to do is donate a vehicle to Vehicles For Veterans. Donate a car, truck, boat, motorcycle, camper, or ATV and help to give back to the veterans who have selflessly fought for our freedom.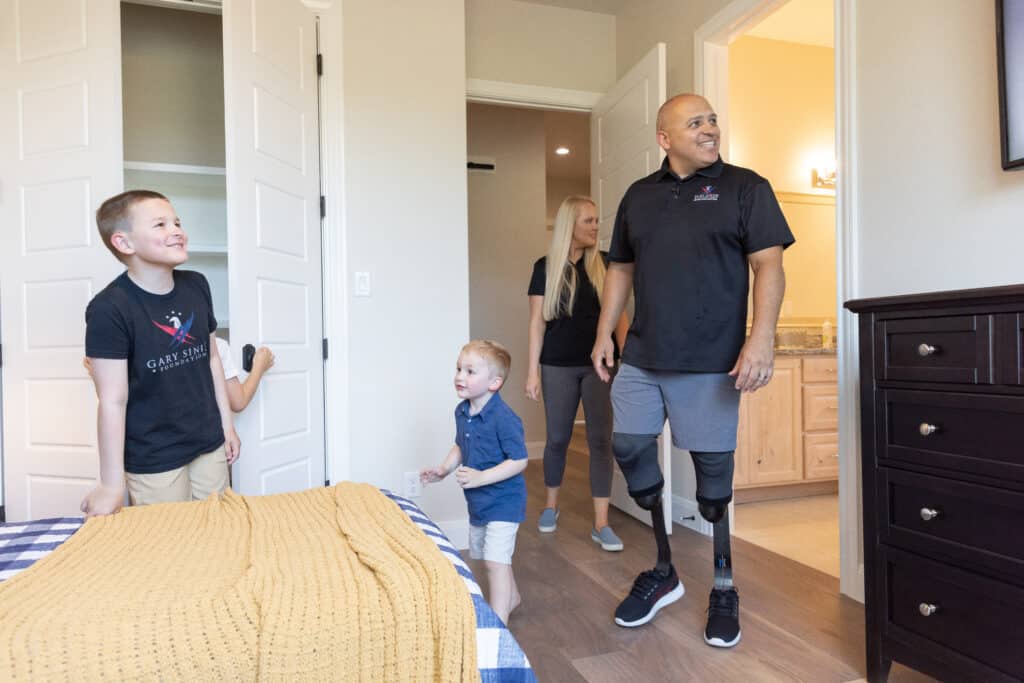 Your Unwanted Vehicle Can Benefit Veterans
A car donation can help to ensure that veterans and their families have everything they need during the transition to civilian life and during everyday life at home. Plus, a vehicle donation provides you with several great benefits as well!
Enjoy fast and free pick up or towing of your vehicle, whether the vehicle runs or not
We will pick up your vehicle anywhere in Colorado, including Denver, Colorado Springs, Aurora, Boulder and Fort Collins.
You will receive a tax deduction for your charitable contribution.
Your Colorado car donation contributes to the green movement since your vehicle will be recycled and reused to build new vehicles or auctioned off for a new owner to use.
You will be helping to provide veterans and their families with a better life and an easier transition afterlife away from home.
When you donate a car, truck, boat, camper, or motorcycle to Vehicles For Veterans, your vehicle donation can help fund disabled and other veteran programs.
Enhance A Veteran's Life With A Colorado Car Donation
Vehicles For Veterans can help veterans by helping to fund programs that:
Help cover the most basic needs of everyday life.
Give veterans and their families a more stable and secure future.
Help veterans overcome challenges and feel supported through hard times.
Provide both short-term relief and long-term assistance for veterans and their families.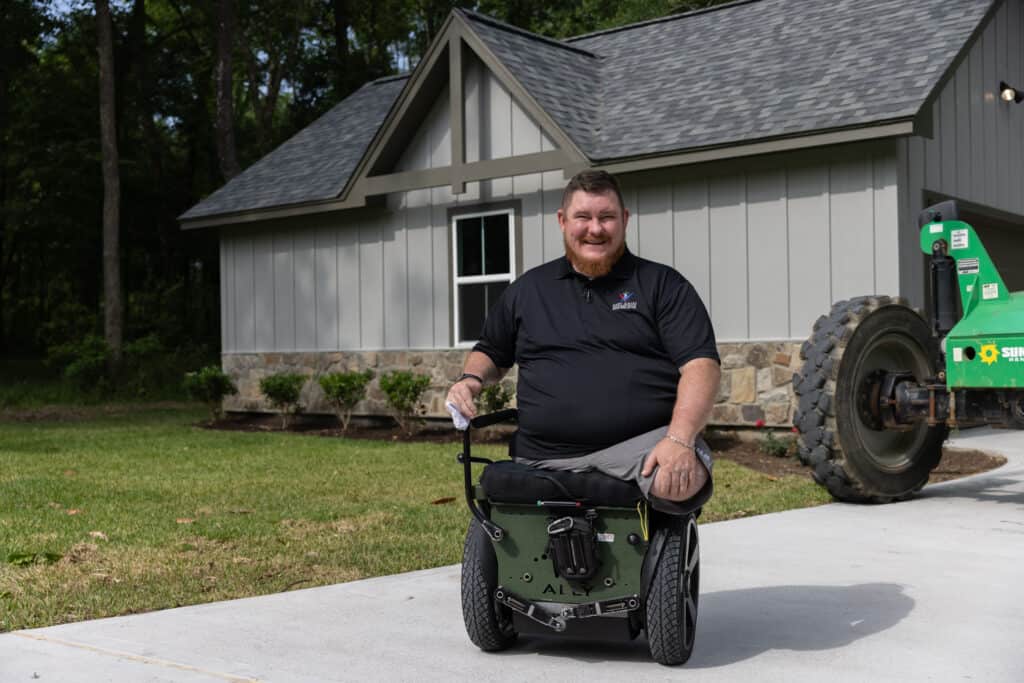 Free Towing Anywhere In Colorado
Donate Today To Make A Difference For Veterans
If you have a veteran in your family or circle of friends, you know how important these services are to veterans in need. To donate a vehicle to Vehicles For Veterans, please call 1-855-811-4838 or fill out an online donation form. Your donation makes a difference in the lives of veterans.
Donate a car today and give back to the members of our community who have selflessly fought for our freedom, and have made many sacrifices along the way.